Financing Options for a Seamless Shopping Experience
Jan 7, 2022
Solutions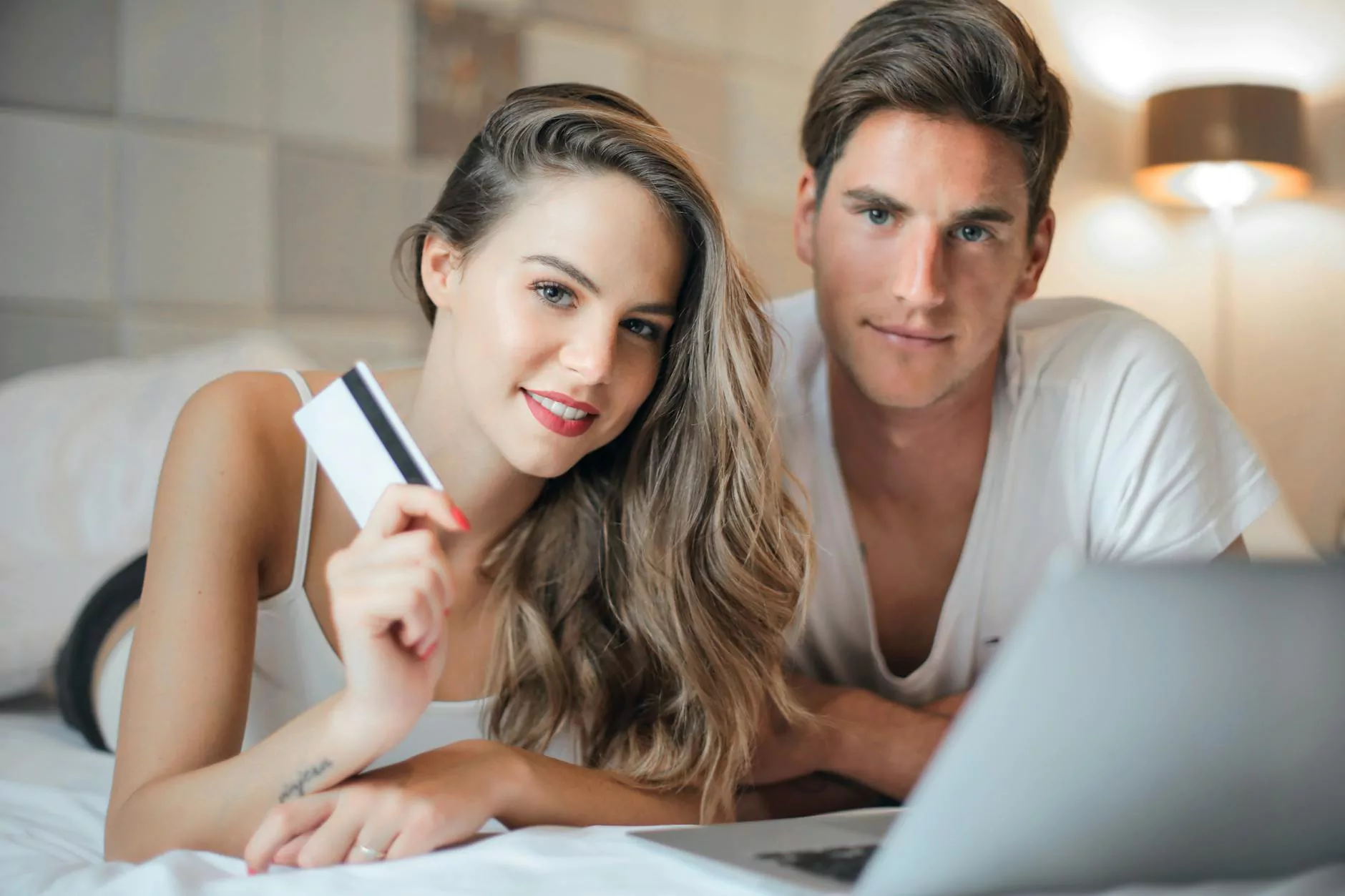 At Star Gift Card Exchange, your ultimate destination for buying and selling gift cards, we understand the importance of providing our customers with flexible financing options. We believe that everyone should have access to the perfect gift card, regardless of their budget. That's why we offer a range of financing solutions tailored to meet your specific needs.
Flexible Payment Plans
We offer a variety of flexible payment plans to make your gift card purchase more affordable. Whether you're looking to spread out the cost of a high-value gift card or simply need some extra time to pay, we've got you covered. Our financing options include:
Installment Plans: Choose to pay for your gift card in monthly installments. This allows you to enjoy your purchase now while making manageable payments over time.
Pay Over Time: With our pay over time option, you can make purchases without the need for a large upfront payment. Enjoy the convenience of buying the gift card you want and paying it off in smaller, more affordable increments.
Interest-Free Financing: Take advantage of interest-free financing options for select gift cards. This allows you to avoid additional costs while acquiring the perfect gift card for yourself or a loved one.
Save Money with Our Financing Solutions
Not only do our financing options provide flexibility and convenience, but they can also help you save money. By taking advantage of our installment plans and pay over time options, you can avoid draining your savings or maxing out your credit cards. Our interest-free financing options allow you to avoid paying additional interest charges, ensuring a more cost-effective shopping experience.
A Seamless Shopping Experience
At Star Gift Card Exchange, we strive to provide you with a seamless and hassle-free shopping experience. Our financing options are designed to work effortlessly with our user-friendly website, making it easy for you to find and purchase the perfect gift card.
Whether you're shopping for yourself or searching for the ideal gift, our wide selection of gift cards combined with our financing solutions ensures that you can enjoy a stress-free shopping experience. You can explore our extensive collection of gift cards from top retailers across various categories including fashion, electronics, dining, and more.
Conclusion
When it comes to purchasing gift cards, the team at Star Gift Card Exchange has you covered. Our financing options provide you with the flexibility and convenience you need to make the perfect gift card purchase without breaking the bank.
With our flexible payment plans, interest-free financing, and the ability to save money, your shopping experience has never been better. Explore our financing options today and discover a world of opportunity at Star Gift Card Exchange.