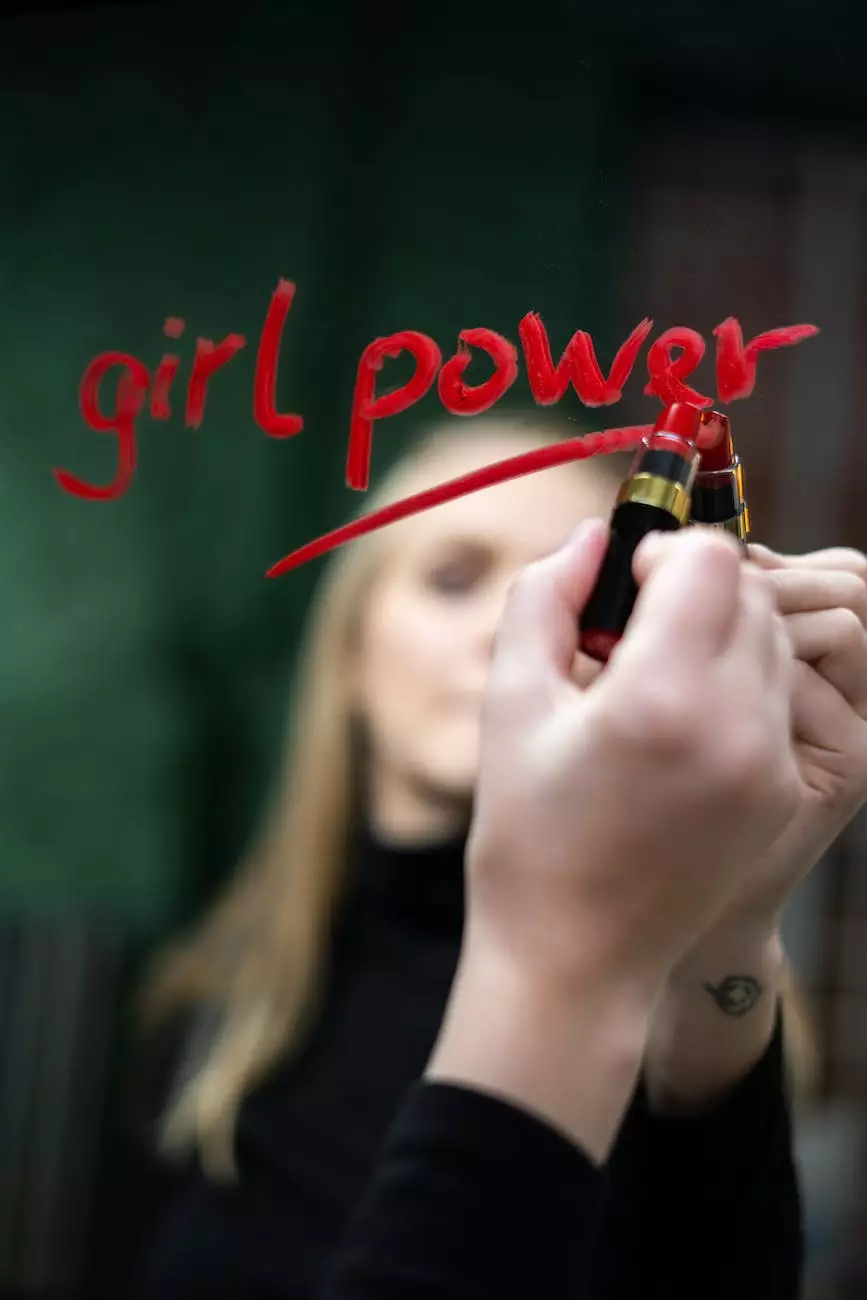 Unlock a World of Mindfulness and Self-Reflection
Welcome to Star Gift Card Exchange, your premier destination for unique and inspiring products in the realm of mindfulness and personal growth. Our collection of Contemplation Cards is designed to help you connect with your inner self, gain clarity, and set intentions for positive change.
The Power of Contemplation Cards
Contemplation Cards are a powerful tool for self-reflection and personal growth. Each card features a carefully chosen word or intention, presented in an elegant and visually captivating design. Whether you are a seasoned practitioner of mindfulness or just starting your journey, our Contemplation Cards offer endless possibilities for deepening your understanding of yourself and the world around you.
Enhance Your Mindfulness Practice
If you are looking to enhance your mindfulness practice, our Contemplation Cards are the perfect companion. Take a moment to select a card at random and allow its message to guide your thoughts and reflections. The words and intentions on the cards serve as gentle reminders to stay present, cultivate gratitude, or focus on specific aspects of self-improvement.
With our collection of Contemplation Cards, you can explore various themes such as:
Self-compassion
Gratitude
Forgiveness
Intention-setting
Clarity
And so much more...
Quality Design and Craftsmanship
At Star Gift Card Exchange, we believe that mindfulness should be a visually appealing and immersive experience. That's why our Contemplation Cards are not only filled with meaningful words and intentions, but they are also crafted with the utmost attention to detail.
Each card is printed on high-quality cardstock, ensuring durability and a luxurious feel in your hands. The designs feature beautiful illustrations, calming colors, and elegant typography, creating an aesthetic experience that complements the profound messages within.
The Perfect Gift for Loved Ones
Our Contemplation Cards make for an exceptional gift for friends, family, and anyone seeking a deeper connection with themselves. Whether it's for a birthday, holiday, or just a thoughtful gesture, these cards offer a unique and meaningful way to express your love and support for personal growth.
Encourage your loved ones to take a moment for themselves, to reflect, and to set intentions for positive transformation. Give them the gift of contemplation and watch as their journey of self-discovery unfolds.
Start Your Journey with Star Gift Card Exchange
Ready to embark on a journey of self-discovery and personal growth? Explore our wide selection of Contemplation Cards and discover the words and intentions that resonate with you. At Star Gift Card Exchange, we are committed to providing you with the highest quality products and exceptional customer service.
Begin your mindfulness practice today and experience the transformative power of Contemplation Cards with Star Gift Card Exchange!