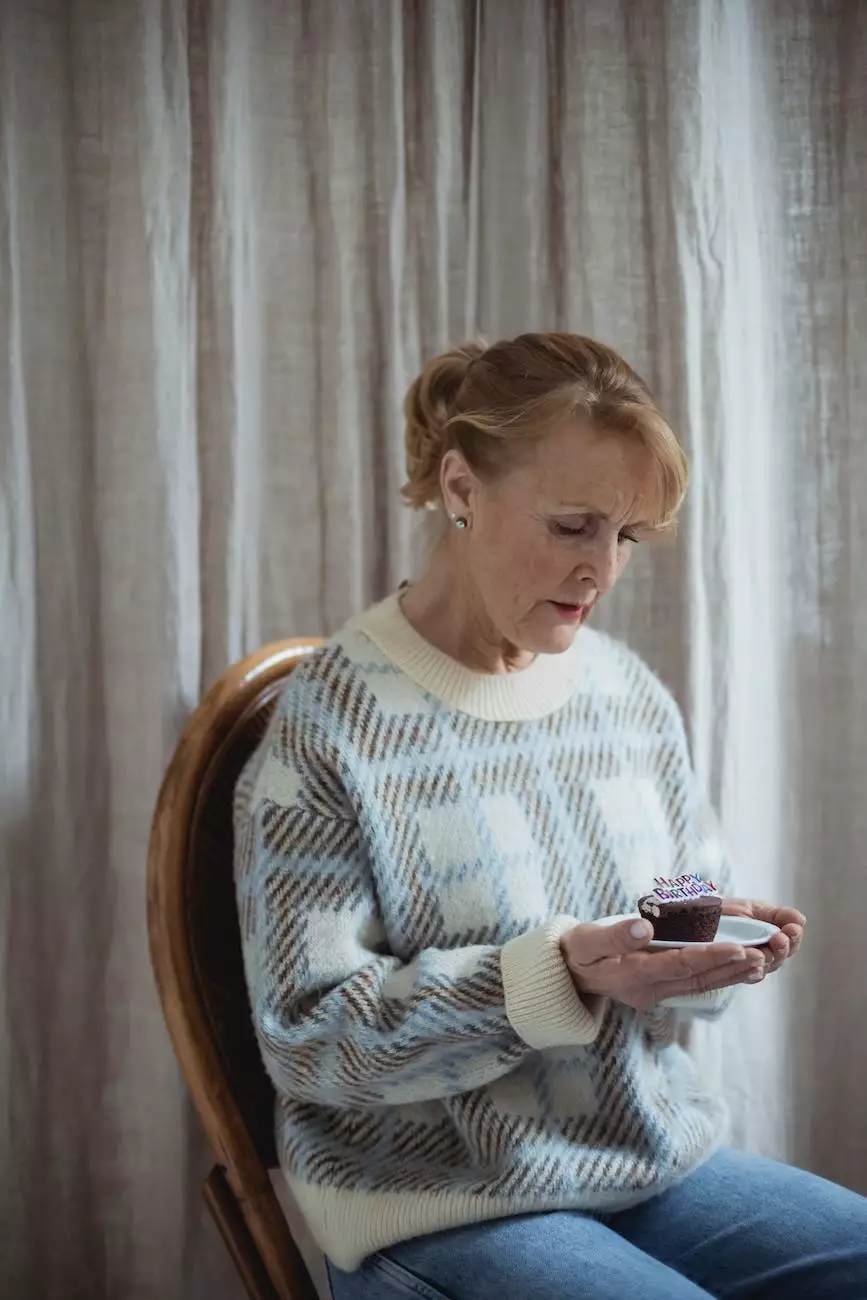 Discover the Perfect Birthday Card at Star Gift Card Exchange
Welcome to Star Gift Card Exchange, the ultimate destination for all your gifting needs. If you're searching for a birthday card that stands out from the rest, you've come to the right place. Our Oodles of Noodles Birthday Card is the perfect choice to celebrate a special someone's big day.
A Unique Card for Unforgettable Birthdays
At Star Gift Card Exchange, we believe that every birthday should be celebrated in style. With our Oodles of Noodles Birthday Card, you can make a lasting impression with its unique design and thoughtful message. Our cards are carefully crafted to bring joy and smiles to the recipients.
Quality Craftsmanship
We take pride in delivering high-quality products, and our Oodles of Noodles Birthday Card is no exception. Each card is meticulously designed using premium materials, ensuring durability and a luxurious feel. The attention to detail in every aspect of our cards sets them apart from the rest.
Express Your Sentiments
The Oodles of Noodles Birthday Card features a beautifully hand-drawn illustration of a bowl of noodles, making it a fun and delicious choice for food enthusiasts. The inside of the card is blank, allowing you to personalize your message and express your heartfelt sentiments. Whether you want to write a heartfelt birthday wish or share an inside joke, our card provides the perfect canvas for your words.
Make Every Celebration Memorable
Birthdays are all about celebrating life and creating memories. Our Oodles of Noodles Birthday Card is just one of the many ways you can make a birthday celebration truly memorable. It's suitable for all ages and can be appreciated by friends, family, and loved ones. Surprise someone special with this unique card and let them know how much they mean to you.
Shop with Confidence
Star Gift Card Exchange is committed to providing an exceptional shopping experience. As a trusted online retailer in the eCommerce & Shopping category, we prioritize customer satisfaction. When you shop with us, you can expect secure transactions, prompt shipping, and excellent customer support. We value your trust and strive to exceed your expectations.
Find Your Perfect Card Today
Ready to wow your loved ones with our Oodles of Noodles Birthday Card? Visit Star Gift Card Exchange today and explore our wide collection of unique and memorable cards. We offer an extensive range of designs for various occasions, ensuring you'll find the perfect card to suit your preferences and reflect the personality of the recipient.
Make birthdays even more special with Star Gift Card Exchange. Order your Oodles of Noodles Birthday Card now and give your loved ones a reason to smile on their special day!