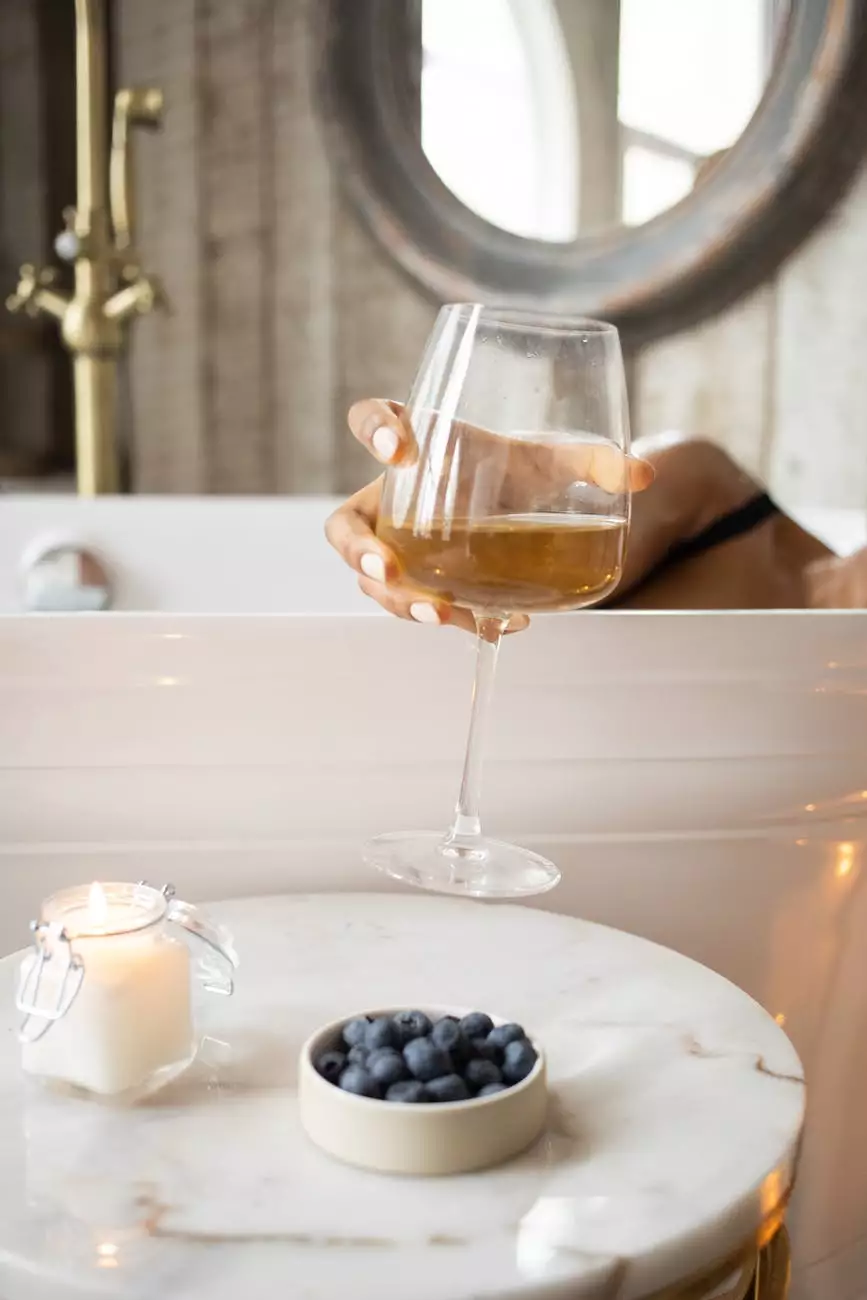 Protect Your Surfaces in Style
Introducing our exquisite Black Marble Round Coaster - well, the perfect addition to your home decor. Crafted with precision and attention to detail, these coasters not only serve the practical purpose of protecting your surfaces from unsightly water rings and stains but also add a touch of elegance to any setting.
Unparalleled Quality
At Star Gift Card Exchange, we take pride in offering only the highest quality products to our customers. These marble coasters are no exception. Each coaster is meticulously handcrafted using premium black marble, known for its durability and natural beauty. The smooth surface ensures a luxurious feel while providing a sturdy base for your favorite beverages.
Unique Design
The black marbled pattern on each coaster is truly one-of-a-kind, making each piece a distinctive work of art. The intricate veins and swirls create a captivating visual effect, adding sophistication to any table or countertop. Whether you're entertaining guests or enjoying a quiet evening at home, these coasters are sure to impress.
Functional and Versatile
Our Black Marble Round Coaster - well is not just a decorative item; it is a practical solution for everyday use. The natural non-slip properties of marble ensure that your drinks stay securely in place, reducing the risk of accidents. These coasters are suitable for both hot and cold beverages, making them perfect for all seasons and occasions.
Perfect Gift Option
Looking for a thoughtful gift for a housewarming, wedding, or any special occasion? Look no further. Our Black Marble Round Coaster - well is the ideal choice. Its timeless design and premium quality make it a gift that will be cherished for years to come. The coasters come in a set of four, neatly packaged in an elegant gift box.
Easy Maintenance
When it comes to upkeep, our coasters require minimal effort. Cleaning is a breeze – simply wipe them with a damp cloth to remove any spills or dirt. As marble is naturally resistant to moisture and stains, these coasters will maintain their beauty for years with proper care.
Shop with Confidence
At Star Gift Card Exchange, customer satisfaction is our top priority. We are committed to providing a seamless shopping experience, ensuring that every purchase meets your expectations. With our secure online payment system and reliable shipping, you can trust in the convenience and reliability of our service. Join countless satisfied customers and add the Black Marble Round Coaster - well to your cart today.
Conclusion
Indulge in the sophistication of our Black Marble Round Coaster - well. Make a statement with these elegant and functional coasters, designed to protect your surfaces in style. With their unparalleled quality, unique design, and ease of maintenance, these coasters are a must-have for any home. Perfect as a gift or a personal treat, they will surely impress even the most discerning individuals. Shop now at Star Gift Card Exchange and elevate your drinking experience.