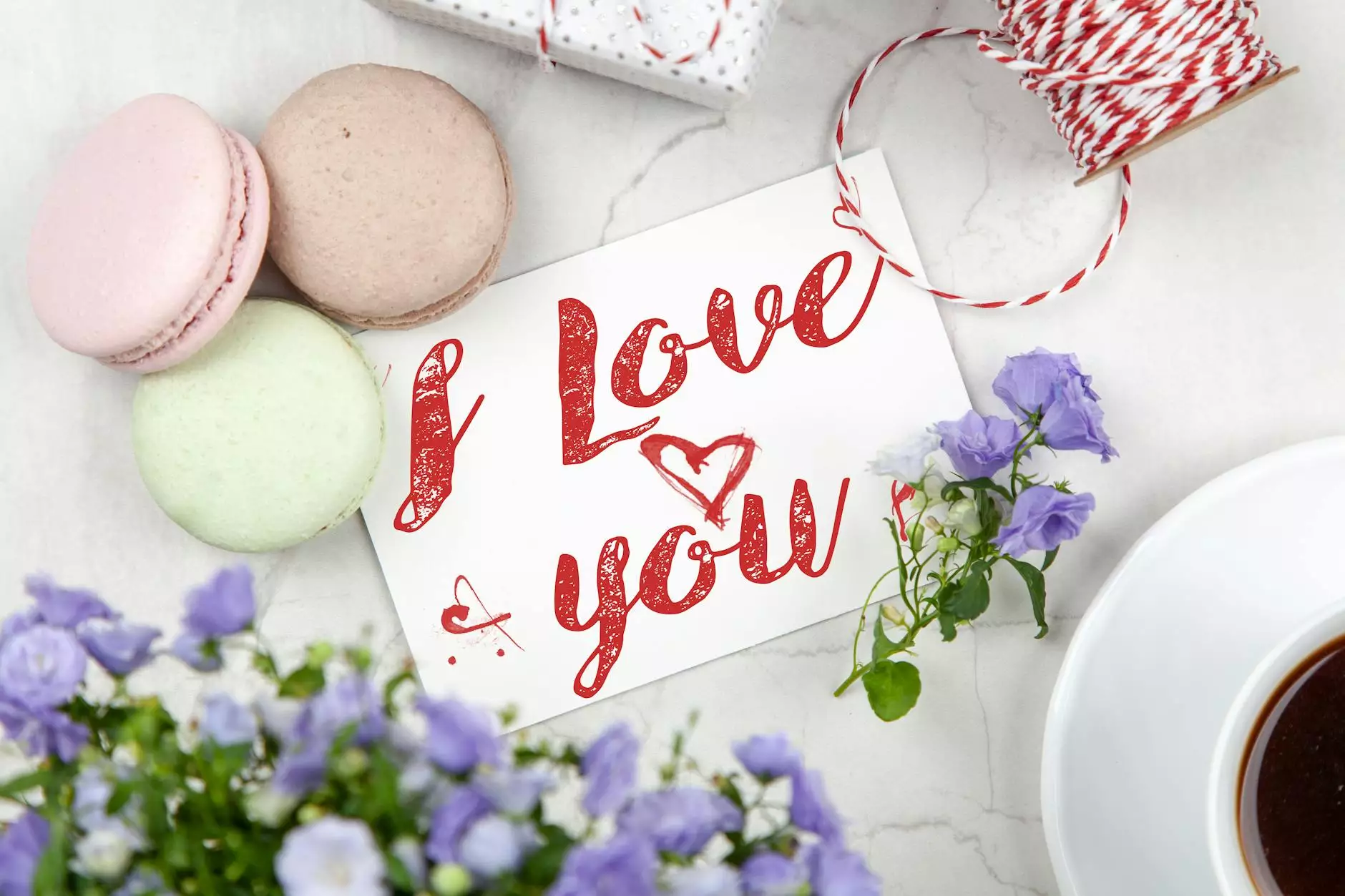 Looking for the perfect way to express your care and love for your friends? Look no further! Star Gift Card Exchange brings you a delightful collection of 30 postcards designed to convey your heartfelt sentiments. Our Friendship Maintenance collection is crafted with love and care, with each postcard carefully curated to capture the essence of your relationship.
Unleash Your Emotions with Thoughtful Postcards
At Star Gift Card Exchange, we believe that friendships are precious and need nurturing. That's why we have created this unique collection of postcards that are specifically tailored to express your deepest emotions. From heartfelt messages of appreciation to words of encouragement, our postcards allow you to show your friends how much you truly care.
Personal Touch for Every Friendship
We understand that each friendship is unique, and that's why we have a wide range of postcards to suit different personalities and relationships. Whether your friend loves whimsical designs, inspirational quotes, or simple yet elegant illustrations, our collection has something for everyone.
Quality Materials for Lasting Impressions
Our postcards are made with the utmost attention to detail and quality. Crafted from premium cardstock, each postcard is designed to withstand the test of time. The vibrant colors, smooth finish, and sturdy construction ensure that your thoughtful message will be cherished for years to come.
Countless Ways to Express Your Care
With 30 unique postcards to choose from, you'll never run out of ways to let your friends know how much they mean to you. Whether you want to celebrate a special occasion, send a random token of love, or simply remind them that they are always on your mind, our collection has a postcard for every heartfelt moment.
Unique Designs for Every Occasion
Our collection features an array of designs that cater to various occasions. Whether it's a birthday, graduation, anniversary, or just a random act of kindness, you'll find the perfect postcard to match the moment. Our designs range from cute and playful to elegant and sophisticated, ensuring that you can find something that perfectly represents your friend's personality and the significance of the occasion.
Meaningful Quotes that Leave a Lasting Impact
Along with captivating visuals, our postcards also include meaningful quotes that resonate with the power of friendship. These carefully chosen words of wisdom add an extra layer of depth and significance to your message, making it a keepsake that your friend will treasure forever.
Convenience and Ease of Use
At Star Gift Card Exchange, we believe that expressing love and appreciation should be easy and hassle-free. That's why we've made it simple for you to browse and select the perfect postcard for your friend.
Secure Online Shopping Experience
Our website offers a secure online shopping experience, ensuring that your personal information is protected. With just a few clicks, you can select the postcards that resonate with you and proceed to checkout.
Fast and Reliable Delivery
We understand the importance of timely delivery, especially when it comes to surprising your friends. That's why we offer fast and reliable shipping options to ensure that your postcards reach their destination promptly.
Customer Satisfaction Guaranteed
Your satisfaction is our utmost priority. If for any reason you are not completely satisfied with your purchase, our friendly customer support team is here to assist you. We go the extra mile to ensure that you have a positive experience with us, from browsing to receiving your postcards.
Make a Lasting Impression with Star Gift Card Exchange
When it comes to expressing your care and love for your friends, don't settle for anything less than the best. Our collection of 30 postcards is designed to help you make a lasting impression and create beautiful memories. Show your friends how much you freaking care with Star Gift Card Exchange.