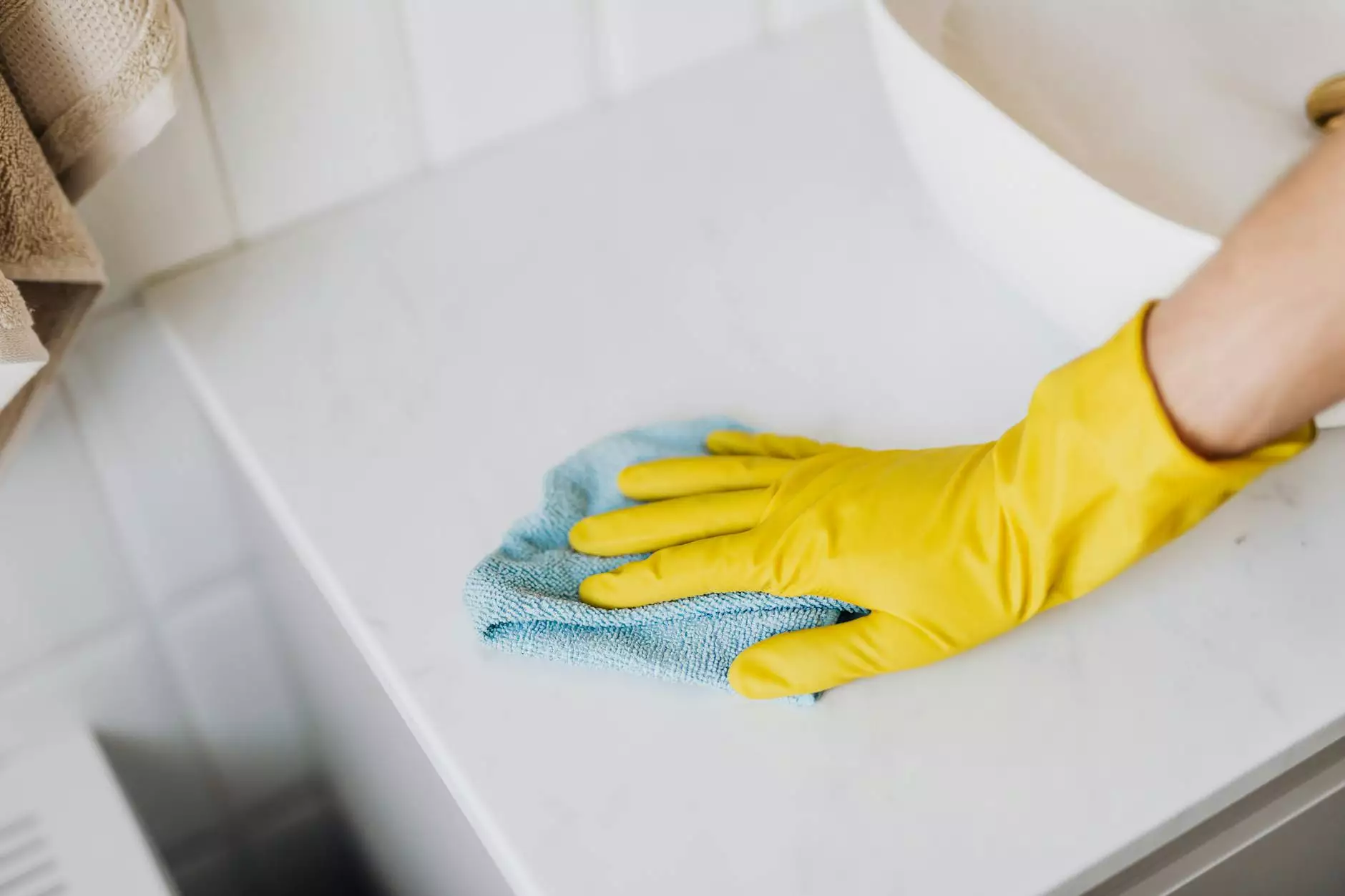 Why Choose Our Lint Brushes?
At Star Gift Card Exchange, we understand the frustration of dealing with lint, fur, and pet hair on your clothes, furniture, and upholstery. That's why we offer a wide range of high-quality lint brushes that are specifically designed to effectively remove unwanted fibers from all types of fabrics.
Superior Quality and Durability
Our lint brushes are made from premium materials to ensure long-lasting performance. The bristles are carefully designed to effectively lift and trap lint and hair without causing any damage to your garments or upholstery.
Multi-Purpose Functionality
Whether you need to remove pet hair from your favorite sweater or lint from your formal attire, our lint brushes are up to the task. They are suitable for use on various fabrics, including wool, cotton, silk, and more.
Ergonomic Design
We prioritize your comfort and convenience. Our lint brushes feature ergonomic handles that provide a comfortable grip, allowing you to effortlessly glide the brush over your clothing or furniture with ease. Say goodbye to arm fatigue!
Efficient and Easy to Use
With our lint brushes, eradicating lint and pet hair has never been easier. The bristles efficiently collect and remove unwanted fibers, leaving your clothes looking pristine. Simply swipe the brush over the affected area in a gentle, sweeping motion.
Portable and Travel-Friendly
Our lint brushes are compact and lightweight, making them convenient for travel. Whether you're going on a business trip or a vacation, you can take our lint brush with you to ensure you always look your best.
Caring for Your Lint Brush
To keep your lint brush in optimal condition, we recommend periodically cleaning the bristles. Simply remove any collected lint or hair by hand, or use a soft brush or cloth to gently wipe away the debris. Avoid using water or harsh chemicals, as they may damage the brush.
Browse Our Lint Brushes Today!
Ready to say goodbye to lint and pet hair? Explore our collection of high-quality lint brushes at Star Gift Card Exchange. We offer a variety of options to suit your specific needs and preferences. Shop now and enjoy the satisfaction of a lint-free wardrobe and furniture!
High-quality lint brushes for effective lint and pet hair removal
Multi-purpose functionality suitable for different fabrics
Ergonomic design for comfortable and effortless use
Portable and travel-friendly
Easy maintenance and care tips for your lint brush
Find the perfect lint brush at Star Gift Card Exchange
Conclusion
At Star Gift Card Exchange, we take pride in offering the best lint brushes that provide superior performance, durability, and convenience. Our lint brushes are designed to effectively remove lint, fur, and pet hair from various fabrics, ensuring your clothes and furniture always look their best. Shop with us today and experience the joy of a lint-free environment!