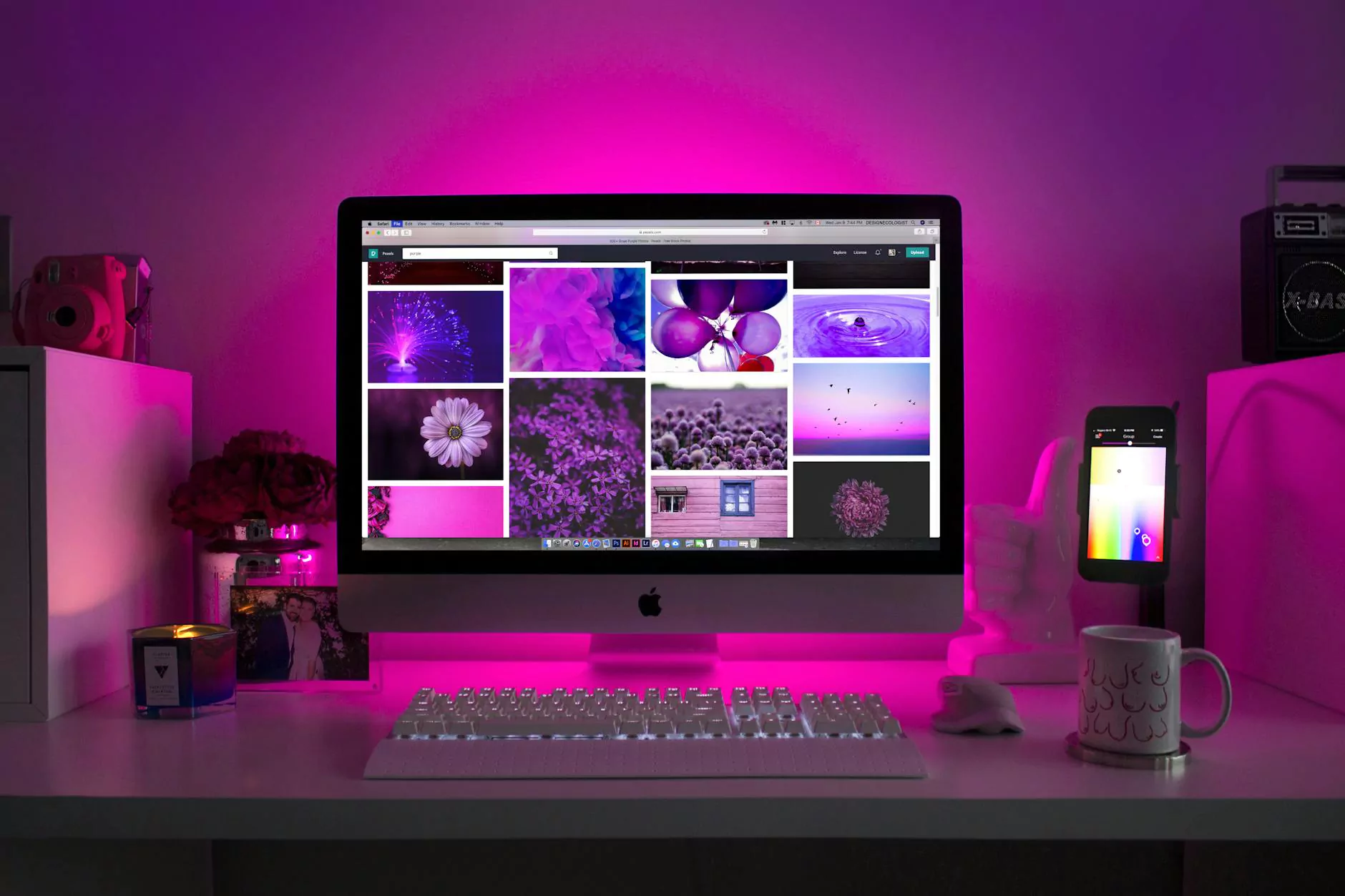 Introduction
Welcome to Star Gift Card Exchange, your premier destination for unique products in the eCommerce & Shopping category. We are delighted to present our latest offering: Pocket RBG Wisdom. This extraordinary product is designed to inspire and empower you with the powerful quotes and insights of the legendary Ruth Bader Ginsburg.
Why Choose Pocket RBG Wisdom?
If you are someone who admires Ruth Bader Ginsburg and her fight for equality and justice, Pocket RBG Wisdom is a must-have for you. With this pocket-sized companion, you can carry the wisdom of RBG wherever you go, allowing her empowering words to guide and motivate you in your daily life.
Unleash the Power of RBG's Words
Inside Pocket RBG Wisdom, you will find a treasure trove of RBG's most influential speeches, landmark court opinions, and inspiring interviews. With each turn of the page, you will immerse yourself in her insightful thoughts and unwavering commitment to equality, women's rights, and social justice.
Features of Pocket RBG Wisdom
Pocket RBG Wisdom is meticulously curated to provide you with an enriching experience. Here are some key features:
Powerful Quotes: Discover RBG's most memorable and thought-provoking quotes that have left a lasting impact on society.
Historical Context: Gain a deeper understanding of RBG's quotes with historical background information to truly appreciate their significance.
Inspirational Stories: Explore remarkable stories of RBG's journey, from her early legal battles to her tenure as a Supreme Court Justice.
Beautiful Design: Pocket RBG Wisdom is elegantly designed, making it a remarkable collector's item or a perfect gift for RBG enthusiasts.
Embrace RBG's Legacy
By owning Pocket RBG Wisdom, you not only honor the legacy of Ruth Bader Ginsburg but also become part of a movement towards equality and justice. Each quote and insight contained in this captivating book serves as a constant reminder of the strides we can make when we work towards a more equitable society.
Get Your Pocket RBG Wisdom Today!
Don't miss the opportunity to carry RBG's wisdom with you wherever you go. Shop now at Star Gift Card Exchange and embark on a path of empowerment, enlightenment, and social change. With Pocket RBG Wisdom, you join a community of like-minded individuals who are passionate about making a difference. Order now and be inspired!