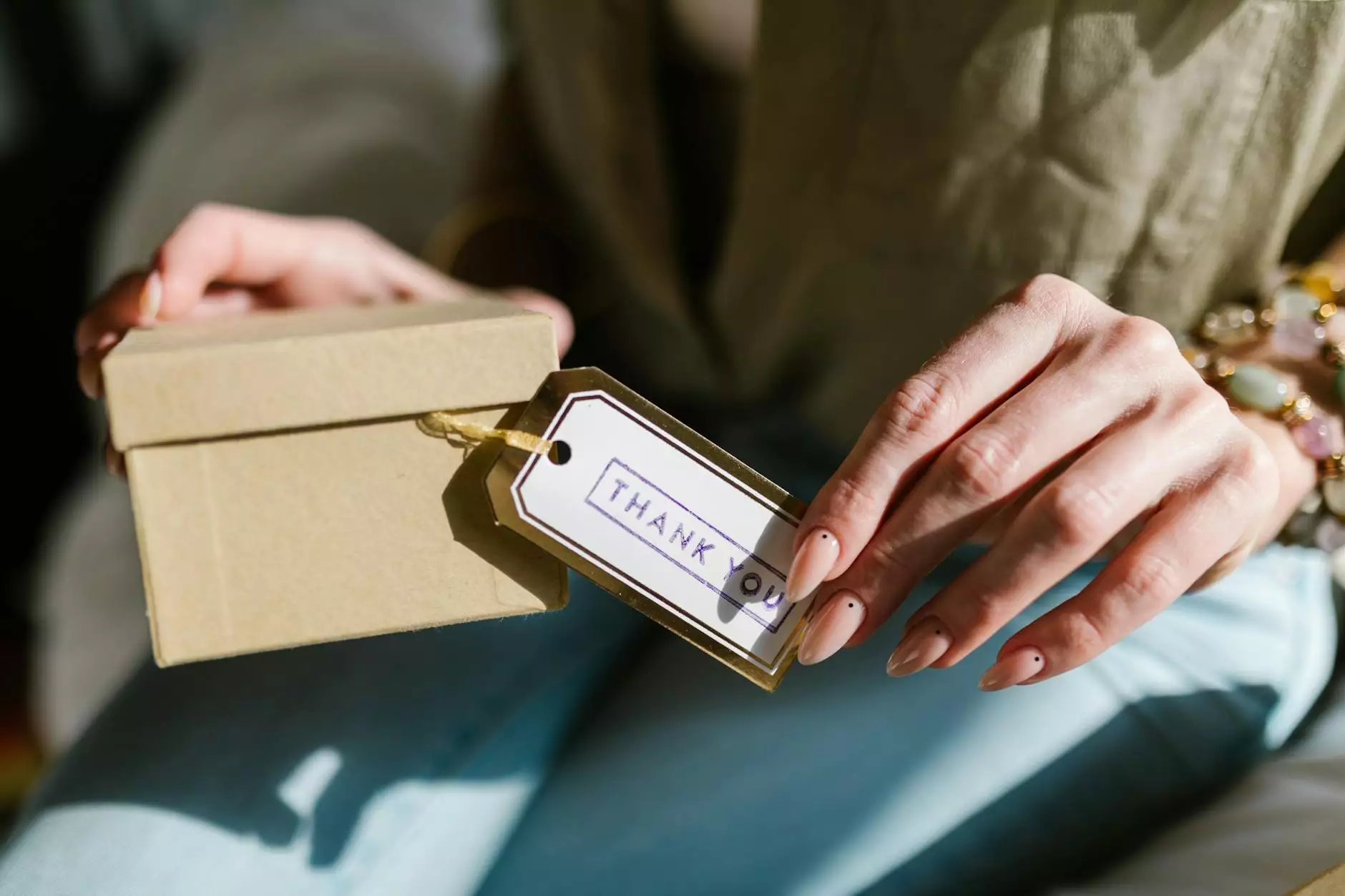 Welcome to Star Gift Card Exchange, your ultimate online destination for all your gifting needs! We are excited to introduce the Serenity Shower Burst, a delightful addition to our diverse collection of gift cards.
Transform Your Shower Experience
Indulge yourself in the enchanting scent of Serenity with our Serenity Shower Burst. This luxurious product is designed to elevate your shower experience, filling your bathroom with a soothing and calming aroma.
Our Serenity Shower Burst is expertly crafted using high-quality ingredients to provide you with a spa-like experience at the comfort of your own home. Simply place the burst in your shower and let the hot water release the aromatic essential oils, creating a serene and relaxing atmosphere.
Unwind and Relax
After a long day, there's nothing quite like a hot shower to wash away the stress and tension. With our Serenity Shower Burst, you can take your relaxation routine to the next level. The calming scent of lavender, chamomile, and other carefully selected essential oils will transport you to a state of tranquility.
Designed to soothe both the body and mind, the Serenity Shower Burst promotes a sense of calmness and wellbeing. Let the aromatic blend of natural oils envelop you in a comforting embrace, easing your worries and allowing you to truly unwind.
Perfect Gift for Every Occasion
Looking for a unique and thoughtful gift? The Serenity Shower Burst is an excellent choice for any occasion. Whether it's a birthday, anniversary, or simply a gesture of appreciation, this shower burst is sure to impress even the most discerning recipients.
At Star Gift Card Exchange, we understand the importance of finding the perfect gift. That's why we curate a wide range of gift options to suit every taste and preference. The Serenity Shower Burst offers a luxurious experience that will bring joy and relaxation to anyone who receives it.
Convenience at Your Fingertips
Shopping for the Serenity Shower Burst has never been easier. With Star Gift Card Exchange, you can conveniently browse and buy online from the comfort of your own home. Our user-friendly website ensures a seamless shopping experience, allowing you to find the perfect gift in just a few clicks.
Not only do we offer a hassle-free shopping experience, but our prompt and reliable delivery service ensures that your gift will be received on time, making your loved ones feel special and valued.
Explore Our Gift Card Collection
At Star Gift Card Exchange, we pride ourselves on offering a wide selection of unique and personalized gift cards. Whether you're searching for a specific theme, occasion, or age group, we have you covered.
Visit our website today to discover our extensive range of gift options. From spa retreats to gourmet dining experiences, we have something for everyone. Let us help you find the perfect gift to make every occasion truly unforgettable.
Order Your Serenity Shower Burst Today
Don't miss out on the opportunity to enhance your shower routine with the Serenity Shower Burst. Transform your daily self-care ritual into a moment of relaxation and rejuvenation. Shop online now at Star Gift Card Exchange and experience the enchanting scent of Serenity.
Place your order today and treat yourself or a loved one to the ultimate shower indulgence. Say goodbye to ordinary showers and immerse yourself in a world of tranquility with our Serenity Shower Burst.