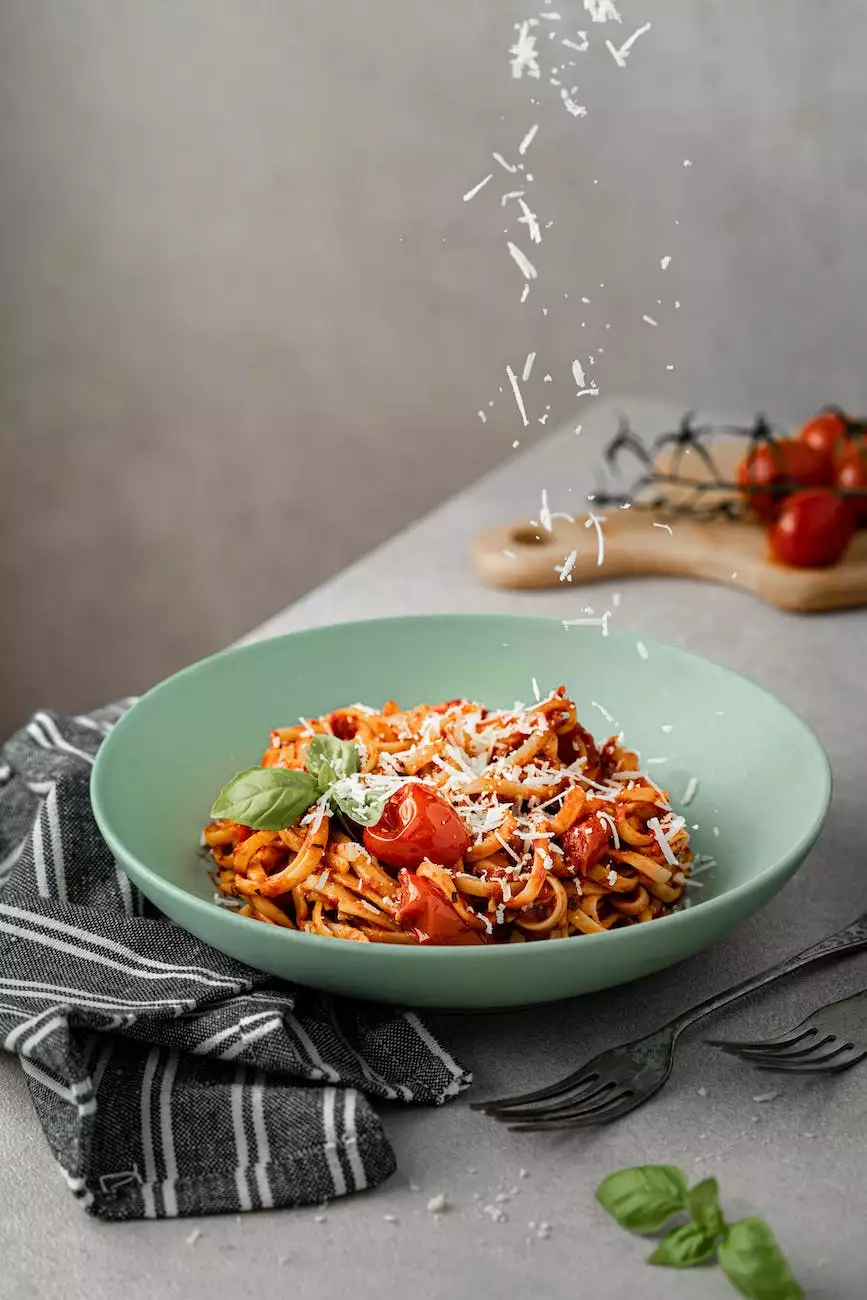 Welcome to the page dedicated to the Multicolor Downers Grove Dish Towel, brought to you by Star Gift Card Exchange. Our eCommerce store has a wide selection of high-quality products for your shopping pleasure, and this dish towel is no exception!
Why Choose Our Multicolor Downers Grove Dish Towel?
When it comes to kitchen essentials, a reliable dish towel is a must-have. Our Multicolor Downers Grove Dish Towel is designed to meet all your kitchen needs while adding a touch of style to your space.
Here are some key features that make our dish towel stand out:
Superior Absorbency: Made from premium-quality cotton, our dish towel effortlessly absorbs moisture, making it perfect for drying dishes, utensils, and countertops.
Durable Construction: We understand the importance of a long-lasting kitchen accessory. Our dish towel is built to withstand repeated use and frequent washing, ensuring it stays in top condition for years to come.
Attractive Design: The vibrant multicolor pattern of the Downers Grove Dish Towel adds a pop of color to your kitchen decor. It's not just functional but also aesthetically pleasing.
Versatility: Apart from drying dishes, this towel can be used for various purposes. It's great for cleaning spills, wiping countertops, and even serving as a makeshift pot holder when needed.
Size and Softness: Our dish towel is generously sized, providing ample coverage for everyday tasks. It also feels soft on your hands, ensuring comfort while using it.
How to Use and Maintain the Multicolor Downers Grove Dish Towel
Using our Multicolor Downers Grove Dish Towel is a breeze, and taking care of it is just as simple. To make the most of this versatile kitchen accessory, follow these guidelines:
Before first use, we recommend washing the towel to enhance its absorbency.
After use, simply hand or machine wash the towel using mild detergent and warm water. Avoid using bleach or harsh chemicals, as they may affect its color and quality.
Tumble dry on low or air dry to maintain the towel's integrity. Avoid using high heat, as it can cause shrinkage or damage to the fibers.
Feel free to iron the towel on a low setting if desired, but it's not necessary.
Store the towel in a clean, dry place when not in use to prevent mildew or unpleasant odors.
Enhance Your Kitchen with the Multicolor Downers Grove Dish Towel
Are you ready to elevate your kitchen game? Then look no further than our Multicolor Downers Grove Dish Towel. With its exceptional absorbency, durability, and eye-catching design, it's a kitchen essential you won't want to miss out on.
Visit Star Gift Card Exchange's eCommerce store today and add this fabulous dish towel to your shopping cart. We guarantee a seamless shopping experience and top-notch customer service.
Invest in quality and style for your kitchen with the Multicolor Downers Grove Dish Towel from Star Gift Card Exchange. Shop now!