7 Creative Ideas for Your Spring Gift Wrap
Feb 14, 2022
Blog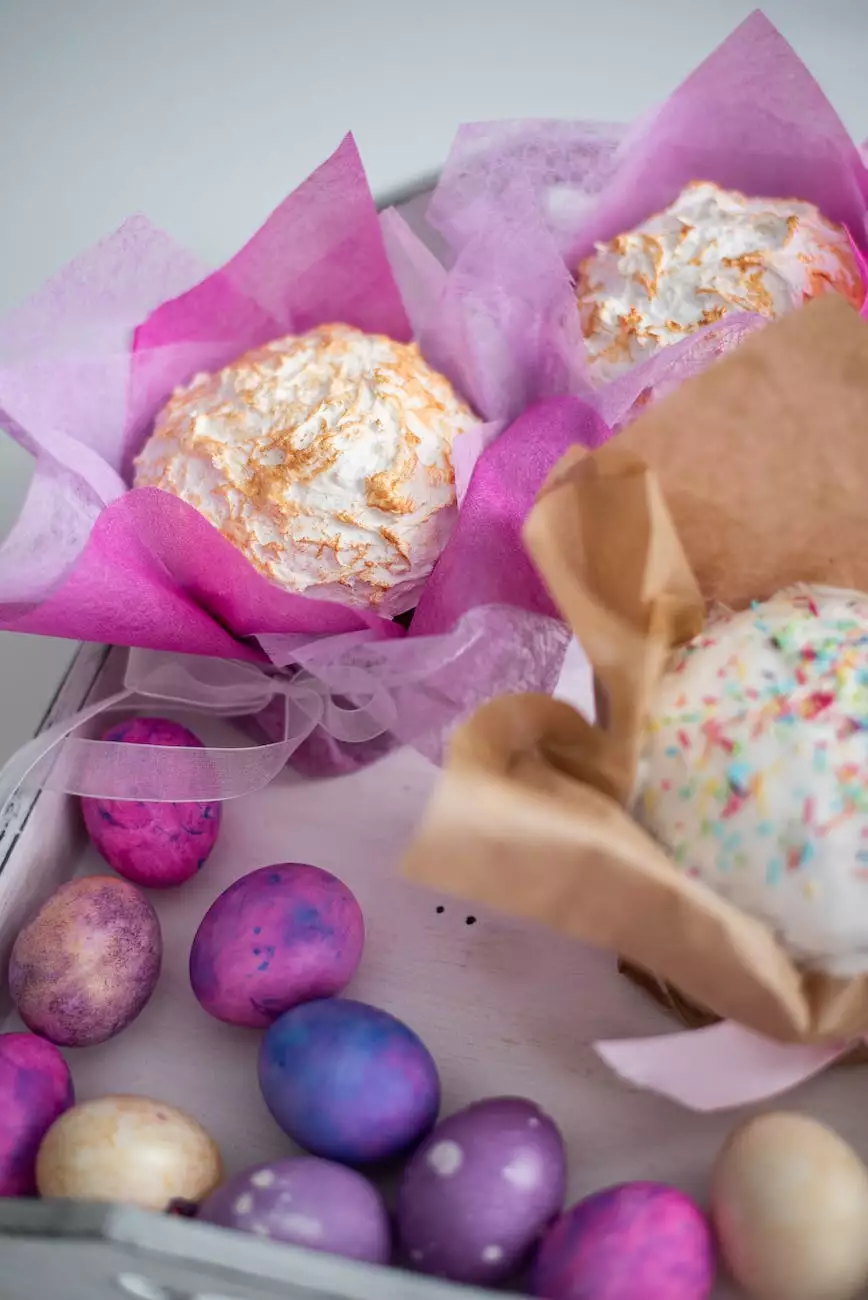 Welcome to Star Gift Card Exchange, the ultimate source for all your gift card needs. In this article, we are delighted to share 7 creative ideas for your spring gift wrap, helping you make your presents extra special. Get inspired and transform your gift-giving experience this season!
The Magic of Floral Patterns
Spring is synonymous with blooming flowers, making them the perfect inspiration for your gift wrap. Incorporate various floral patterns into your wrapping paper, such as delicate roses or vibrant daisies. Embrace nature's beauty and bring a touch of elegance to your presents.
Personalize with Monograms
Add a personal touch to your spring gift wrap by incorporating monograms. Whether it's the recipient's initials or a special symbol, monograms bring a sense of uniqueness and thoughtfulness. Consider using metallic calligraphy pens or custom-made stamps for an exquisite touch.
Springtime Pastels
Embrace the soft and soothing colors of spring by opting for pastel tones in your gift wrap. From pale pinks to light blues and mint greens, pastel hues exude a sense of tranquility and sophistication. Combine different pastel shades for a visually appealing and delicate presentation.
Bold and Bright Accents
Contrast the pastel tones by introducing bold and bright accents to your gift wrap. Vibrant ribbons, eye-catching washi tapes, and decorative bows in neon or metallic colors create a striking visual impact. Let your creativity shine and make a bold statement with your wrapped gifts.
Natural Elements
Embrace the essence of spring by incorporating natural elements into your gift wrap. Consider tying twine or raffia around your presents and attaching small dried flowers, twigs, or leaves. This organic touch adds a whimsical and eco-friendly feel to your gift-giving.
Handmade Gift Tags
Add a personal and crafty touch to your spring gift wrap by creating handmade gift tags. Use cardstock, decorative punches, and colorful markers to design unique tags that complement the theme of your gift wrap. Customized tags add a heartfelt touch and show your attention to detail.
Embellishments with Ribbons and Bows
Enhance the overall aesthetic of your spring gift wrap with beautiful ribbons and bows. Choose ribbons in various textures, such as satin, organza, or velvet, to create eye-catching layers and textures. Experiment with different bow styles, such as classic bows, pom-poms, or rosettes.
Conclusion
With these 7 creative ideas for your spring gift wrap, you can elevate your gift-giving to a whole new level. At Star Gift Card Exchange, we understand the importance of making every present special and memorable. Explore our wide range of gift cards and make your loved ones' celebrations unforgettable. Let your gifts reflect your thoughtfulness and attention to detail because the joy of giving is truly in the presentation.