Spring Housewarming Party Ideas
Jan 12, 2020
Blog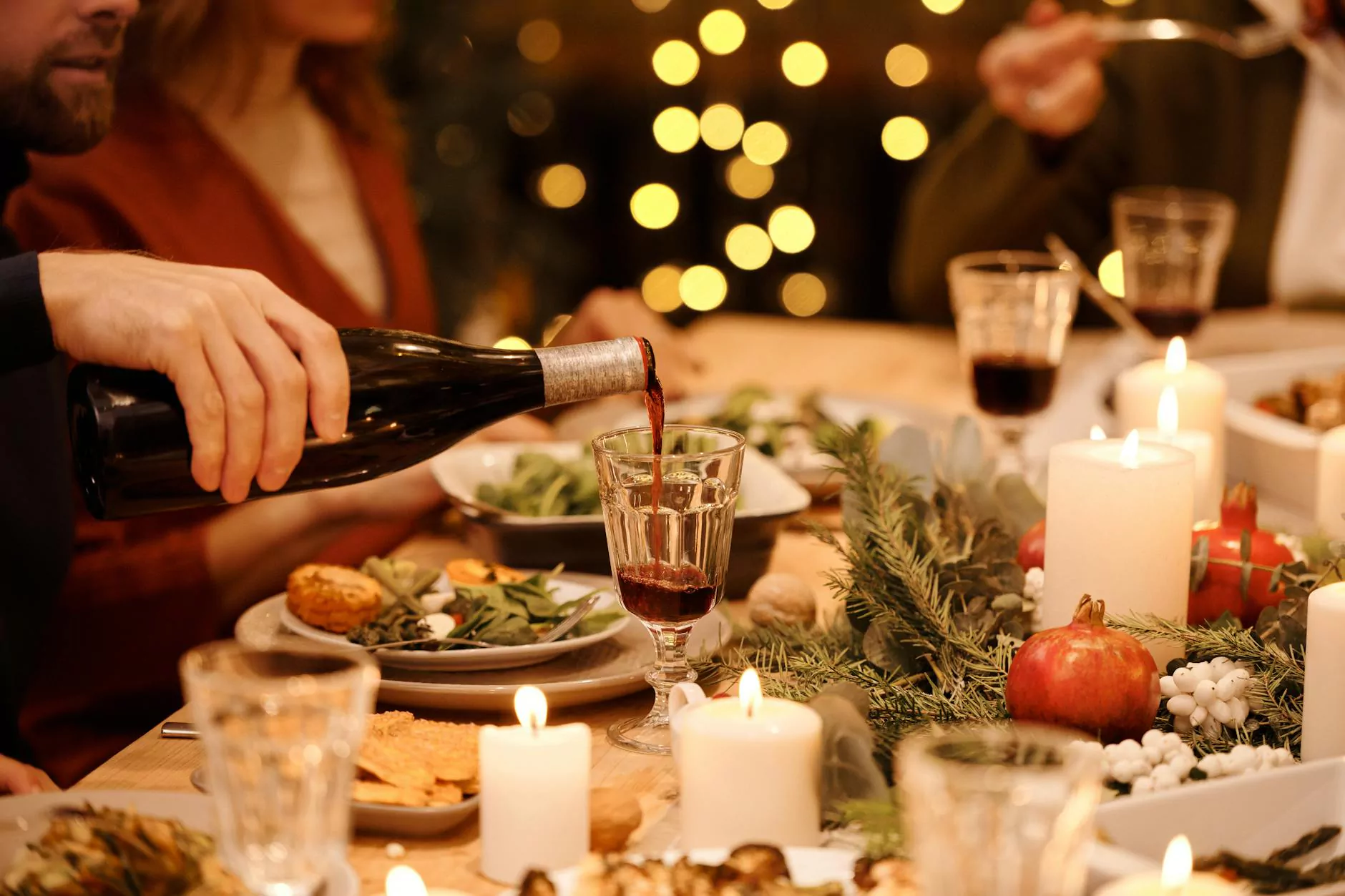 Introduction
Welcome to Star Gift Card Exchange's guide to hosting a fantastic spring housewarming party! We understand the importance of creating a warm and inviting atmosphere to celebrate this new chapter in your life. Whether you're moving into a new home or simply want to gather friends and family, we've got you covered with a variety of ideas that will help you plan the perfect event.
Themes
Choosing a theme for your housewarming party can add an extra touch of excitement and make the event even more memorable. Here are some unique theme ideas:
Garden Party: Embrace the beauty of spring with a garden-themed soiree. Decorate your outdoor space with blooming flowers, string lights, and cozy seating areas. Serve refreshing cocktails and delicious finger foods as you enjoy the natural surroundings.
Retro Fiesta: Take a step back in time and host a retro-themed housewarming party. Decorate with vibrant colors and retro-inspired decorations. Encourage guests to dress in their favorite throwback outfits and serve classic cocktails and appetizers.
Tropical Paradise: Create a tropical oasis in your own backyard! Set up tiki bars, hang colorful lanterns, and play some upbeat island music. Offer a variety of fruity cocktails and serve a delicious spread of tropical-inspired dishes.
Decorations
No housewarming party is complete without proper decorations. Here are some ideas to help you transform your space:
Spring Blooms: Fill your space with fresh flowers and plants to bring the essence of spring indoors. Use colorful vases and arrange bouquets in various rooms to create a vibrant and welcoming atmosphere.
Balloon Garland: Create a stunning focal point by hanging a balloon garland. Choose balloons in spring colors like pastels or shades of green to add a touch of elegance. You can also incorporate foliage or floral elements for an extra pop.
Cozy Lounge Areas: Arrange comfortable seating areas throughout your venue. Use plush cushions, outdoor rugs, and cozy blankets to create a warm and inviting ambiance. Your guests will appreciate a cozy spot to relax and mingle.
Activities
Keep your guests entertained with fun and engaging activities. Here are a few ideas:
Cocktail-making Workshop: Set up a designated area for a cocktail-making workshop where guests can learn how to mix their favorite drinks. Provide a variety of ingredients, recipes, and bartending tools. This activity adds a unique and interactive element to your party.
DIY Terrarium Station: Encourage creativity by setting up a DIY terrarium station. Provide various plants, containers, and decorative elements like pebbles and moss. Your guests can create their own unique terrarium to take home as a keepsake.
Outdoor Movie Night: Set up a movie screening area in your backyard. Rent or borrow a projector and a screen, and choose a selection of classic or popular movies. Arrange comfortable seating options, such as bean bags or blankets, and serve popcorn and snacks for a cozy outdoor movie experience.
Menus
Food and drinks play an important role in setting the tone for your housewarming party. Here are some menu ideas to delight your guests:
Spring-inspired Cocktails: Offer a variety of refreshing cocktails that incorporate seasonal fruits and flavors. Create a signature cocktail for your party, and consider providing a non-alcoholic option for those who prefer not to drink.
Appetizer Buffet: Set up a buffet table with a range of delicious appetizers, from savory to sweet. Include options like bruschetta, cheese and charcuterie boards, mini sliders, and bite-sized desserts. This allows guests to graze and mingle at their leisure.
Signature Dish: If you excel at a particular dish, make it the star of the menu. Showcase your culinary skills by preparing a mouthwatering main course or dessert that will leave a lasting impression on your guests.
Conclusion
Hosting a spring housewarming party is an exciting endeavor, and with the help of our comprehensive guide, you're well on your way to planning an unforgettable event. Remember to personalize the party based on your preferences and style, and most importantly, enjoy the celebration with your loved ones. Cheers to new beginnings!