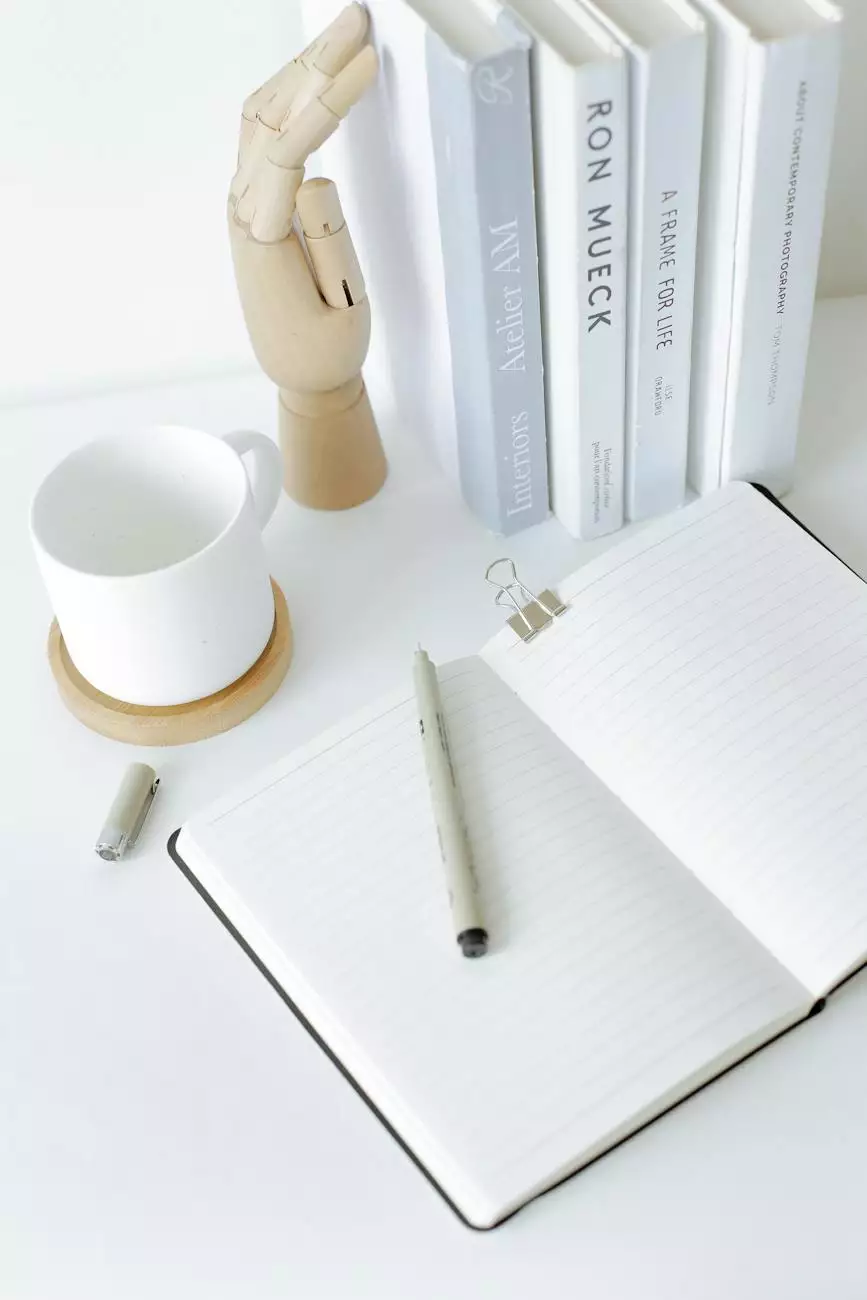 Welcome to Star Gift Card Exchange's collection of Journals and Notebooks! Whether you are an avid writer, a student, or simply someone who enjoys putting pen to paper, our eCommerce store offers a wide range of options to suit all your writing needs.
The Art of Journaling
Journaling is a beautiful art form that allows you to express your thoughts, feelings, and experiences. It serves as a personal sanctuary, capturing moments, dreams, and aspirations. At Star Gift Card Exchange, we understand the importance of a good journal, and that's why we bring you an extensive collection of carefully curated journals and notebooks.
Endless Options and Designs
Our eCommerce store prides itself on offering a diverse range of journals and notebooks, catering to all tastes and preferences. Whether you prefer lined pages, blank pages, or even specialized formats such as bullet journals or travel journals, we have something for everyone.
We source journals and notebooks from renowned brands, ensuring excellent quality and craftsmanship. From classic leather-bound journals to vibrant and colorful designs, our collection is brimming with options that will inspire your creativity.
Perfect for Every Occasion
Looking for a unique gift? Journals and notebooks make a thoughtful present for birthdays, holidays, or any special occasion. Encourage loved ones to explore their imagination, document their adventures, or pursue personal growth through the art of writing.
Our eCommerce platform allows you to conveniently browse through our selection, making it easy to find the perfect journal or notebook that resonates with the recipient's style and personality.
Enhance Your Writing Experience
At Star Gift Card Exchange, we strive to enhance your writing experience by providing not only beautiful journals and notebooks but also accessories that complement your creative journey.
From high-quality pens and pencils to decorative washi tapes and stickers, you can find a range of extras to personalize your journaling experience. We believe that the act of writing should be enjoyable and immersive, and our goal is to provide you with the tools to make that happen.
Why Choose Star Gift Card Exchange?
When it comes to purchasing journals and notebooks online, there are several reasons why Star Gift Card Exchange stands out:
Wide Selection:
Our eCommerce store offers a vast variety of journals and notebooks, ensuring there is something for everyone. Whatever your writing style or preferences, you're bound to find the perfect match in our collection.
Quality Assurance:
We prioritize quality and only source products from reputable brands. When you purchase from Star Gift Card Exchange, you can trust that you are receiving a well-crafted journal or notebook that will stand the test of time.
Convenient Shopping:
Our user-friendly website makes browsing and purchasing a breeze. With intuitive navigation and detailed product descriptions, you can easily find and select the journal or notebook that catches your eye.
Satisfying Customer Experience:
At Star Gift Card Exchange, we value our customers' satisfaction. From timely shipping to responsive customer support, we aim to provide an exceptional experience from start to finish. Your writing journey matters to us, and we are here to ensure it is a memorable one.
Start Exploring Today
Ready to dive into the world of journaling and note-taking? Visit Star Gift Card Exchange's Journals + Notebooks collection and explore our extensive range of options. Start capturing your thoughts, dreams, and ideas with a journal that speaks to your soul.
Remember, writing is a powerful tool that can inspire, motivate, and transform. Begin your journey today and let Star Gift Card Exchange be your trusted companion along the way.