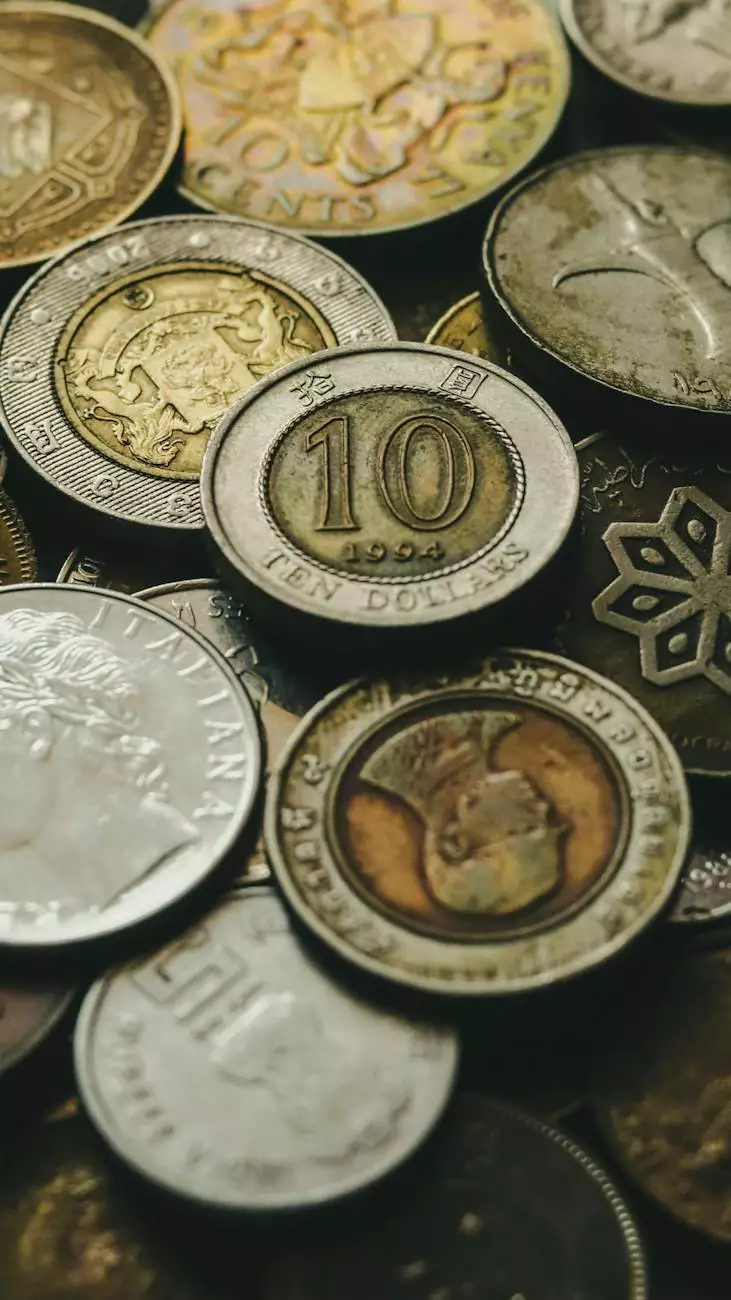 Explore Affordable Gift Cards at Star Gift Card Exchange
Welcome to Star Gift Card Exchange, your one-stop destination for finding amazing gift cards at affordable prices. If you're on a budget and looking for great deals, you've come to the right place. Our collection of gift cards under $100 offers a diverse range of options for every occasion.
Why Choose Gift Cards Under $100?
Gift cards under $100 are perfect for those looking to maximize their shopping budget without compromising on quality. Whether you're shopping for yourself or looking for a thoughtful gift, our selection of affordable gift cards allows you to explore a wide range of popular brands without breaking the bank.
Browse Our Extensive Collection
At Star Gift Card Exchange, we are committed to offering a comprehensive range of gift cards under $100. We collaborate with leading brands across various industries to bring you an extensive collection of options to choose from.
Fashion and Beauty
Indulge in the latest fashion trends or elevate your beauty routine with gift cards from well-known retailers. Explore options from clothing stores, luxury boutiques, and beauty brands to find the perfect fit for your style.
Electronics and Technology
Upgrade your gadgets or surprise a tech enthusiast with electronics and technology gift cards. From renowned electronics retailers to online marketplaces, our selection covers a wide range of options to fulfill your tech needs.
Home and Decor
Add a touch of elegance to your living space or find the perfect gift for a new homeowner with our home and decor gift cards. Discover options from popular home goods stores, furniture retailers, and interior decor brands to transform any space.
Food and Dining
Indulge your taste buds and explore a variety of culinary experiences with our food and dining gift cards. From fine dining establishments to casual eateries, our collection caters to all food enthusiasts. Treat yourself or surprise someone with a memorable dining experience.
Entertainment and Experiences
Looking for a fun and exciting way to spend your free time? Our entertainment and experiences gift cards have got you covered. Discover options for movie theaters, theme parks, concerts, and more. Create lasting memories without breaking your budget.
Why Shop at Star Gift Card Exchange?
At Star Gift Card Exchange, we strive to provide our customers with the highest quality service and the best possible value for their money. Here's why you should choose us:
Wide Selection
Our extensive collection of gift cards under $100 ensures that you'll find the perfect option for any occasion. With our diverse range of brands and categories, there's something for everyone.
Authentic and Reliable
We work directly with brands to guarantee the authenticity of our gift cards. Each card undergoes a thorough verification process, ensuring that you can shop with confidence.
Competitive Prices
Our commitment to providing affordable gift cards means you'll always find great deals. We constantly update our collection to offer the best prices, allowing you to save while enjoying your favorite brands.
Convenience
Shopping at Star Gift Card Exchange is easy and convenient. You can browse and purchase gift cards online, eliminating the hassle of traditional gift card shopping. Simply select your preferred card, and it will be delivered directly to your inbox or mailbox.
Start Shopping Today!
Don't let a tight budget limit your options. Explore our collection of gift cards under $100 at Star Gift Card Exchange and unlock incredible savings on your favorite brands. Shop now and enjoy the convenience, affordability, and quality we offer.