Golden Delight Gourmet Gift Basket
May 29, 2022
Gift Baskets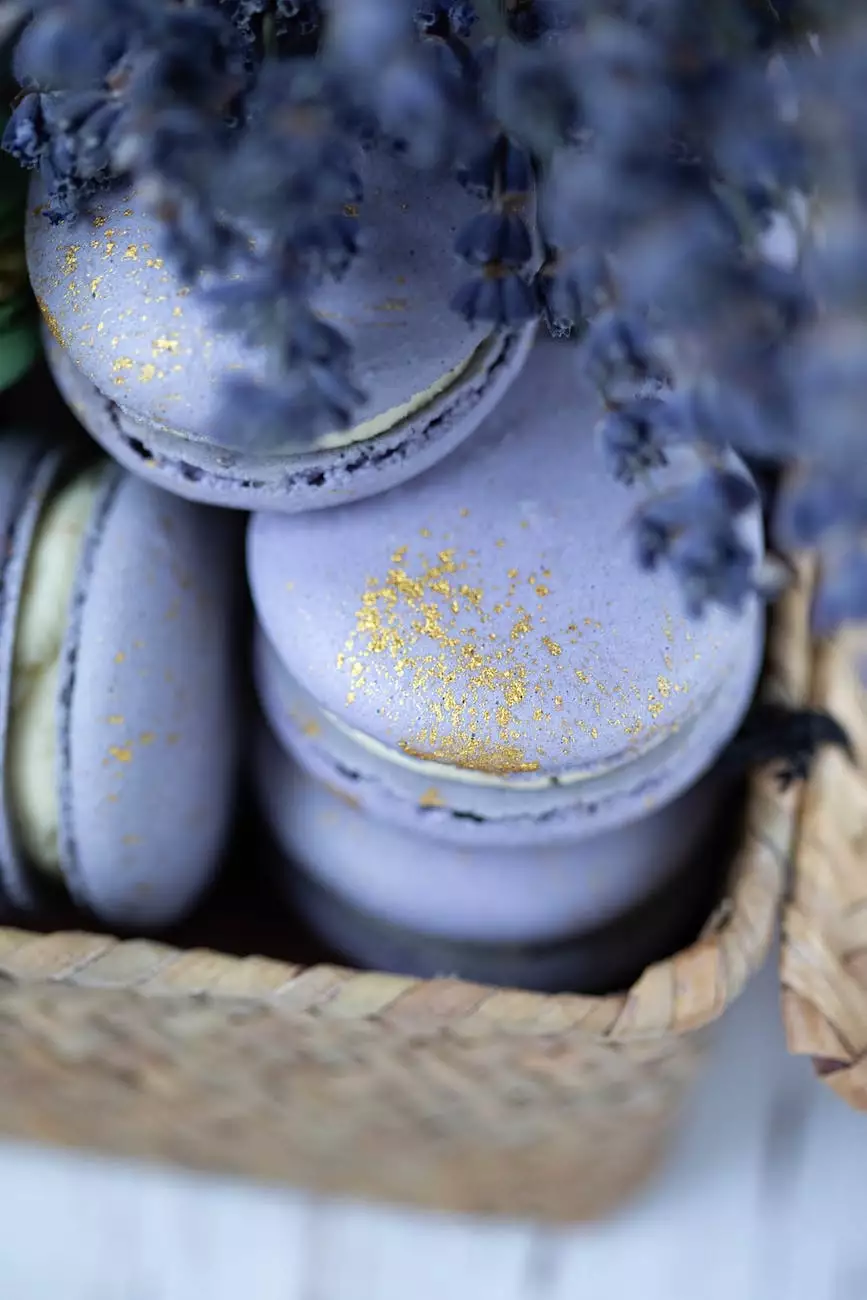 Experience Unparalleled Indulgence
Welcome to Star Gift Card Exchange, your destination for unforgettable gifts. We are thrilled to present our Golden Delight Gourmet Gift Basket, a masterpiece crafted to amaze even the most discerning palates. With meticulous attention to detail, we have curated this extraordinary gift to ensure a truly exceptional experience.
The Perfect Gift for Any Occasion
Searching for a memorable gift to celebrate a special occasion? Look no further. Our Golden Delight Gourmet Gift Basket is the epitome of elegance, sophistication, and indulgence. It is a perfect choice for birthdays, anniversaries, weddings, graduations, corporate events, or any moment worth cherishing.
Exquisite Assortment of Flavors
Our passion for high-quality ingredients and exceptional taste is evident in every element of this gift basket. We have carefully selected a variety of gourmet treats, from rich chocolates to savory snacks, to create a symphony of flavors that will entice your taste buds.
Decadent Chocolates
Indulge in heavenly bliss with our handcrafted artisanal chocolates. Made with the finest cocoa beans and exquisite ingredients, each piece is a work of art. From velvety truffles to crunchy pralines, our chocolates offer an unrivaled taste experience.
Delicious Treats
Our Golden Delight Gourmet Gift Basket goes beyond chocolates. It features a carefully curated selection of delectable treats from around the world. From gourmet cookies and pastries to savory nuts and premium cheeses, we have thoughtfully included a wide array of options, ensuring there is something to satisfy every palate.
Uncompromising Quality
At Star Gift Card Exchange, we understand the importance of impeccable quality. That is why each item in our Golden Delight Gourmet Gift Basket has been chosen with great care. We partner with renowned producers who share our commitment to excellence, ensuring that every bite is a testament to exceptional craftsmanship.
Unforgettable Presentation
We believe that the visual appeal of a gift is just as important as its taste. Our Golden Delight Gourmet Gift Basket is meticulously arranged in a stunning presentation that showcases the luxurious contents. The elegant packaging and attention to detail will leave a lasting impression on your recipient.
Convenience and Personalization
At Star Gift Card Exchange, we strive to provide a seamless shopping experience. You can easily order our Golden Delight Gourmet Gift Basket online, with the option to include a personalized message. We also offer fast and reliable delivery, ensuring that your gift arrives in perfect condition and on time.
Giving Back
With every purchase of our Golden Delight Gourmet Gift Basket, you are not only offering an extraordinary gift but also making a positive impact. As part of our commitment to social responsibility, a portion of the proceeds from each purchase goes towards charitable organizations that support those in need.
Unleash the Golden Delight Experience Today
Unleash the extraordinary with our Golden Delight Gourmet Gift Basket. Whether you are celebrating a special occasion, showing appreciation, or simply indulging yourself, this meticulously crafted ensemble of flavors is sure to leave a lasting impression. Order now and let us bring unparalleled indulgence to your doorstep.