Acrylic Bevel Tabletop Float Frame - Gold
May 6, 2022
Gift Baskets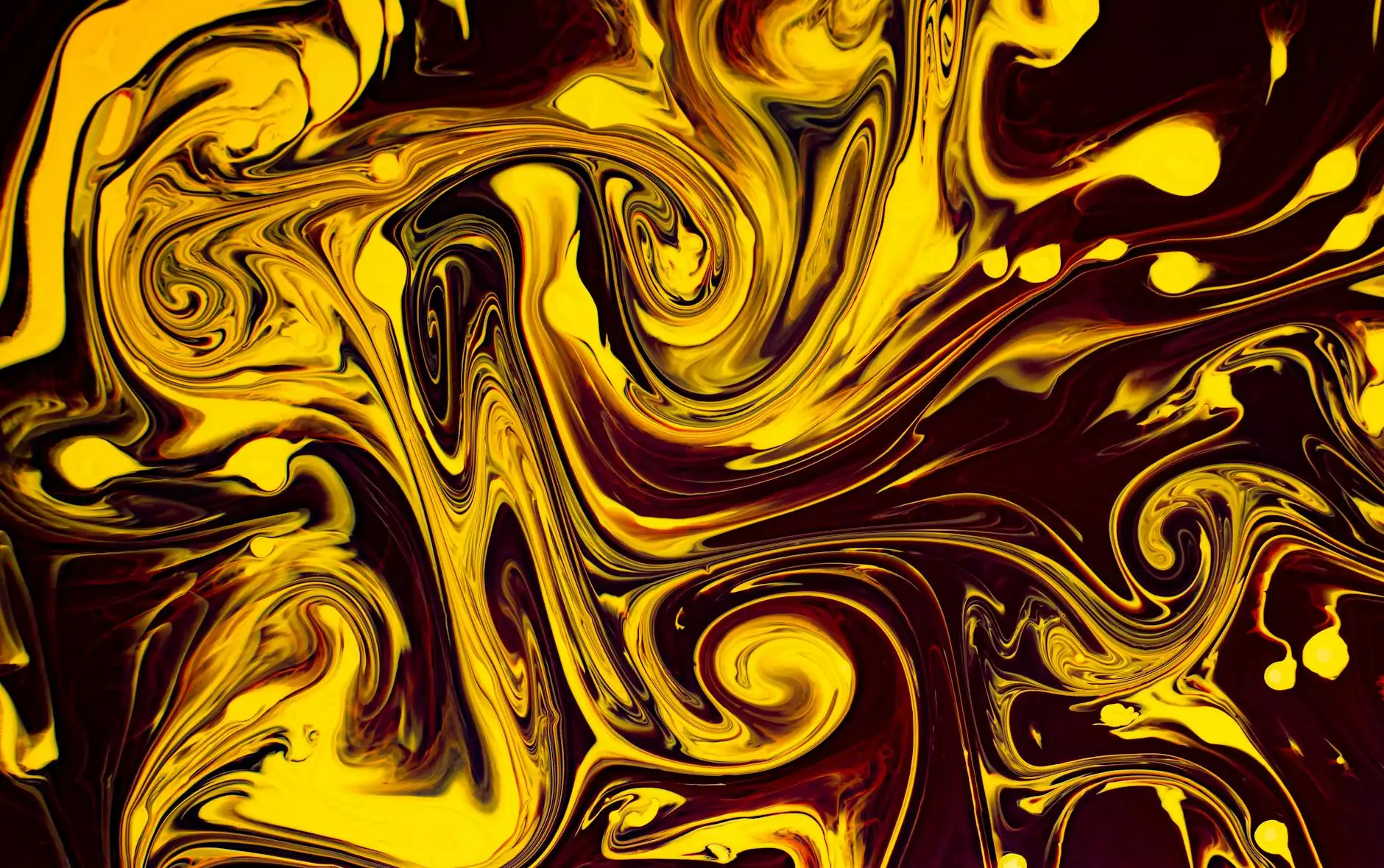 Overview
Elevate your home decor with the Acrylic Bevel Tabletop Float Frame in Gold, exclusively available at Star Gift Card Exchange. Crafted with precision and attention to detail, this frame seamlessly combines elegance and modern design elements. Whether displayed in your living room, bedroom, or office, this high-end frame will effortlessly enhance your space.
Quality Craftsmanship
The Acrylic Bevel Tabletop Float Frame is meticulously crafted using premium materials, ensuring both durability and aesthetic appeal. The frame features a sleek gold finish that adds a touch of sophistication to any room. The beveled edges provide a unique and stylish look, creating a captivating display for your favorite memories.
Easy to Use
Designed for convenience, this tabletop frame is incredibly easy to use. Simply insert your photo between the two panes of clear acrylic, and let the frame do the rest. The floating effect gives your photo a mesmerizing dimension, creating a focal point that draws attention.
Versatile Display Options
With its versatile design, the Acrylic Bevel Tabletop Float Frame can be displayed in multiple ways to suit your personal style and preference. The frame can be placed horizontally or vertically, allowing you to showcase both landscape and portrait photos. Its compact size makes it ideal for tabletops, shelves, and mantels.
Captivating and Protective
Besides its visual appeal, this frame also offers protection for your cherished photos. The clear acrylic panels not only enhance the overall aesthetic, but also shield your pictures from dust, moisture, and other potential damage. Rest assured that your memories will be preserved and displayed in their best light.
Perfect for Gifting
Looking for a thoughtful gift for a loved one? The Acrylic Bevel Tabletop Float Frame is the perfect choice. Its timeless design and luxurious feel make it suitable for various occasions, such as birthdays, anniversaries, weddings, or housewarmings. Create a lasting impression by presenting your loved ones with a frame that elegantly showcases their most treasured moments.
Start Decorating with Style
At Star Gift Card Exchange, we understand the importance of finding the right decorative pieces for your home or office. Our selection of high-quality frames, including the Acrylic Bevel Tabletop Float Frame, ensures that you can display your favorite photos with utmost style and elegance. Shop now and start showcasing your cherished memories in a frame worthy of their beauty.
Enhance Your Home Decor with Star Gift Card Exchange
Star Gift Card Exchange is a leading online destination for all your gifting and home decor needs. Our eCommerce platform offers a wide range of products, carefully curated to provide you with the best selection. From frames and wall art to home accessories and beyond, our dedicated team is committed to offering exceptional quality and unparalleled customer service. Shop with confidence and elevate your space with Star Gift Card Exchange.