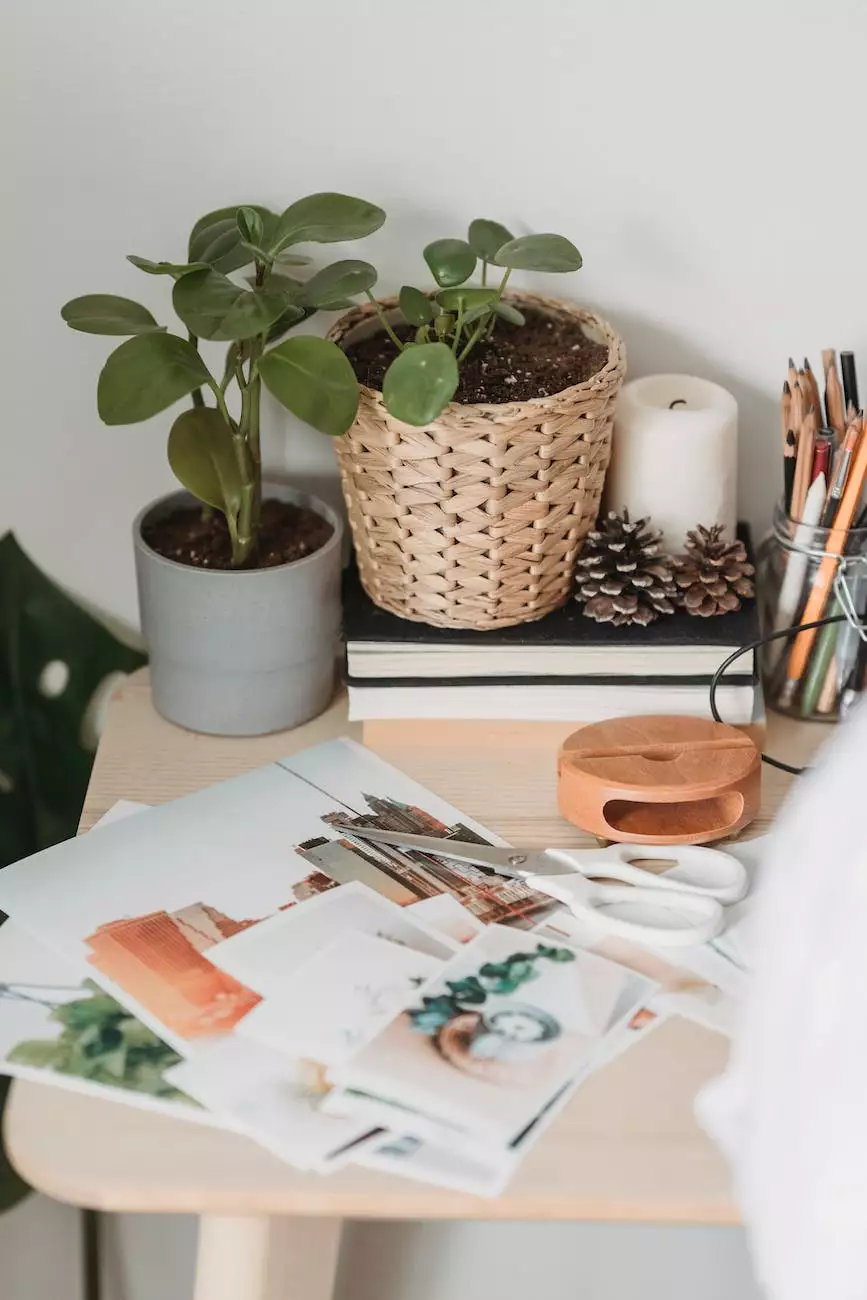 Welcome to Star Gift Card Exchange, your ultimate destination for unique and premium products. In this section, we proudly present our exquisite collection of Adriatic Muscatel Sage Candles. Crafted with passion and expertise, these candles provide a luxurious and soothing ambiance to elevate your senses.
Indulge in Aromatic Bliss
Our Adriatic Muscatel Sage Candles are meticulously handcrafted using the finest ingredients. The aromatic blend of muscatel and sage creates a captivating, well-balanced scent that fills the air with a sense of calm and tranquility. Feel the stress melt away as you immerse yourself in the captivating fragrance.
Unparalleled Quality
At Star Gift Card Exchange, we prioritize quality above all. Each Adriatic Muscatel Sage Candle is lovingly crafted by skilled artisans who pour their passion into every step of the process. From selecting top-grade muscatel and sage essential oils to hand-pouring the wax into elegant glass containers, our attention to detail ensures a flawless product that exceeds your expectations.
Handcrafted Luxury
Experience the essence of luxury with our handcrafted Adriatic Muscatel Sage Candles. The candles are carefully poured and hand-finished to perfection, making each piece unique. The beautifully designed glass containers add a touch of elegance to any space, making them an excellent addition to your home decor or a thoughtful gift for your loved ones.
Enhance Your Space
Transform your living space into a haven of relaxation and tranquility with our Adriatic Muscatel Sage Candles. Whether you want to create a cozy atmosphere for a quiet evening or add a touch of sophistication to a special occasion, these candles are the perfect choice. Light one up and let the soothing aroma transport you to a world of comfort and serenity.
Safe and Long-lasting
Your safety is our priority. Our Adriatic Muscatel Sage Candles are carefully formulated to provide a clean and even burn, ensuring a long-lasting experience. With a combination of high-quality wax and lead-free cotton wicks, you can enjoy the aromatic beauty of these candles without any worries.
Shop Now
Ready to elevate your senses? Browse our exclusive collection of Adriatic Muscatel Sage Candles and choose the perfect scent to bring luxury and serenity to your life. Shop with confidence at Star Gift Card Exchange, where quality and customer satisfaction are guaranteed.
Conclusion
Indulge in the luxurious world of Adriatic Muscatel Sage Candles offered by Star Gift Card Exchange. Our exquisite handcrafted candles, made with top-grade ingredients, provide a captivating and comforting ambiance like no other. Create a haven of tranquility in your space and immerse yourself in the aromatic bliss of muscatel and sage. Shop now and experience the epitome of luxury and relaxation!