Cheers to the Bride Card - Celebrate in Style!
Jun 18, 2022
Gift Baskets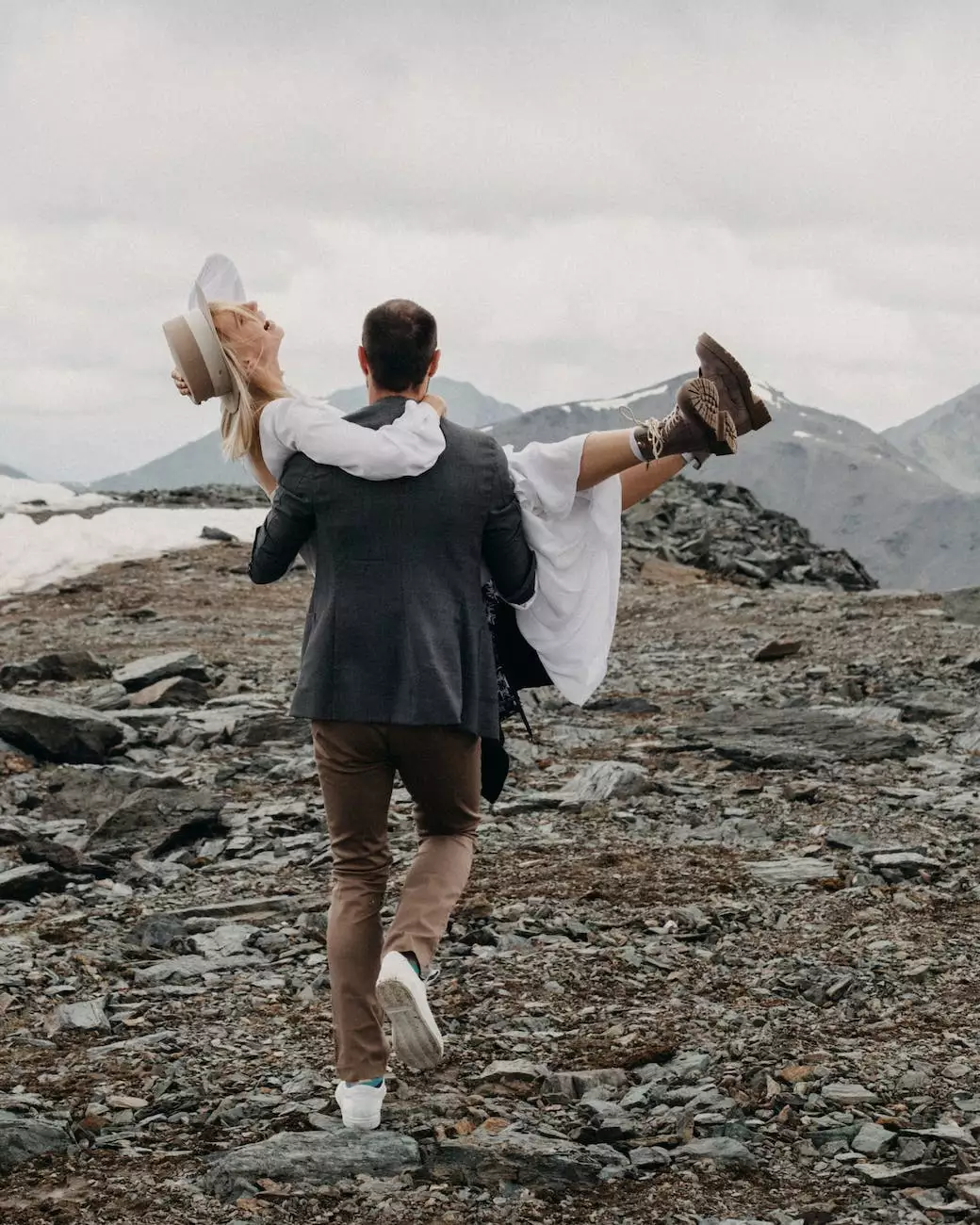 At Star Gift Card Exchange, we understand the importance of finding the perfect card to celebrate special occasions. That's why we're proud to present our exquisite Cheers to the Bride Card, designed specifically for the bride-to-be. Make her big day even more memorable with this stylish and heartfelt card.
A Card That Speaks from the Heart
Your search for the ultimate card to express your love and excitement for the bride ends here. Our Cheers to the Bride Card strikes the perfect balance between elegance and sentimentality. Crafted with care, this card captures the joy and anticipation surrounding the upcoming wedding.
Unleash Your Inner Wordsmith
Looking to pen down your heartfelt wishes? Our Cheers to the Bride Card provides ample space for you to express your thoughts and emotions. Whether it's a poem, a personal message, or a simple yet profound declaration of love, this card allows you to unleash your inner wordsmith and create a unique keepsake for the bride.
The Perfect Match for Any Wedding Theme
No matter the theme or style of the wedding, our Cheers to the Bride Card complements any setting. Its elegant design, featuring intricate details and premium materials, ensures that it stands out amongst the rest. Whether it's a formal black-tie event or a rustic outdoor ceremony, this card is the perfect match.
Exceptional Quality, Unforgettable Moments
At Star Gift Card Exchange, we pride ourselves on delivering products of exceptional quality. The Cheers to the Bride Card is no exception. From the carefully selected materials to the meticulous attention to detail, this card is crafted to perfection. We believe that the little things make all the difference, especially when it comes to creating unforgettable moments.
Find the Perfect Card for Any Occasion
Our commitment to providing exceptional cards doesn't end with the Cheers to the Bride Card. Take a moment to explore our wide range of gift cards, carefully curated for every occasion. Whether it's a birthday, anniversary, or any other special event, we have the perfect card waiting for you.
1. Birthday Cards - Celebrate Another Year around the Sun
Make their birthday extra special with our stunning collection of birthday cards. From heartfelt messages to funny anecdotes, our cards are designed to bring joy to your loved ones' special day. Discover the perfect card that reflects their unique personality and make their day unforgettable.
2. Anniversary Cards - Celebrate Love that Stands the Test of Time
Celebrate the love and commitment shared by couples with our exquisite anniversary cards. Find the perfect card that captures the essence of their enduring relationship. Whether it's a milestone celebration or a quiet reminder of their love, our anniversary cards are sure to make a lasting impression.
3. Congratulations Cards - Celebrate Achievements, Big and Small
When someone deserves a pat on the back, our congratulations cards are there to help you celebrate their accomplishments. From graduating to landing a dream job, our cards acknowledge their hard work and dedication. Show your support and pride with a card that commemorates their success.
4. Thank You Cards - Celebrate Gratitude and Appreciation
Express your gratitude with our collection of thank you cards. Whether it's for a friend, a family member, or a colleague, saying "thank you" means a lot. Choose from an array of heartfelt designs that convey your appreciation in the sincerest way possible.
5. Holiday Cards - Celebrate the Festive Spirit
Add a touch of magic to the holiday season with our enchanting holiday cards. Spread joy and cheer with a thoughtful message that warms their hearts. Whether it's Christmas, Valentine's Day, or any other holiday, our cards are the perfect way to celebrate the festive spirit.
The Perfect Card Awaits - Shop Now!
With Star Gift Card Exchange, finding the perfect card has never been easier. Explore our wide range of gift cards and discover the one that speaks to your heart. Whether it's the Cheers to the Bride Card or any other occasion, we're dedicated to helping you make every celebration truly special. Shop now and let your love and appreciation shine through.