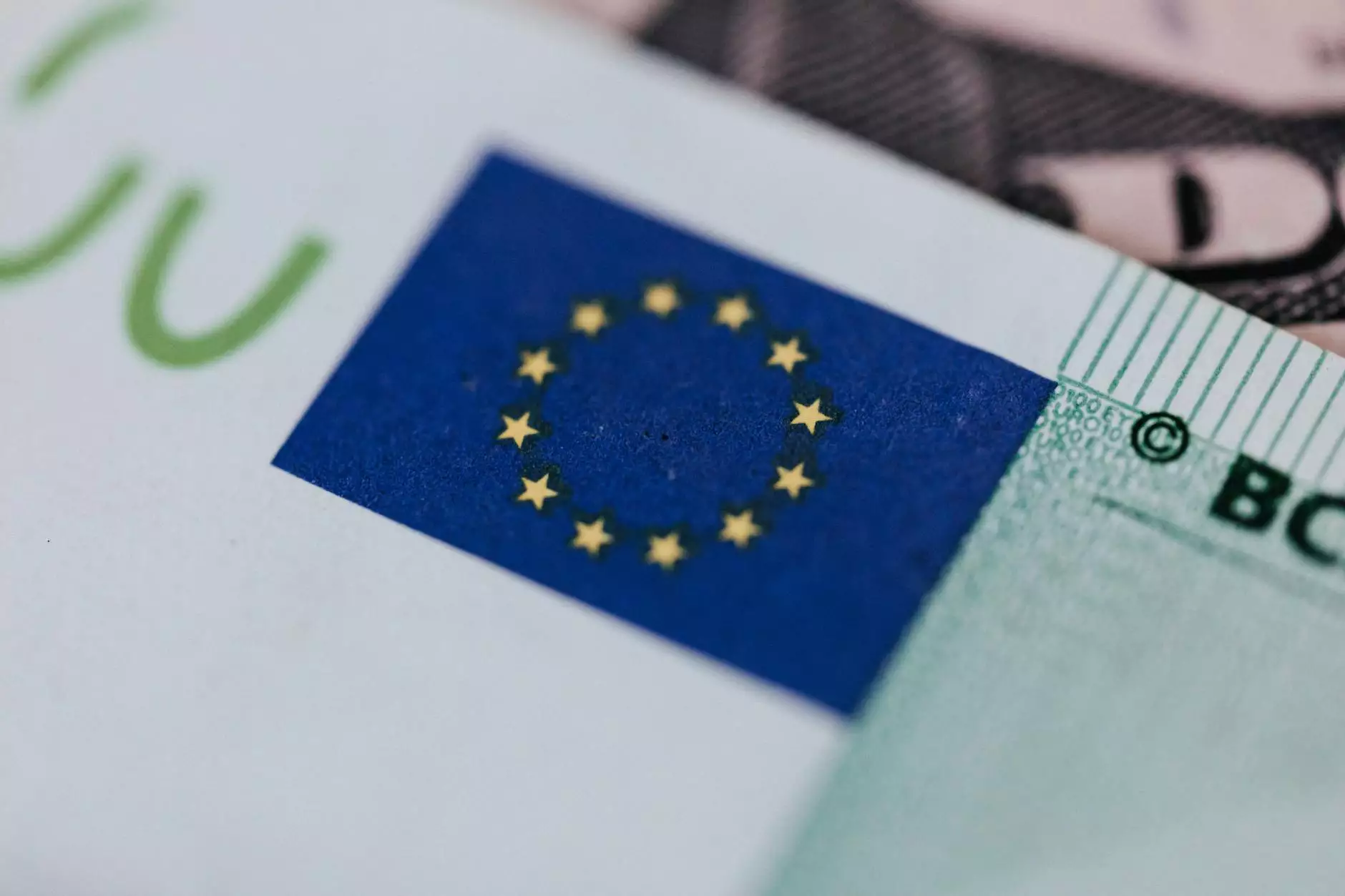 Discover the perfect accessory to display your love for the vibrant city of Chicago with our stunning Chicago Flag Necklace. At Star Gift Card Exchange, we take pride in offering a wide range of high-quality jewelry items that capture the essence of the beautiful Windy City.
The Chicago Flag: A Symbol of Pride
With its distinct design and rich history, the Chicago Flag holds a special place in the hearts of both residents and visitors. The iconic flag features four red stars symbolizing significant historical events, united by two blue stripes representing the Chicago River and Lake Michigan. Our Chicago Flag Necklace pays homage to this beloved symbol, allowing you to carry a piece of Chicago wherever you go.
High-Quality Craftsmanship
At Star Gift Card Exchange, we understand the importance of providing our customers with exceptional quality. Each Chicago Flag Necklace in our collection is meticulously crafted from premium materials, ensuring longevity and durability. Our skilled artisans pay attention to even the finest details, resulting in a necklace that truly captures the intricacies of the Chicago Flag design.
Variety of Styles and Options
We believe that every individual has unique preferences when it comes to jewelry. That's why our Chicago Flag Necklace collection offers a variety of styles and options to suit different tastes. Whether you prefer a delicate pendant or a bold statement piece, we have something for everyone. Choose from various materials such as sterling silver, gold, or rose gold to find the perfect match for your personal style.
The Perfect Gift
A Chicago Flag Necklace from Star Gift Card Exchange makes an excellent gift for both locals and Chicago enthusiasts alike. Show your loved ones how much you appreciate them with a timeless piece that represents their connection to the city. It's a meaningful and thoughtful gesture that they can cherish forever.
Exceptional Customer Service
As a trusted name in eCommerce & Shopping, Star Gift Card Exchange prioritizes customer satisfaction. We strive to provide exceptional service along with top-notch products. Our dedicated support team is always ready to assist you with any queries or concerns you may have, ensuring a smooth and enjoyable shopping experience from start to finish.
Shop Chicago Flag Necklaces at Star Gift Card Exchange
If you're looking for a remarkable piece of jewelry that encapsulates the spirit of Chicago, look no further than our Chicago Flag Necklace collection. At Star Gift Card Exchange, we make it easy and convenient to find the perfect necklace that reflects your love and admiration for the Windy City. Explore our exquisite collection today and wear your pride for Chicago with our beautifully crafted Chicago Flag Necklaces!