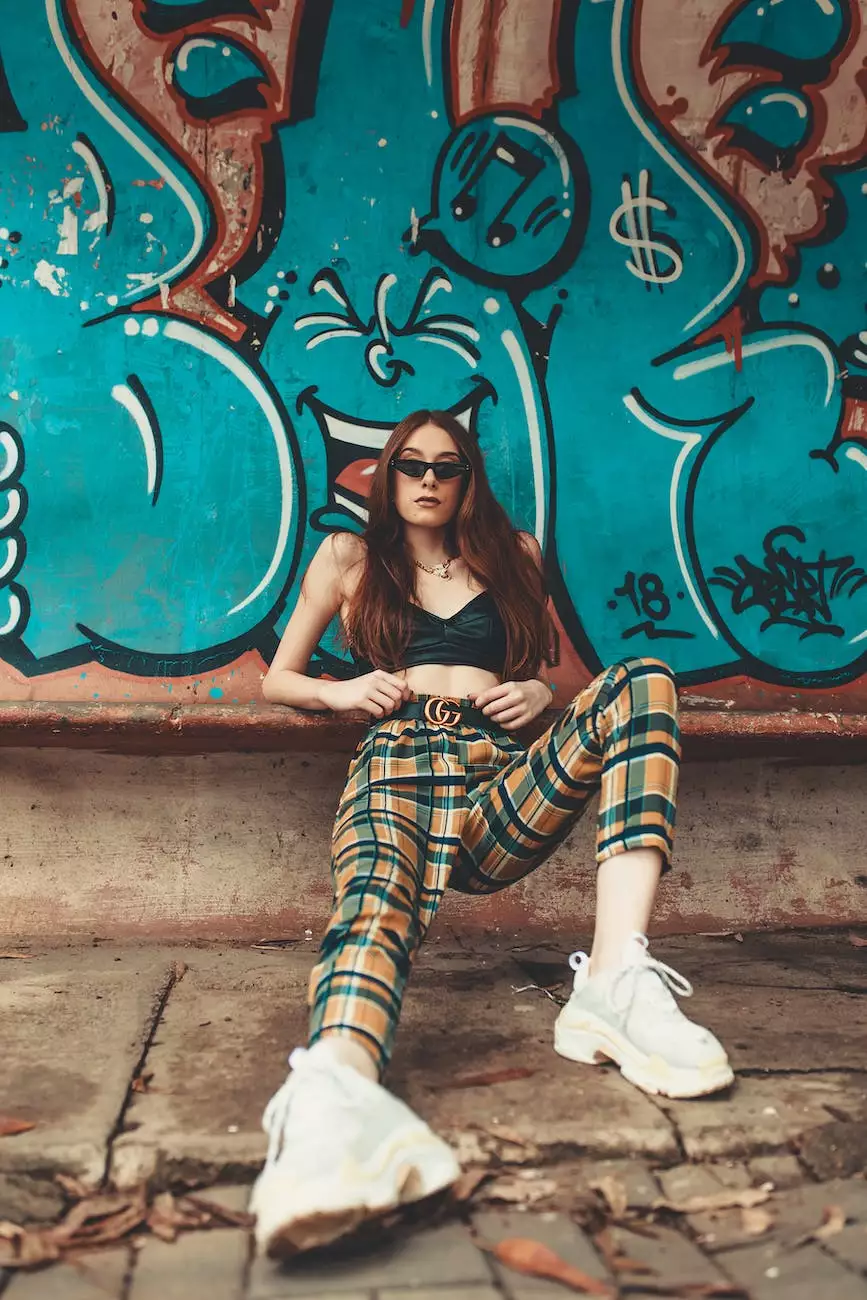 Introduction
Welcome to Star Gift Card Exchange, the ultimate destination for high-quality and fashionable baby and toddler products. We are thrilled to present to you our exclusive Chicago Grafitti Distressed Onesie, a truly unique and stylish piece that will make your little one stand out.
About the Chicago Grafitti Distressed Onesie
Our Chicago Grafitti Distressed Onesie is designed for comfort, durability, and style. Crafted with love and attention to detail, this onesie features a one-of-a-kind grafitti-inspired design that represents the vibrant spirit and urban charm of Chicago.
Quality and Materials
At Star Gift Card Exchange, we understand the importance of providing products that are not only visually appealing but also made to last. The Chicago Grafitti Distressed Onesie is made from premium-quality, soft, and breathable materials that ensure ultimate comfort for your little one throughout the day. The fabric is gentle on the delicate skin of babies and toddlers, minimizing any risk of irritation or rashes.
Design and Style
The unique grafitti design on the Chicago Grafitti Distressed Onesie showcases various iconic Chicago landmarks, such as the Willis Tower, the Cloud Gate, and the Navy Pier. This artistic and edgy design adds a touch of urban flair to your child's wardrobe, making them the coolest kid on the block.
Perfect Fit
We understand that finding the perfect fit for your little one is essential. That's why our Chicago Grafitti Distressed Onesie comes in a range of sizes, ensuring a comfortable and snug fit for babies and toddlers of all shapes and sizes. The onesie is thoughtfully designed with easy-to-use snaps at the bottom, allowing for quick diaper changes without any fuss.
Ease of Care
We know that busy parents need products that are easy to care for. The Chicago Grafitti Distressed Onesie is machine washable, saving you time and effort in maintaining its impeccable quality. Simply toss it in the washing machine, and it'll be ready for your little one to wear again!
Shop with Confidence
When you shop at Star Gift Card Exchange, you can have complete peace of mind. We are committed to providing exceptional customer service and ensuring your satisfaction. Our secure online store makes it easy to browse through our products, add items to your cart, and proceed to a seamless and secure checkout process.
Fast Shipping
We understand that when you find the perfect outfit for your little one, you want it as soon as possible. That's why we offer fast and reliable shipping options to ensure that your Chicago Grafitti Distressed Onesie reaches your doorstep in no time. Sit back, relax, and let us take care of delivering your new favorite piece.
Conclusion
Don't settle for ordinary onesies when you can dress your little one in the unique and stylish Chicago Grafitti Distressed Onesie from Star Gift Card Exchange. Shop now and make a fashion statement with our exclusive collection of high-quality baby and toddler products. Your child deserves the best, and we are here to deliver!