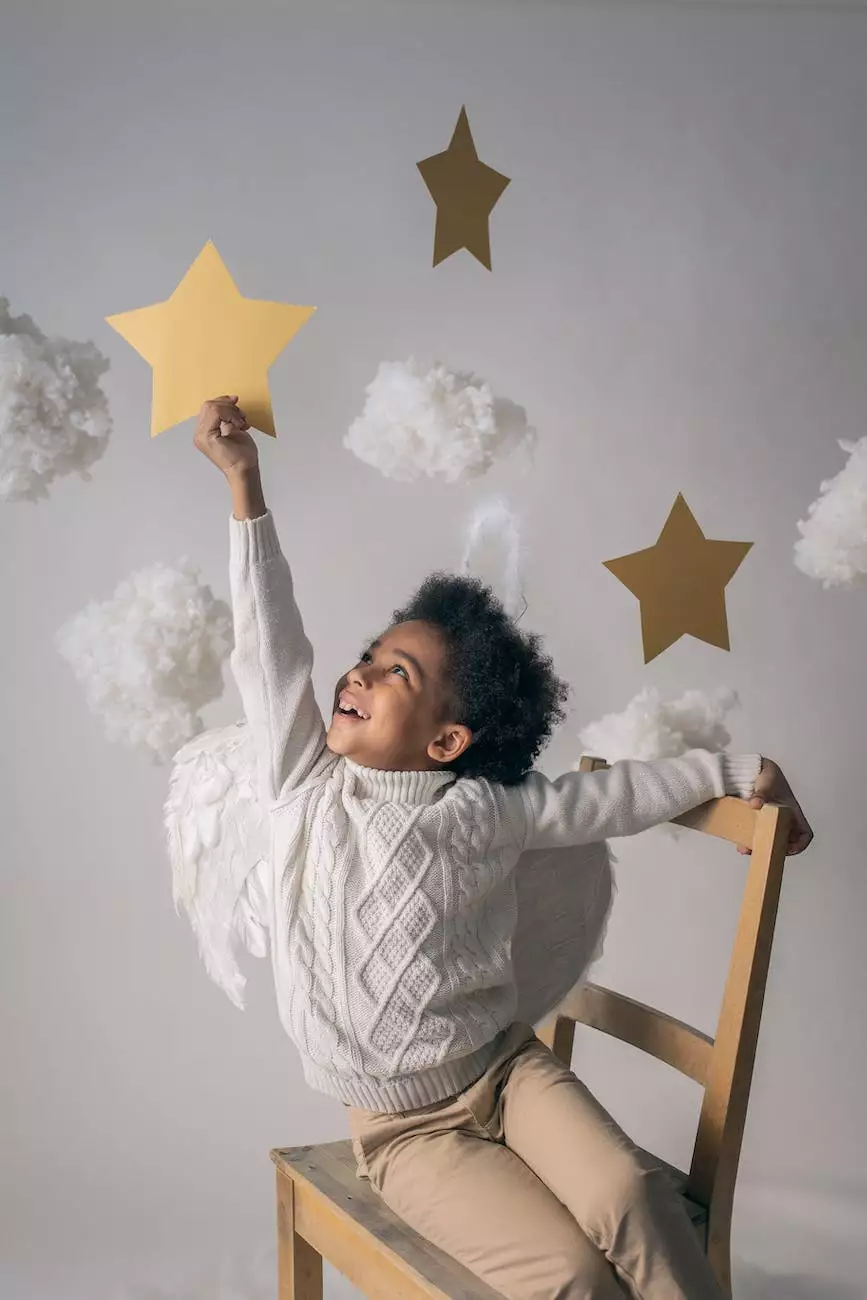 Elevate Your Style and Inspire Kindness
Welcome to Star Gift Card Exchange, your trusted destination for unique and meaningful gift options. In our eCommerce & Shopping category, we are excited to present the Be Kind affirmation bracelet to our valued customers. This exquisite piece of jewelry not only adds a touch of elegance to your style but also serves as a powerful reminder to spread kindness wherever you go.
Why Choose the Be Kind Affirmation Bracelet?
Our Be Kind affirmation bracelet is carefully crafted with attention to detail. Made from high-quality materials, each bracelet is designed to withstand everyday wear and maintain its beauty. The delicate chain and the stunning centerpiece make it a versatile accessory suitable for any occasion.
Spread Positivity and Make a Difference
At Star Gift Card Exchange, we wholeheartedly believe in the power of kindness. When you wear the Be Kind affirmation bracelet, you're not just making a fashion statement, but also taking a stand for love and compassion. The bracelet acts as a constant reminder to practice kindness, not only towards others but also towards yourself.
Inspire Others with Your Style
Wearing the Be Kind affirmation bracelet can have a ripple effect on those around you. It serves as a conversation starter, allowing you to share the importance of kindness and positivity in our daily lives. By embracing this message, you have the opportunity to inspire others to make a difference and create a more compassionate world.
The Perfect Gift for Every Occasion
Looking for a meaningful gift to express your appreciation or love? The Be Kind affirmation bracelet makes a perfect choice. Whether it's a birthday, anniversary, or a special milestone, this bracelet will be a cherished symbol of your affection. Show your loved ones that their kindness matters and encourage them to continue spreading positivity.
Shop Now and Make a Difference
Ready to own the Be Kind affirmation bracelet and join our mission to promote kindness? Visit our website today and explore our wide range of gift options. Secure your bracelet and start making a difference in the world. Every purchase you make helps us support charitable organizations dedicated to spreading kindness and making a positive impact.
Experience the Beauty of Kindness
Sometimes, a gentle reminder is all we need to shift our perspective and create change. The Be Kind affirmation bracelet encapsulates the essence of compassion, reminding us of the importance of kindness in our everyday lives. Let this beautiful piece of jewelry serve as a daily inspiration and a symbol of unity.
Purchase Your Be Kind Affirmation Bracelet Today
Don't miss out on the opportunity to own this empowering accessory. Visit Star Gift Card Exchange now and explore our collection of Be Kind affirmation bracelets. Elevate your style and inspire those around you with this meaningful piece. Together, we can make the world a better place, one act of kindness at a time.