Sea Salt 2 Wick Candle - Transform Your Space with Star Gift Card Exchange
Jun 14, 2021
Gift Baskets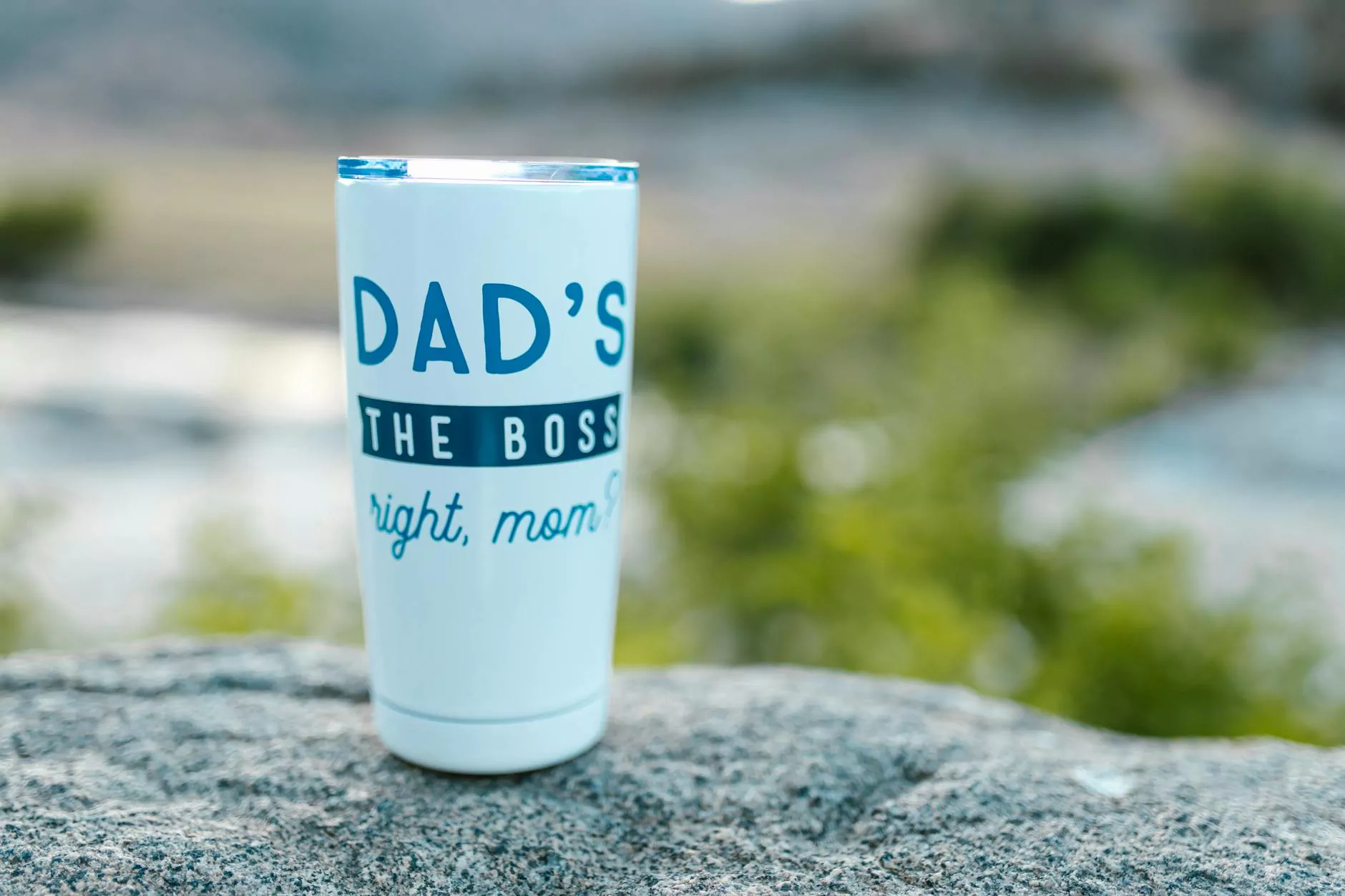 Introduction: The Essence of Sea Salt
Embrace the refreshing, invigorating scent of the Sea Salt 2 Wick Candle by Star Gift Card Exchange. Crafted with utmost care and precision using the finest ingredients, this exquisite candle is designed to elevate any living space.
Immerse yourself in the calming ambiance, reminiscent of a serene coastal retreat. Let the enchanting aroma of oceanic freshness transport you to sandy shores, where the gentle waves weave their magic.
Uncompromising Quality: Crafted for Excellence
Our Sea Salt 2 Wick Candle is meticulously hand-poured using premium soy wax, making it an eco-friendly choice for your home environment. The natural soy wax ensures a clean and longer burn, allowing you to savor the beautiful fragrance for hours on end.
Each candle is thoughtfully blended with the perfect combination of sea salt, fresh air, and a hint of floral notes, bringing a touch of sophistication to any room. The captivating scent evokes a tranquil and serene atmosphere, ideal for relaxation, meditation, or simply unwinding after a long day.
Stylish Design: Enhance your Home Aesthetics
Not only does our Sea Salt 2 Wick Candle offer an indulgent sensory experience, but it also adds a touch of elegance to your home decor. The sleek and minimalist design complements any interior style, be it modern, contemporary, or traditional.
The frosted glass container exudes a sense of understated luxury, while the two wicks provide an even and consistent burn. The gentle flicker of the flame creates a mesmerizing ambiance, perfect for setting the mood during intimate gatherings or cozy nights in.
The Perfect Gift: Thoughtful and Luxurious
Looking for a special gift for a loved one or a dear friend? The Sea Salt 2 Wick Candle is an impeccable choice. Delight them with a truly luxurious present that embodies relaxation, tranquility, and style.
Presented in an exquisite gift box, this candle is the ultimate expression of refined taste. Whether it's a birthday, anniversary, or any other occasion, the Sea Salt 2 Wick Candle is sure to impress even the most discerning recipient.
Why Choose Star Gift Card Exchange?
By choosing Star Gift Card Exchange, you are selecting a brand that is synonymous with quality, excellence, and customer satisfaction. Here's why our Sea Salt 2 Wick Candle stands out:
Premium Ingredients: We source only the highest quality materials to create products that surpass your expectations.
Unparalleled Craftsmanship: Our candles are meticulously handcrafted with attention to detail, ensuring every aspect is perfect.
Eco-Friendly: We prioritize sustainability by using natural soy wax, free from harmful toxins and additives.
Exquisite Design: Our candles not only provide an enchanting aroma but also elevate your home decor with their stylish and elegant appearance.
Customer Satisfaction: We value our customers and strive for excellence in every aspect. Your satisfaction is our top priority.
Unlock the Magic: Order your Sea Salt 2 Wick Candle Today!
Indulge in the unparalleled luxury that our Sea Salt 2 Wick Candle offers. Elevate your living space, create a serene ambiance, and let the captivating aroma of sea salt transport you to a coastal paradise.
Experience the Star Gift Card Exchange difference today and make your home a sanctuary of relaxation and tranquility. Order your Sea Salt 2 Wick Candle now and let the magic unfold!