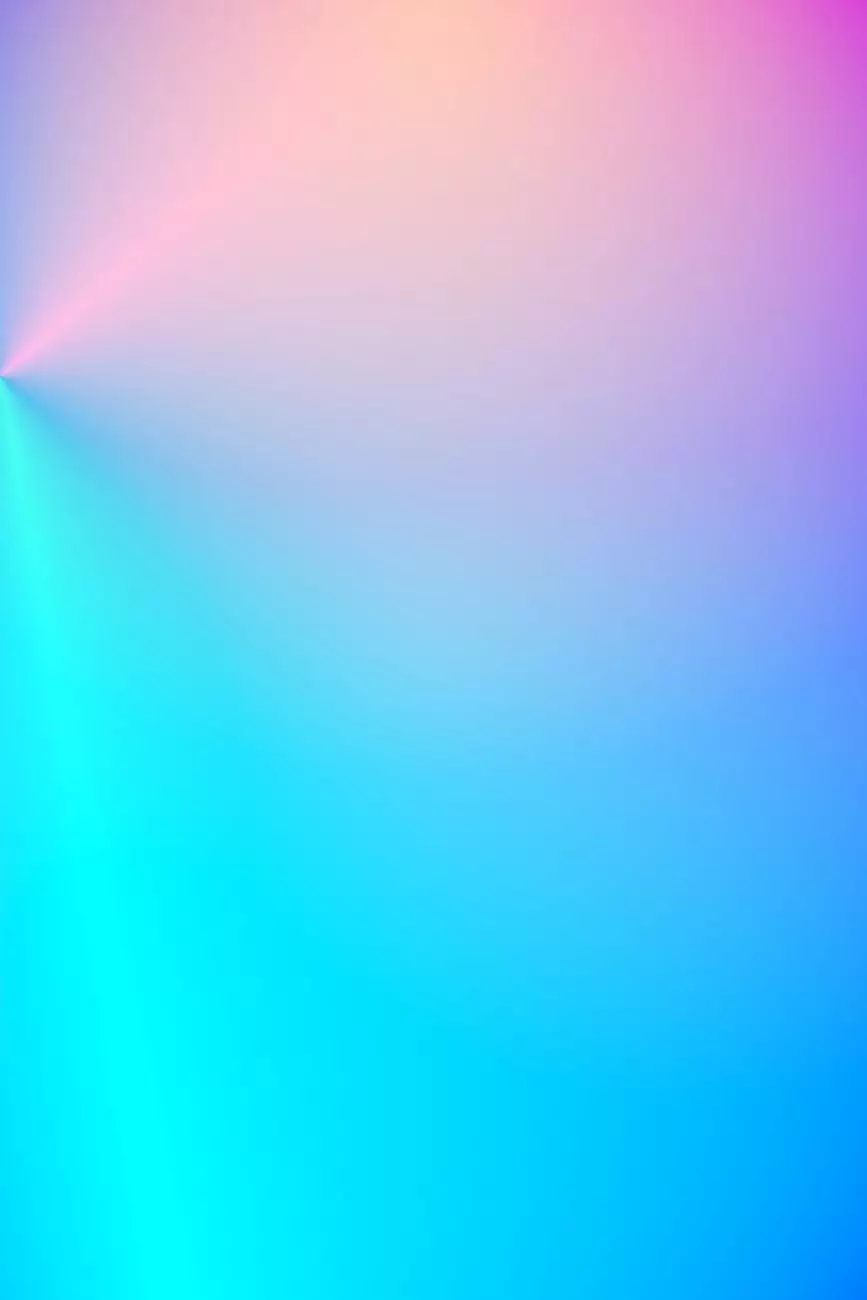 Experience the Warmth and Elegance of Moroccan Amber
Indulge in the luxurious atmosphere created by the Moroccan Amber Diffuser from Star Gift Card Exchange. Crafted with exceptional attention to detail, this remarkable diffuser will elevate your home ambiance to new heights.
Elevate Your Senses with Captivating Scents
The Moroccan Amber Diffuser features an alluring blend of fragrances that will envelop your space with a warm and inviting aura. The carefully curated combination of spicy amber, exotic musk, and a hint of floral notes creates a captivating scent journey that lingers beautifully in the air.
Uncompromising Quality and Design
At Star Gift Card Exchange, we believe in offering only the highest quality products. The Moroccan Amber Diffuser is no exception. Each diffuser is meticulously handcrafted using premium materials, ensuring durability and elegance. The intricate design, inspired by Moroccan artistry, adds a touch of sophistication and charm to any room.
Enhance Your Home Ambiance
Transform your living space into a sanctuary of tranquility with the Moroccan Amber Diffuser. Whether placed in the living room, bedroom, or office, this exquisite diffuser effortlessly enhances the ambiance, creating a serene atmosphere for relaxation and rejuvenation.
Easy to Use and Long-Lasting
With its user-friendly design, the Moroccan Amber Diffuser provides a hassle-free experience. Simply insert the accompanying reeds into the fragrance oil, and the diffuser will effortlessly disperse the scents throughout your space. The long-lasting formula ensures that you can enjoy the captivating fragrances for an extended period.
Thoughtful Gift Option
Searching for the perfect gift for a loved one? Look no further. The Moroccan Amber Diffuser makes an exceptional gift choice. Its elegant packaging and enchanting scents will delight anyone who appreciates luxury and relaxation. Show your loved ones how much you care with this exquisite gift.
Discover More at Star Gift Card Exchange
Explore our eCommerce & Shopping category to discover a wide range of high-end products designed to elevate your lifestyle. At Star Gift Card Exchange, we pride ourselves on offering curated selections that bring joy, luxury, and elegance into your home. Browse our collection today and find the perfect additions to create your dream ambiance.
Experience the Moroccan Amber Diffuser Today
Immerse yourself in the captivating scents and exquisite design of the Moroccan Amber Diffuser. Visit Star Gift Card Exchange's website and add this exceptional diffuser to your cart. Fall in love with the warmth, elegance, and luxury it brings to your living space. Order now and let the enchantment begin.