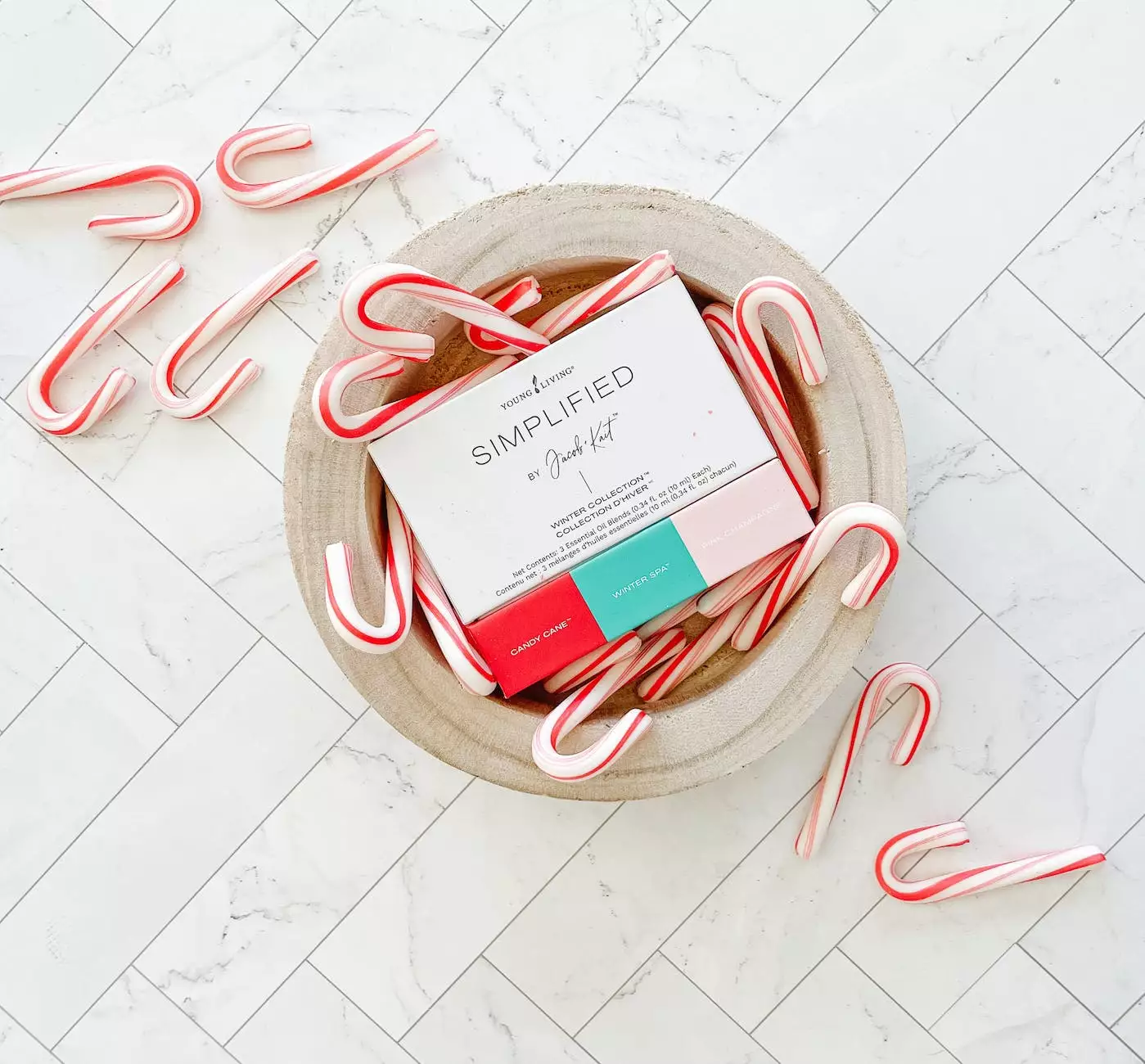 Gold Glitter Ornament - Shape - Reindeer
Are you looking to add a touch of elegance to your holiday decor? Look no further! Star Gift Card Exchange presents our exquisite Gold Glitter Ornament in Reindeer shape. This stunning ornament will instantly elevate the festive ambiance of your home or office.
Perfect for Any Occasion
Our Gold Glitter Ornament in Reindeer shape is the perfect addition to your Christmas tree, wreath, or garland. It brings a touch of sparkle and sophistication to any setting. Whether you are decorating for a family gathering or hosting a formal holiday event, this ornament will enhance the beauty and charm of your space.
Exquisite Craftsmanship
Each Gold Glitter Ornament in Reindeer shape is meticulously crafted with attention to detail. Our skilled artisans use high-quality materials to ensure a flawless finish. The gold glitter adds a magical shimmer, reflecting the warm glow of holiday lights.
Attention to Detail
Our artisans pay careful attention to every aspect of the ornament. The intricate design captures the grace and elegance of a reindeer, bringing a touch of nature's beauty into your home. The antlers, body shape, and facial features are all rendered with precision to create a lifelike appearance.
Versatile and Durable
The Gold Glitter Ornament in Reindeer shape is not only beautiful but also versatile and durable. It is made to withstand the test of time, ensuring that you can enjoy its beauty for years to come. Hang it on your tree or display it in a decorative bowl as a centerpiece. Its lightweight construction allows for easy placement and storage.
A Unique Gift
Looking for a special gift for a loved one? Our Gold Glitter Ornament in Reindeer shape makes a perfect choice. It is a thoughtful and unique present that embodies the spirit of the season. Your friends and family will appreciate the attention to detail and the festive elegance it brings.
Shop with Confidence
When you shop with Star Gift Card Exchange, you can have peace of mind knowing that you are getting the best quality products and excellent customer service. We are committed to ensuring your satisfaction and strive to provide a seamless shopping experience.
Easy Ordering and Fast Shipping
Ordering your Gold Glitter Ornament in Reindeer shape is quick and hassle-free. Simply add it to your cart, enter your shipping details, and complete the secure checkout process. We offer fast shipping so that you can receive your ornament in time for the holiday season.
Customer Satisfaction Guarantee
Your satisfaction is our top priority. If for any reason you are not completely satisfied with your purchase, please contact our customer support team. We will gladly assist you and make it right.
Enhance Your Holiday Decor Today
Don't miss out on the opportunity to enhance your holiday decor with our stunning Gold Glitter Ornament in Reindeer shape. Add a touch of elegance, sparkle, and sophistication to your festive ambiance. Shop now at Star Gift Card Exchange and make this holiday season truly memorable.
Need Assistance?
If you have any questions or need further assistance, please don't hesitate to reach out to our friendly customer support team. We are here to help you find the perfect holiday decor and make your shopping experience enjoyable.
Shop Now - Gold Glitter Ornament in Reindeer Shape
Click the button below to explore our collection and bring elegance to your holiday decor!

Shop Now