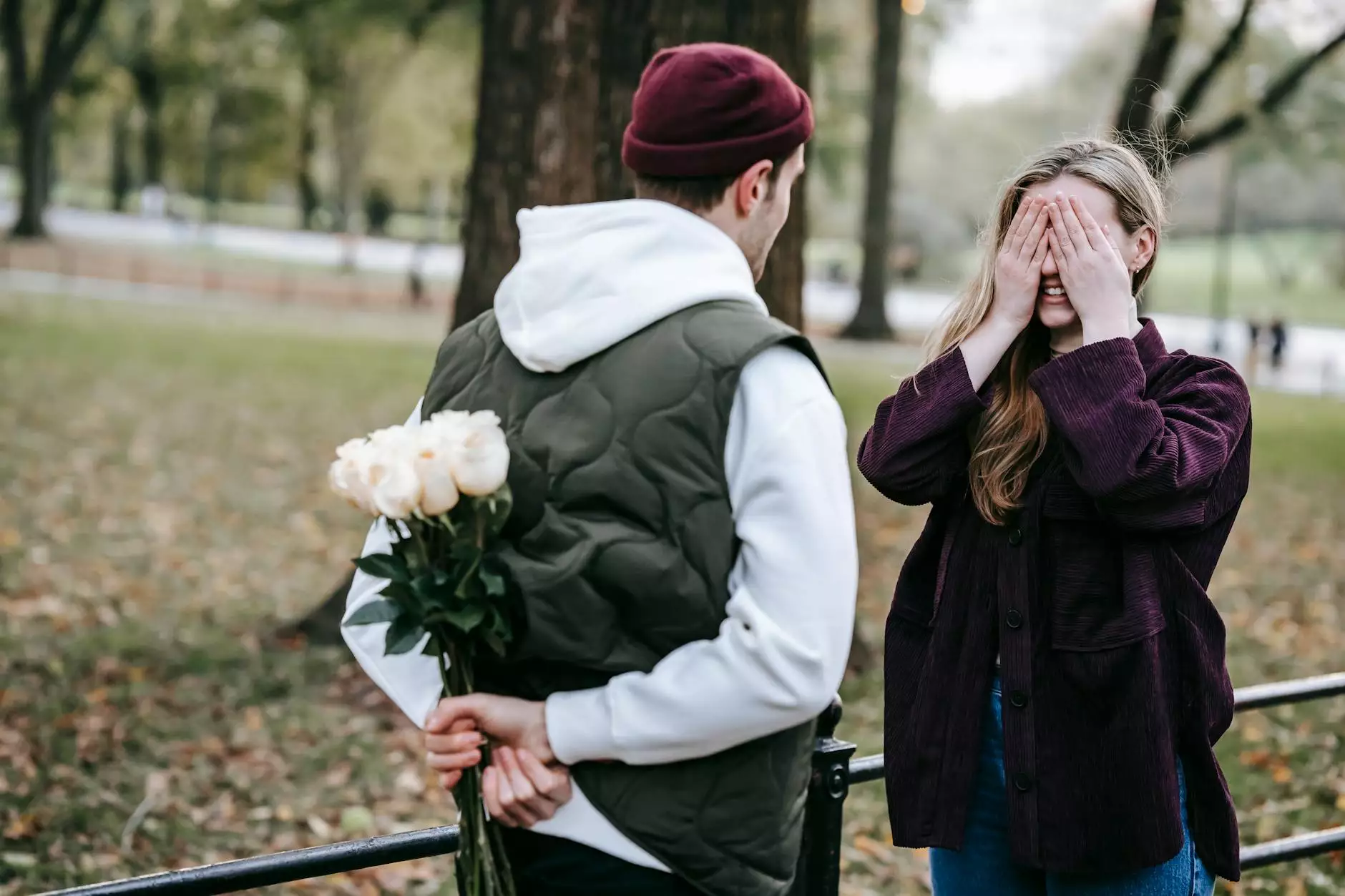 At Star Gift Card Exchange, we understand the significance of birthdays and the joy they bring. That's why we offer a stunning collection of Happy Birthday Floral Wreaths that are perfect for adding a touch of elegance to any birthday celebration.
Why Choose a Floral Wreath?
A floral wreath is a versatile and timeless choice for celebrating birthdays. Our Happy Birthday Floral Wreaths are handcrafted with great care and attention to detail, using only the freshest and most vibrant flowers available. Each wreath is thoughtfully designed to bring beauty and warmth to any space, making it the ideal gift or decoration for birthdays.
Wide Selection of Beautiful Floral Wreaths
At Star Gift Card Exchange, we take pride in offering a wide variety of Happy Birthday Floral Wreaths to suit every style and preference. Whether you're looking for a classic and elegant design or a more vibrant and contemporary arrangement, we have the perfect wreath to complement any birthday celebration.
Our floral wreaths feature an array of stunning flowers, including roses, lilies, tulips, daisies, and more. Each bloom is carefully selected to ensure a harmonious color palette and a visually appealing arrangement. Our skilled florists create unique designs that capture the essence of birthdays, combining elements such as ribbons, balloons, and decorative accents to create a truly special and personalized wreath.
Unmatched Quality and Freshness
When you choose a Happy Birthday Floral Wreath from Star Gift Card Exchange, you can expect nothing but the highest quality and freshness. We partner with trusted and experienced flower growers, ensuring that every bloom is vibrant, fragrant, and long-lasting. Our commitment to sourcing the finest flowers guarantees that your wreath will create a lasting impression and bring joy throughout the birthday celebration.
Perfect for Every Birthday Celebration
Our Happy Birthday Floral Wreaths are not only suitable for gifting but also serve as beautiful decorations for birthday parties, anniversaries, and other special occasions. Whether you're hosting an intimate gathering or a grand celebration, our wreaths are designed to add a touch of elegance and sophistication to any venue or home.
Easy Ordering and Delivery
Ordering your Happy Birthday Floral Wreath from Star Gift Card Exchange is effortless. Simply browse our website to explore our stunning collection, select the wreath that resonates with your taste and style, and proceed to checkout. We offer a secure and seamless online payment process, ensuring a hassle-free experience.
Once your order is confirmed, our dedicated team will carefully package your wreath and arrange for its prompt delivery. We understand the importance of timely deliveries, especially for birthdays, and strive to ensure that your gorgeous wreath arrives in perfect condition and on time for the celebration.
Customer Satisfaction Guarantee
At Star Gift Card Exchange, your satisfaction is our top priority. We take immense pride in providing exceptional products and excellent customer service. Our team of knowledgeable and friendly experts is always available to assist you with any queries or concerns you may have regarding our Happy Birthday Floral Wreaths or our services. We value your trust and strive to exceed your expectations with every interaction.
Conclusion
Make every birthday celebration truly memorable with a stunning Happy Birthday Floral Wreath from Star Gift Card Exchange. Our exquisite collection of handcrafted wreaths offers a unique and charming way to convey your heartfelt wishes and celebrate the special moments in the lives of your loved ones. With our wide selection, unmatched quality, and exceptional customer service, we are confident that you will find the perfect wreath to add a touch of enchantment to any birthday celebration. Browse our website today and discover the beauty and elegance of our Happy Birthday Floral Wreaths!