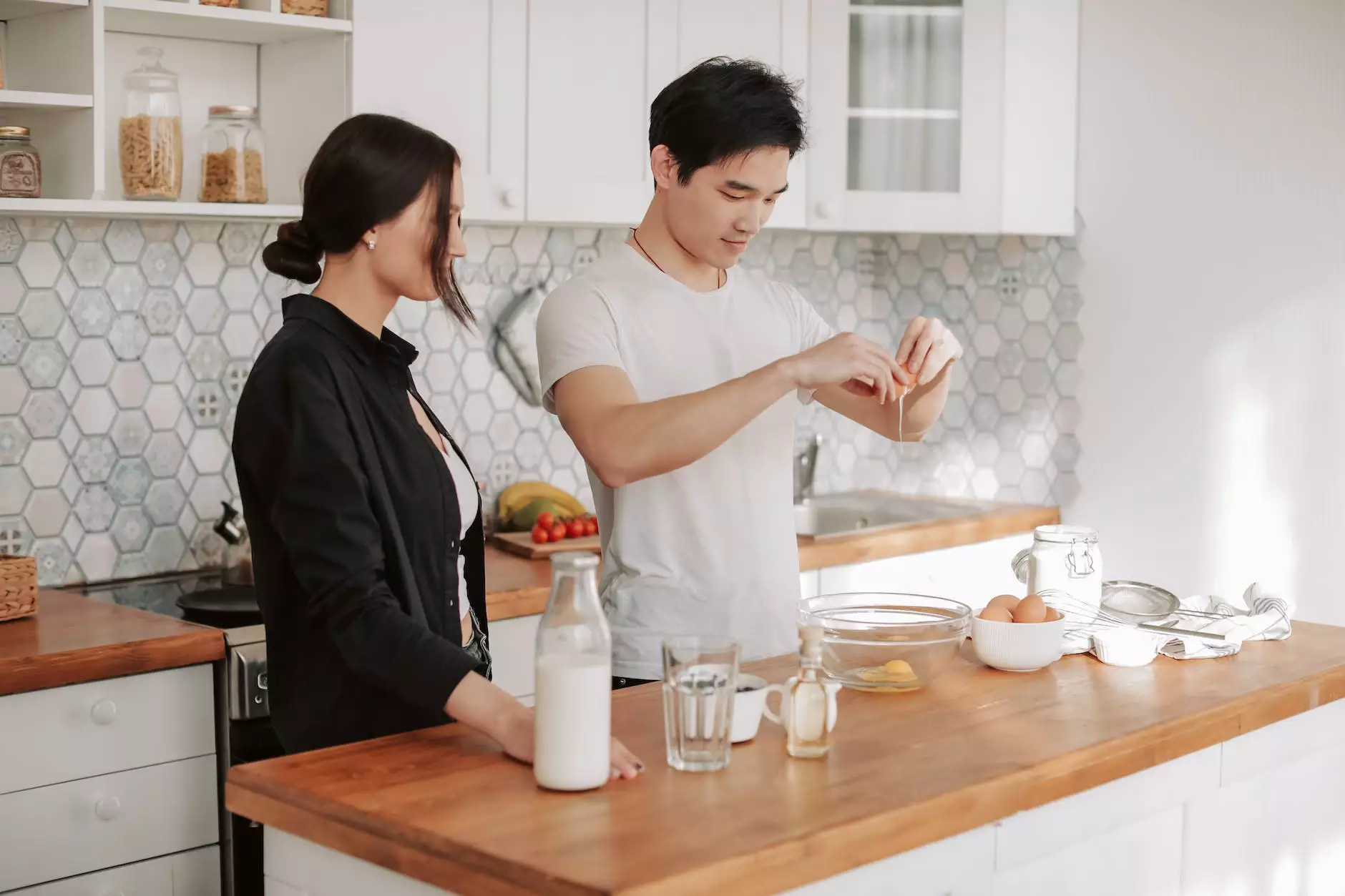 Introduction
Congratulations on your recent wedding! Star Gift Card Exchange presents Just Married A Cookbook for Newlyweds, your ultimate guide to cooking together and creating memorable meals as a couple. This cookbook is designed to help you embark on a culinary adventure, building a foundation in the kitchen while enjoying quality time together.
Cooking for Two
Preparing meals as newlyweds can be a delightful experience, and Just Married A Cookbook for Newlyweds is here to make it even more enjoyable. Whether you are an experienced cook or just getting started, this cookbook offers a wide range of recipes specifically crafted for two people. Say goodbye to leftovers and hello to perfectly portioned meals!
Exploring Delicious Recipes
Our cookbook features a diverse selection of recipes, ensuring there's something to please every palate. From mouthwatering appetizers to delectable main courses and tempting desserts, you'll find a plethora of options to satisfy your culinary cravings. Discover dishes inspired by various cuisines and learn how to infuse delicious flavors into your cooking.
Creating Lasting Memories
Cooking together provides an excellent opportunity for bonding and creating lasting memories. With Just Married A Cookbook for Newlyweds, you'll not only explore new recipes but also embark on an adventure of togetherness and shared experiences. From grocery shopping to prepping ingredients and putting the finishing touches on a dish, these moments in the kitchen will become cherished memories.
Why Choose Just Married A Cookbook for Newlyweds?
There are several reasons why Just Married A Cookbook for Newlyweds is the perfect addition to your kitchen:
1. Easy-to-Follow Recipes
We understand that as newlyweds, you may have varying levels of cooking expertise. Our cookbook provides clear and concise instructions, making it easy for anyone to follow along and create culinary masterpieces.
2. Designed for Two
No more guessing portion sizes or dealing with excessive leftovers. Just Married A Cookbook for Newlyweds offers recipes specifically designed to serve two people, saving you time and reducing food wastage.
3. Variety and Versatility
Our cookbook covers a wide range of flavors and cooking styles. Whether you prefer comfort food, international cuisines, or healthy options, you'll find plenty of recipes to suit your preferences and dietary needs.
4. Step-by-Step Guides
The cookbook includes step-by-step guides for each recipe, making it easy for you to follow along and achieve delicious results every time. You'll feel confident and empowered in the kitchen, learning valuable cooking techniques along the way.
5. Tips and Tricks
We've included helpful tips and tricks throughout the cookbook to enhance your cooking experience. From ingredient substitutions to time-saving hacks, you'll learn valuable insights that will elevate your culinary skills.
Buy Just Married A Cookbook for Newlyweds
Ready to embark on a culinary journey as newlyweds? Purchase your copy of Just Married A Cookbook for Newlyweds today and start creating delicious meals together. With our easy-to-use online ordering system, you can have the cookbook delivered directly to your doorstep.
At Star Gift Card Exchange, we are committed to providing high-quality products and excellent customer service. If you have any questions or need assistance, please don't hesitate to reach out to our friendly support team. Happy cooking!