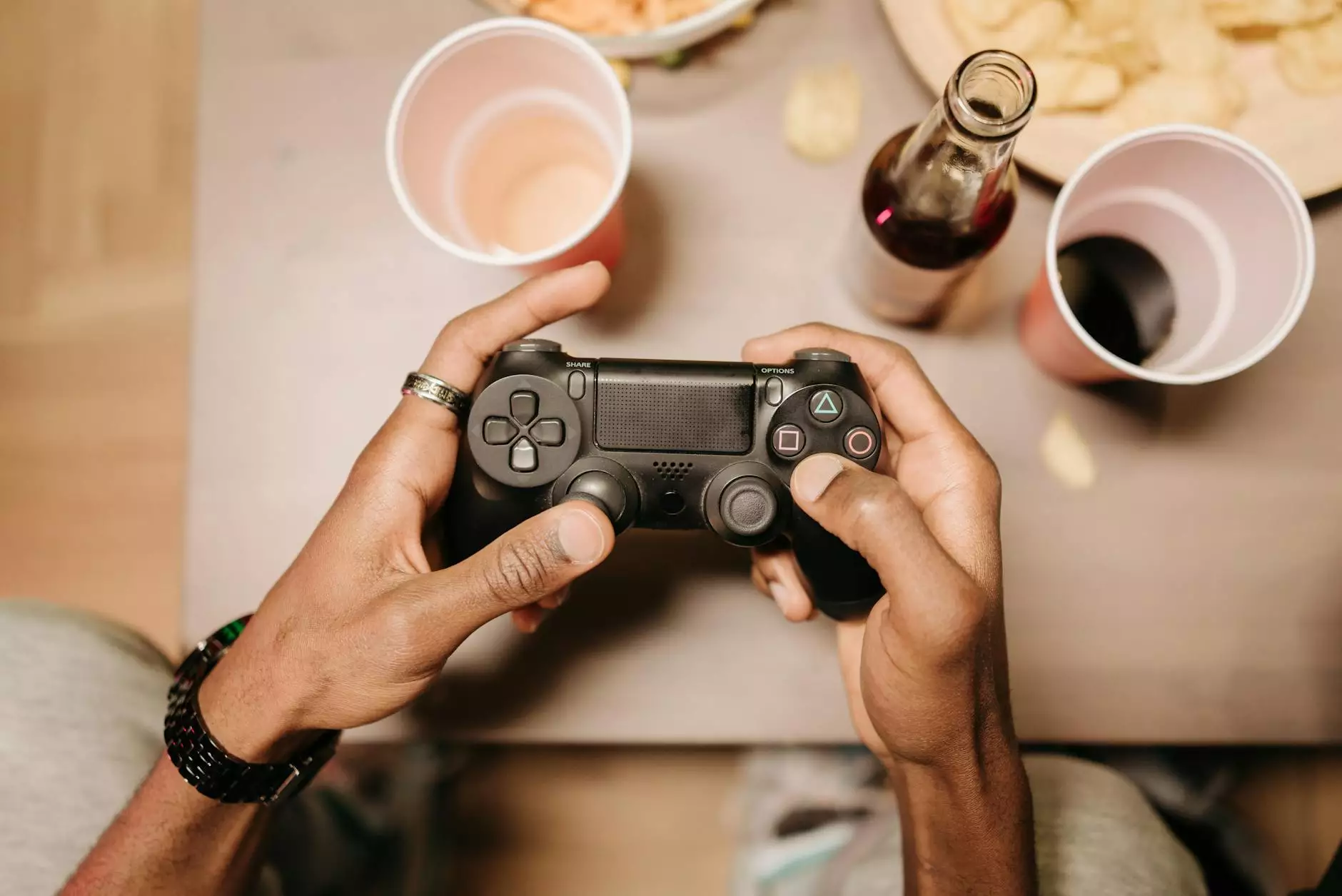 Introduction
Welcome to Star Gift Card Exchange, your ultimate destination for high-quality Key Ring Bottle Openers. We offer a wide selection of stylish and functional bottle openers that are perfect for any occasion. From casual gatherings to formal events, our collection has the perfect accessory to keep your beverages flowing effortlessly.
The Perfect Accessory for Every Occasion
At Star Gift Card Exchange, we understand the importance of having the right tools at your fingertips. Our Key Ring Bottle Openers are designed with both functionality and style in mind, making them the ideal accessory for any event. Whether you're hosting a backyard BBQ, attending a tailgate party, or simply enjoying a quiet evening at home, our bottle openers are a must-have item.
High-Quality and Durable
When it comes to bottle openers, quality is key. That's why we have sourced the finest materials to ensure our Key Ring Bottle Openers are durable and built to last. Made from premium stainless steel, our bottle openers are resistant to rust and corrosion, guaranteeing years of reliable use. The sturdy key ring attachment adds convenience and ensures that your bottle opener is always within reach.
Designed for Style
Not only are our Key Ring Bottle Openers built to last, but they are also designed with style in mind. We offer a variety of designs, colors, and finishes to suit every taste and preference. Whether you prefer a sleek and minimalist look or something more bold and eye-catching, our collection has something for everyone.
Easy to Use
No more struggling to open a bottle or searching for a misplaced opener. Our Key Ring Bottle Openers are designed for effortless use. With a simple and ergonomic design, opening your favorite beverages has never been easier. Just attach the bottle opener to your key ring and you'll always be prepared to crack open a cold one.
The Perfect Gift
If you're looking for a thoughtful and practical gift, our Key Ring Bottle Openers are an excellent choice. Whether it's for a birthday, holiday, or special occasion, our bottle openers make for a unique and useful present. With their versatile design and high-quality construction, they are sure to be appreciated by anyone who receives them.
Customer Satisfaction Guaranteed
At Star Gift Card Exchange, we pride ourselves on delivering exceptional customer service and satisfaction. We stand behind the quality of our products and offer a satisfaction guarantee. If you're not completely happy with your purchase, simply contact our friendly customer support team, and we'll make it right.
Shop Now
Ready to find the perfect Key Ring Bottle Opener? Explore our extensive collection and discover the accessory that suits your style and needs. With our hassle-free ordering process and secure payment options, you can shop with confidence. Elevate your beverage opening experience with Star Gift Card Exchange today!