Kids Terrarium Class at Star Gift Card Exchange
May 8, 2021
Solutions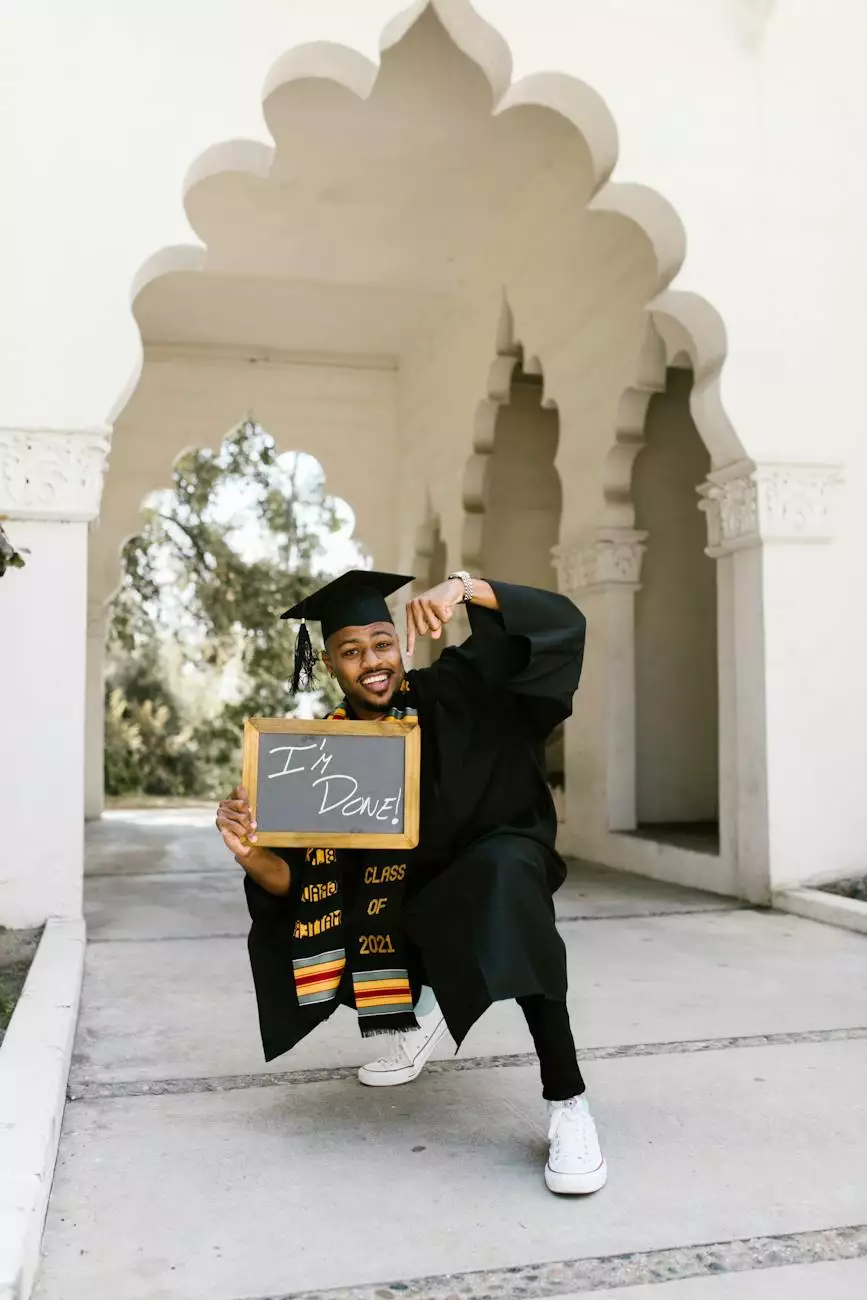 Discover the Beauty of Nature with Kids Terrarium Class
Welcome to Star Gift Card Exchange, your ultimate destination for unique gifts and experiences! Our Kids Terrarium Class offers an exciting opportunity for children to explore and create their own charming mini ecosystems. Through this interactive and educational class, children can immerse themselves in nature and tap into their creativity.
What is a Terrarium?
A terrarium is a self-contained garden housed in a glass container, allowing plants to thrive in their own miniature world. It's like having a little piece of nature right at home! By learning to build a terrarium, children will gain insights into plant care, ecosystem dynamics, and artistic design.
Why Attend Our Kids Terrarium Class?
Our Kids Terrarium Class is carefully crafted to offer an enriching experience for children. Here are some reasons to choose our class:
1. Educational and Fun
At Star Gift Card Exchange, we believe in the power of learning through play. Our class combines education and fun activities to engage children in a meaningful way. They will discover the wonders of nature, develop an appreciation for plant life, and enhance their understanding of the environment.
2. Hands-On Experience
Our experienced instructors will guide children through each step of terrarium building, ensuring a hands-on experience from start to finish. Children will learn about different plant species, their care requirements, and the importance of maintaining a healthy ecosystem.
3. Nurturing Creativity
Creativity is an essential skill that helps children express themselves. In our Kids Terrarium Class, they will have the opportunity to design and personalize their own terrariums, showcasing their unique artistic flair. It's a fun way for them to unleash their imagination and create something beautiful.
4. Take Home Your Creation
At the end of the class, children can proudly take home their beautifully crafted terrariums. They will have a tangible reminder of their learning journey and a living piece of art to display in their room or gift to a loved one. It's a wonderful way to cultivate a sense of accomplishment and responsibility.
Who Can Join?
Our Kids Terrarium Class is suitable for children aged 6 to 12 years. Whether your child is a budding green thumb or completely new to plant care, our class offers a supportive environment for all skill levels. No prior experience is required – just a curious mind and a willingness to learn!
When and Where?
Our Kids Terrarium Class takes place every Saturday from 10:00 AM to 12:00 PM at our store located at Star Gift Card Exchange, 123 Main Street, Anytown. We provide all the necessary materials, including a variety of plants, decorative elements, glass containers, and tools.
Register Today!
Don't miss out on this exciting opportunity for your child to discover the joy of building their own terrarium. To secure a spot in our Kids Terrarium Class, simply visit our website and fill out the registration form. Hurry, as spots are limited!
Explore More at Star Gift Card Exchange
Star Gift Card Exchange is not just about Kids Terrarium Class. We offer a wide range of engaging gifts and experiences for all ages. From unique gift cards to thrilling adventures, there's something for everyone. Visit our eCommerce & Shopping category on our website to learn more.
Start Your Terrarium Journey Today!
Join us at Star Gift Card Exchange for an unforgettable Kids Terrarium Class. Watch your child's imagination come to life as they build their own little world. Register now and let the adventure begin!