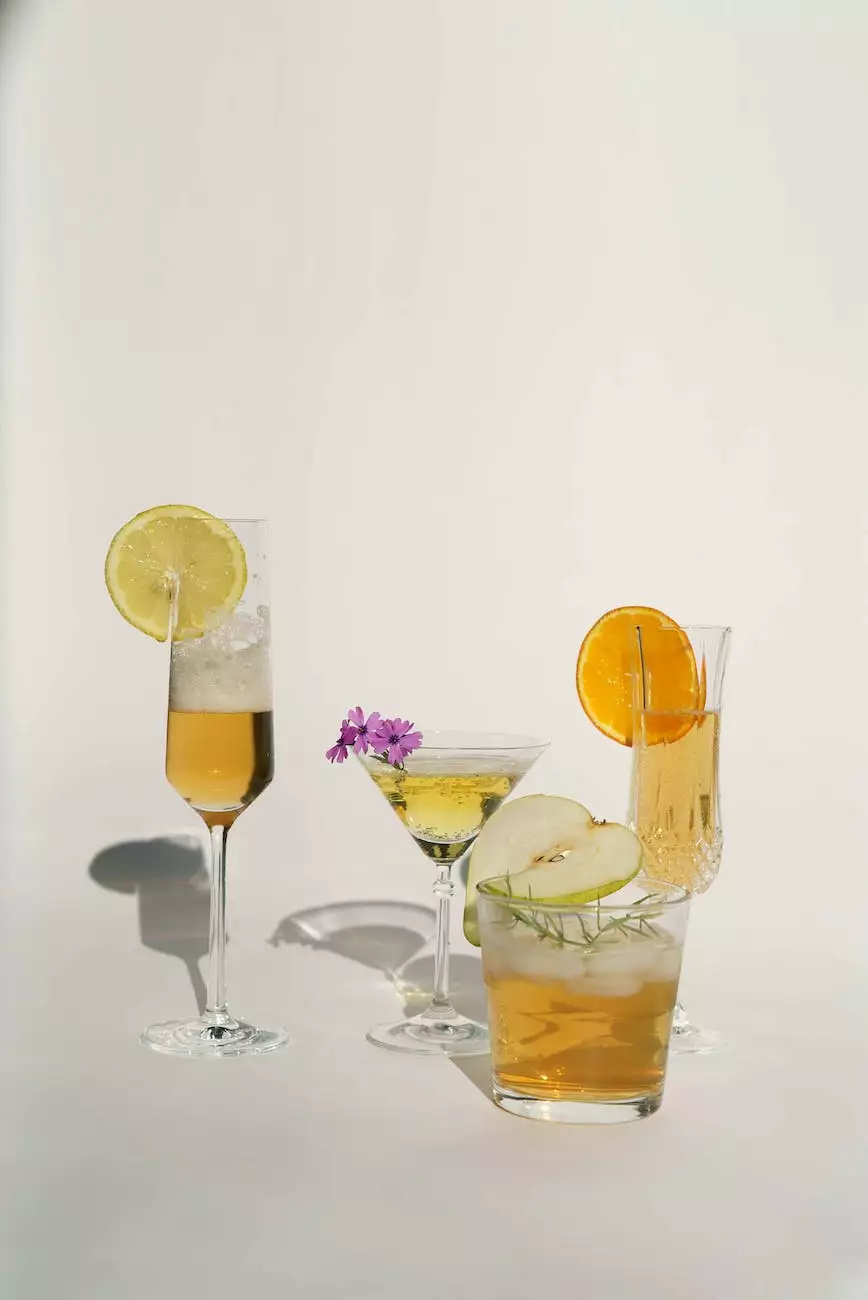 Boost Your Immune System Naturally
In today's fast-paced and demanding world, maintaining a healthy immune system is essential. At Star Gift Card Exchange, we understand the importance of taking care of your well-being. Introducing La Résistance, Immunity Tincture – our premium and highly effective immune support solution.
Why Choose La Résistance?
La Résistance is not just another immunity product on the market. It is a result of extensive research and scientific formulation, backed by years of expertise in the field. Our focus is on providing you with a natural and safe way to support your immune system.
Key Benefits
Enhanced Immune Function: La Résistance is carefully crafted using a blend of powerful ingredients known for their immune-boosting properties. It helps in strengthening your body's defense mechanisms.
Antioxidant Support: Our tincture contains potent antioxidants that protect your cells from oxidative stress caused by free radicals, thereby reducing the risk of various health issues.
Overall Well-being: By promoting a healthy immune system, La Résistance contributes to your overall well-being, helping you stay energetic, focused, and ready to take on life's challenges.
Premium Quality: We take pride in providing you with a high-quality product that is manufactured using top-grade ingredients and adheres to strict quality standards. Your health is our priority.
How to Use La Résistance?
Adding La Résistance to your daily routine is simple and convenient. Just follow these steps:
Shake Well: Before each use, shake the bottle well to ensure proper mixing of the ingredients.
Recommended Dosage: Take one dropperful (approximately 30 drops) of La Résistance, Immunity Tincture.
Administration: Mix the dropperful with water, juice, or your favorite beverage, and consume it orally. It has a pleasant taste, making it easy to incorporate into your daily routine.
Timing: For best results, take La Résistance daily in the morning or as advised by your healthcare practitioner.
Ingredients
La Résistance, Immunity Tincture is crafted with a unique blend of natural and potent ingredients:
Echinacea: Known for its immune-stimulating properties, echinacea helps support a strong and healthy immune system.
Elderberry: Rich in antioxidants and vitamins, elderberry aids in boosting the body's natural defense mechanisms.
Vitamin C: An essential nutrient for immune health, vitamin C plays a vital role in supporting your body's immune system.
Garlic: Garlic contains compounds that have been shown to enhance immune cell activity, helping your body fight off harmful pathogens.
Ginger: Known for its anti-inflammatory and antioxidant properties, ginger supports overall immune health.
Unlock Your Potential with La Résistance
Don't let a weakened immune system hold you back! With La Résistance, Immunity Tincture, you can take charge of your health and well-being. Explore a world of possibilities, stay protected, and embrace life to the fullest.
Buy La Résistance, Immunity Tincture Today
Experience the exceptional benefits of La Résistance by purchasing it from Star Gift Card Exchange. We offer a seamless online shopping experience, secure payment options, and efficient delivery to your doorstep.
Invest in your health and give your immune system the support it deserves. Order your bottle of La Résistance, Immunity Tincture now and embark on a journey towards a healthier you!
*These statements have not been evaluated by the Food and Drug Administration. This product is not intended to diagnose, treat, cure, or prevent any disease.