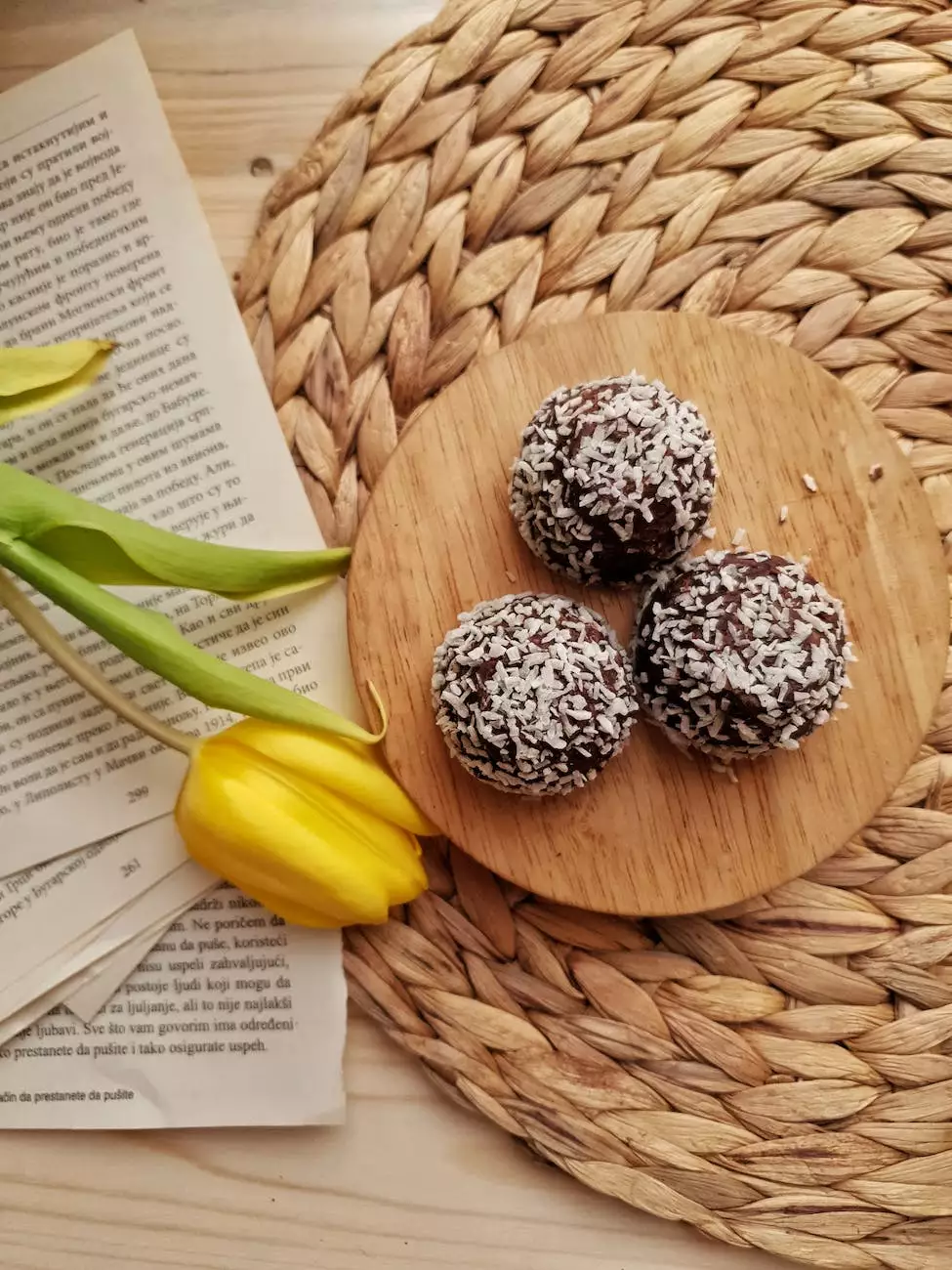 Welcome to Star Gift Card Exchange's Little Park Ranger Board Book Set! Our Little Park Ranger Board Book Set is the perfect companion for young learners and nature enthusiasts. With its beautifully illustrated pages and educational content, this board book set aims to engage, inspire, and entertain children while fostering a love for nature and the great outdoors.
Explore the Wonders of Nature
Designed for children aged 2-5 years old, the Little Park Ranger Board Book Set takes young readers on an exciting journey through the natural world. Each book within the set introduces various elements found in parks, including wildlife, plants, and environmental concepts. Throughout the pages, children will learn about the incredible diversity of nature and develop an appreciation for the environment.
Engaging and Educational Content
At Star Gift Card Exchange, we understand the importance of providing educational resources that captivate young minds. The Little Park Ranger Board Book Set comprises carefully crafted content that balances entertainment and education. Each book includes age-appropriate information, fascinating facts, and interactive elements to keep children engaged and eager to learn more.
Beautifully Illustrated and Sturdy Design
We believe that visual elements play a significant role in a child's learning experience. The Little Park Ranger Board Book Set features stunning, full-color illustrations that bring the wonders of nature to life. These vibrant images capture the attention of young readers and enhance their understanding of the concepts presented in the books.
Moreover, our board books are designed with durability in mind. Made from high-quality materials, they can withstand the inevitable rough handling by small hands, ensuring countless enjoyable reading sessions.
The Perfect Gift for Nature Enthusiasts
If you're looking for a thoughtful and educational gift for a young nature enthusiast, the Little Park Ranger Board Book Set is an excellent choice. Whether it's a birthday, holiday, or special occasion, this board book set is sure to delight children and provide them with hours of educational entertainment.
Why Choose Star Gift Card Exchange?
Star Gift Card Exchange is a trusted eCommerce & Shopping platform that prioritizes customer satisfaction. We aim to provide high-quality products that meet and exceed your expectations. When you shop with us, you can expect:
A wide selection of carefully curated products
Secure and convenient online shopping experience
Responsive customer support
Fast and reliable shipping
Easy returns and exchanges
Order the Little Park Ranger Board Book Set Today!
Ready to embark on a nature-filled adventure with the Little Park Ranger Board Book Set? Place your order today with Star Gift Card Exchange and give the gift of knowledge and imagination to a young reader in your life. Start exploring the wonders of nature together!
For any inquiries or assistance, please don't hesitate to reach out to our friendly customer support team. We're here to ensure your shopping experience is exceptional. Happy reading!