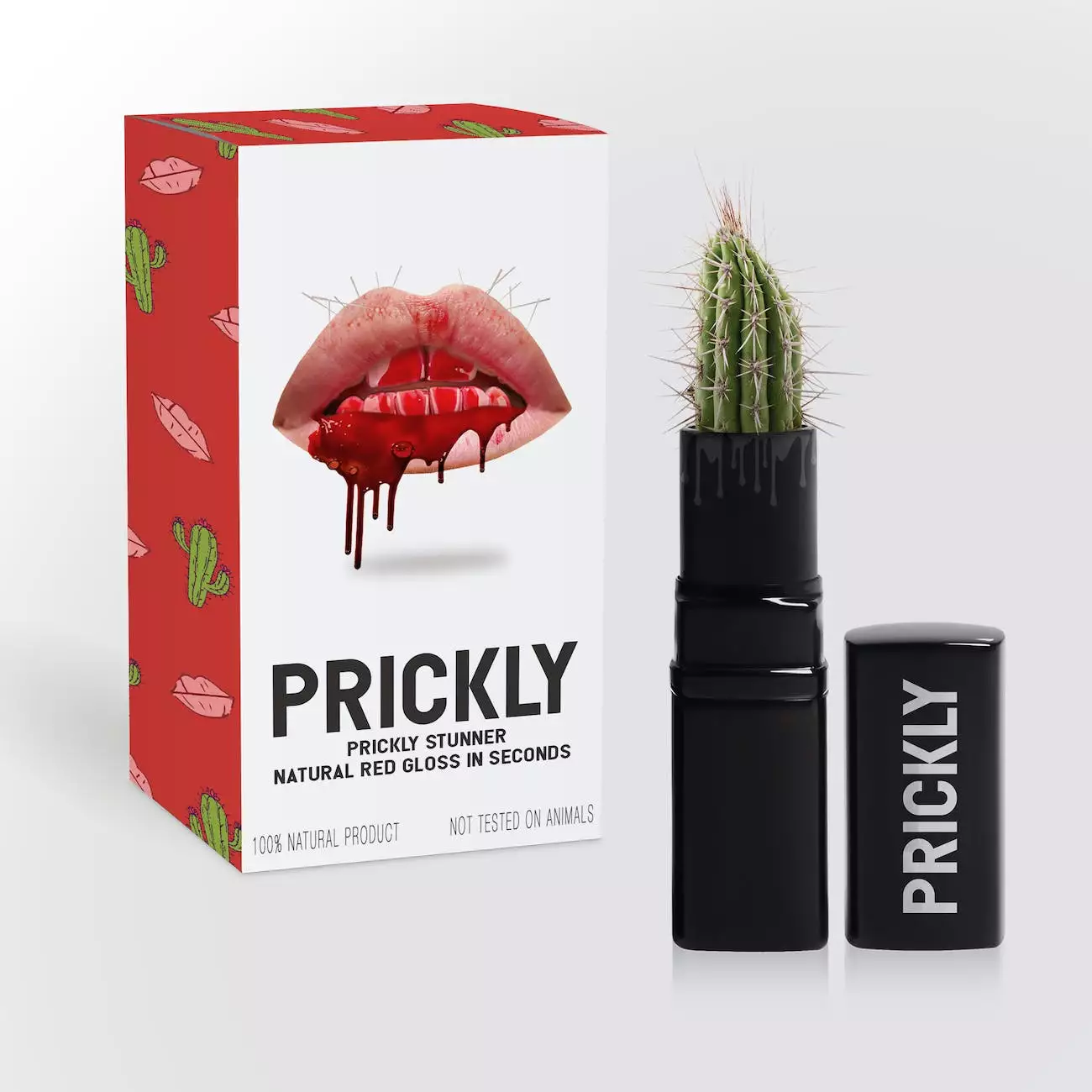 Welcome to Star Gift Card Exchange, your go-to source for all things mindful. We are thrilled to present to you our exquisite Mindfulness Box - a treasure trove of meticulously crafted items aimed at enhancing your mindfulness practice and promoting overall well-being. Immerse yourself in the world of mindfulness with our thoughtfully curated selection of products that enable you to find peace, balance, and tranquility in every moment.
Embrace Mindfulness
At Star Gift Card Exchange, we understand the importance of mindfulness in today's fast-paced world. Our Mindfulness Box is carefully designed to help you immerse yourself in the present moment, create a sense of calm, and experience all the transformative benefits that mindfulness has to offer.
Thoughtful Selection
Each item in our Mindfulness Box is handpicked with utmost care and attention to detail. We believe that even the simplest tools can have a profound impact on your mindfulness journey. From soothing essential oils to guided meditation CDs, our selection includes everything you need to cultivate mindfulness in your daily life.
Explore our collection of beautifully crafted journals, thought-provoking books, and elegant meditation accessories that will inspire and guide you on your path to inner peace.
Elevate Your Practice
Enhance your mindfulness practice with our unique and innovative offerings. Our Mindfulness Box features a wide range of products that cater to practitioners of all levels, from beginners to experienced meditators.
Meditation Essentials
Indulge in the serenity of meditation with our premium meditation cushions, designed to provide optimal support and comfort during your practice. Choose from a variety of shapes, styles, and materials to find the perfect cushion that aligns with your personal preferences.
Complement your cushion with our selection of meditation blankets and yoga props, ensuring a serene and cozy environment for your meditation sessions.
Nurturing Self-Care
We believe that self-care is an integral part of mindfulness. Our Mindfulness Box offers a range of self-care products to promote relaxation and rejuvenation. From luxurious bath salts and organic skincare products to calming teas and aromatherapy diffusers, indulge in a moment of blissful self-pampering.
Unveil Inner Peace
Unleash your inner peace and embark on a transformative journey with our Mindfulness Box. Whether you're seeking stress relief, enhanced focus, or a deeper connection with yourself, our products will help you navigate life's challenges with grace and tranquility.
Gift of Mindfulness
Spread the joy of mindfulness by gifting our Mindfulness Box to loved ones. Perfect for any special occasion, our unique collection of mindful gifts will inspire and support your loved ones on their own mindfulness journey.
Star Gift Card Exchange is committed to providing you with the highest quality products that promote mindfulness and personal well-being. Shop our Mindfulness Box today and embark on a transformative journey towards a more mindful and balanced life.