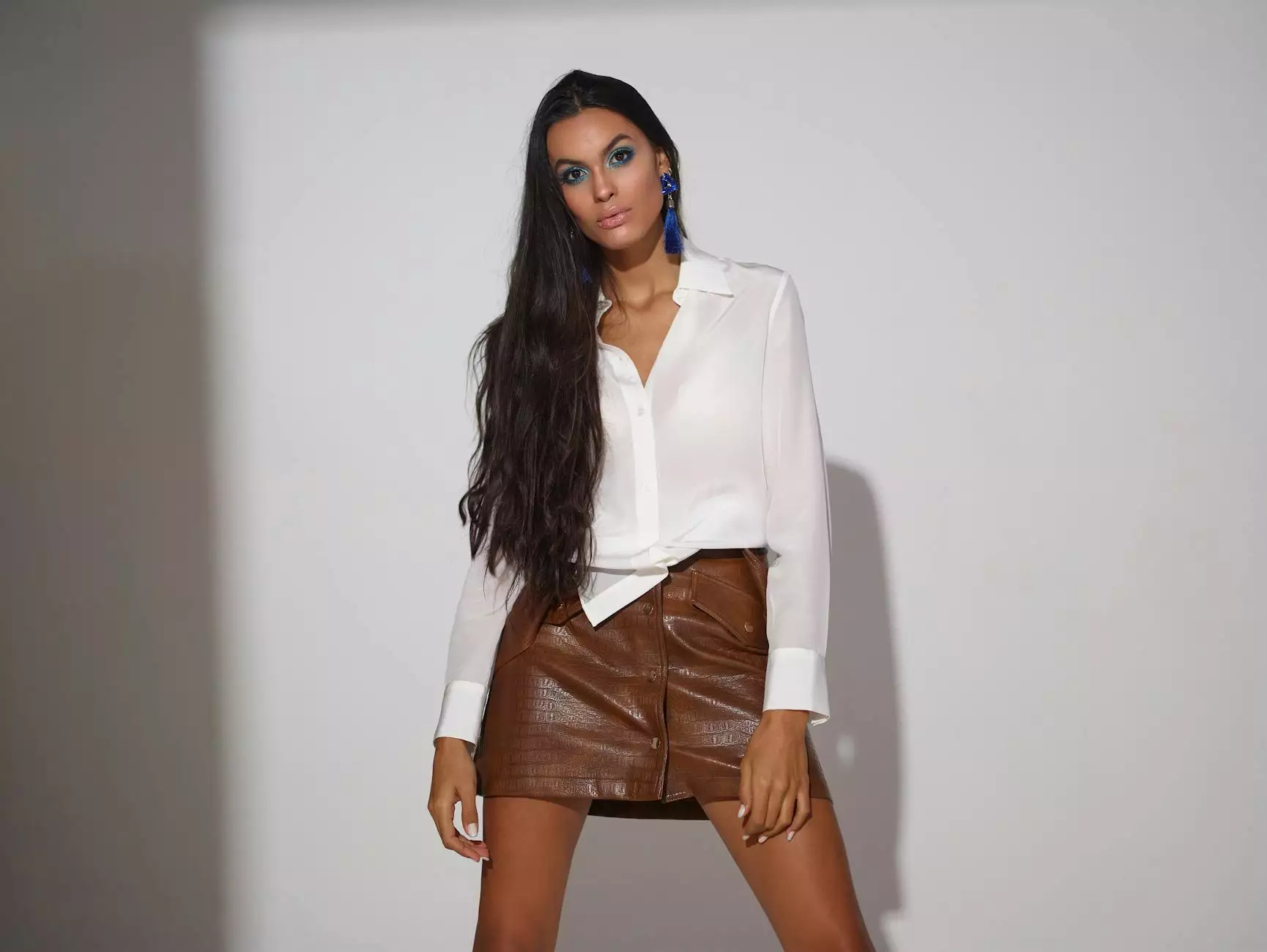 Welcome to Star Gift Card Exchange, your premier destination for exquisite jewelry and accessories. In the realm of fashion and style, our Mini Fire Cracker Earring collection reigns supreme. These stunning earrings are the perfect combination of artistry and elegance, designed to elevate your style and make a statement.
Unleash Your Inner Sparkle
Our Mini Fire Cracker Earring collection is meticulously handcrafted by our team of skilled artisans, ensuring every piece is a true work of art. Adorned with dazzling gemstones and exquisite details, these earrings are guaranteed to catch the light and capture hearts.
Whether you're attending a glamorous event, heading to the office, or simply want to add a touch of sophistication to your everyday look, our Mini Fire Cracker Earrings are the perfect accessory. With their versatile design and timeless elegance, they effortlessly complement any outfit.
Unmatched Craftsmanship
At Star Gift Card Exchange, we are dedicated to delivering the highest level of quality and craftsmanship. Each pair of Mini Fire Cracker Earrings undergoes a meticulous creation process, from the selection of the finest materials to the final finishing touches.
We source only the best gemstones, taking great care to ensure their authenticity and brilliance. Whether you prefer the fiery allure of rubies, the serene beauty of sapphires, or the classic elegance of diamonds, our collection offers a wide range of options to suit your personal style.
The intricate details and ornate designs of our Mini Fire Cracker Earring collection make them truly exceptional. The delicate filigree work, combined with the masterful setting of each gemstone, results in a breathtaking piece of jewelry that exudes luxury and refinement.
Express Yourself
With our Mini Fire Cracker Earrings, you have the opportunity to express your unique style and personality. Each pair is a reflection of individuality, allowing you to make a bold statement or add a subtle touch of sophistication.
Whether you're gifting yourself or a loved one, our Mini Fire Cracker Earring collection is sure to spark joy. The versatility of these earrings makes them suitable for any occasion, from formal events to casual outings. Let your style soar to new heights with these stunning accessories.
Features:
Handcrafted with precision
Premium quality gemstones
Intricate filigree work
Timeless and versatile design
Complements any outfit
How to Care for Your Mini Fire Cracker Earrings:
To ensure the longevity and brilliance of your Mini Fire Cracker Earrings, we recommend following these care instructions:
Store your earrings in a clean, dry place, away from direct sunlight.
Avoid contact with harsh chemicals, such as perfumes and cleaning agents.
Use a soft, lint-free cloth to gently polish your earrings.
Remove your earrings before swimming or engaging in any physical activities.
Keep your earrings away from extreme temperatures or sudden impacts.
Shop the Mini Fire Cracker Earring Collection
Experience the allure of our Mini Fire Cracker Earring collection firsthand. Visit our website today and explore the wide range of options available. Whether you're treating yourself or searching for the perfect gift, you'll find a piece that embodies elegance and sophistication.
At Star Gift Card Exchange, we pride ourselves on providing exceptional customer service and ensuring your satisfaction. Each purchase is thoughtfully packaged and delivered with care, so you can enjoy the luxury and beauty of our Mini Fire Cracker Earrings from the moment they arrive.
Unleash your inner sparkle and let your style shine with the captivating Mini Fire Cracker Earring collection from Star Gift Card Exchange. Discover the perfect pair to make a statement and elevate your jewelry collection today.