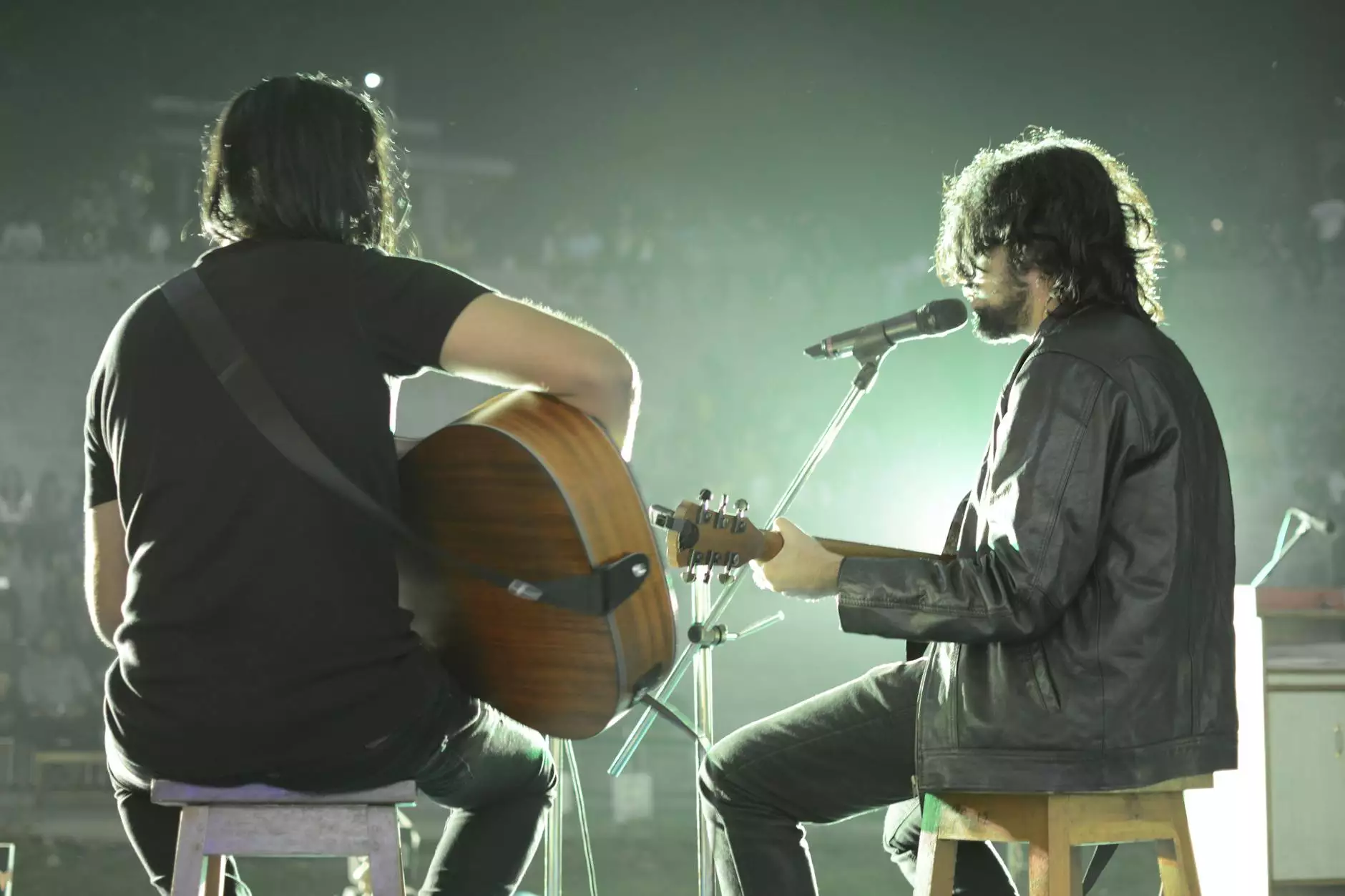 Welcome to Star Gift Card Exchange, your one-stop destination for finding the best gift cards for your rock star Mom. Whether it's her birthday, Mother's Day, or just a gesture to show your appreciation, we have a wide range of gift cards that will make her feel special.
Why Choose Gift Cards
Gift cards have become increasingly popular over the years due to their versatility and convenience. The beauty of gift cards lies in their ability to offer recipients the freedom to choose what they desire most. Giving your Mom a gift card allows her to select something that perfectly suits her taste and preferences.
At Star Gift Card Exchange, we understand how important it is to find the right gift for your Mom. That's why we offer an extensive selection of gift cards from various retailers, ensuring you'll find the perfect fit for her.
The Perfect Gift for Every Occasion
Whether it's a special celebration or just a simple gesture of love, we have the ideal gift card for any occasion. From renowned fashion brands to relaxing spa experiences and gourmet dining, our selection covers a wide range of categories.
If your Mom loves to indulge in some retail therapy, you can choose a gift card from popular fashion retailers like Nordstrom, Macy's, or Bloomingdale's. Alternatively, treat her to a rejuvenating spa day with gift cards from luxurious spas and wellness centers.
Is your Mom a food enthusiast? Surprise her with a gift card from her favorite restaurant or offer her a culinary adventure by exploring different cuisines with our restaurant gift cards.
For the Mom who appreciates the arts, we also offer gift cards to various entertainment venues, concert tickets, or even theater subscriptions. Allow her to immerse herself in captivating performances that will create lasting memories.
How It Works
Shopping for gift cards at Star Gift Card Exchange is a seamless process. Simply head over to our website, navigate to the "Mom You're a Rock Star" category, and select the gift card that best resonates with your Mom's interests. Add it to your cart, proceed to checkout, and complete the purchase.
Once the transaction is complete, you'll receive the gift card via email or mail, depending on your preference. Your Mom can then redeem the gift card at the designated retailer's location or online, depending on the terms and conditions of the specific gift card.
Customer Satisfaction Guaranteed
At Star Gift Card Exchange, we strive to provide the best customer experience. We understand that your Mom's satisfaction and happiness are paramount, and we'll go above and beyond to ensure that your chosen gift card exceeds her expectations.
If you encounter any issues during the purchasing process or have any questions, our dedicated customer support team is always ready to assist you. We believe in building long-lasting relationships with our customers and aim to make every interaction a positive one.
Conclusion
When it comes to showing your Mom how much she means to you, a gift card from Star Gift Card Exchange is the perfect choice. With our wide range of options and the convenience of online purchasing, finding the ideal gift has never been easier.
Make your Mom feel like the rock star she is by giving her a gift card that suits her style, interests, and personality. Remember, it's the thought that counts, and there's no better way to show your love and appreciation than by letting her choose her own special gift.