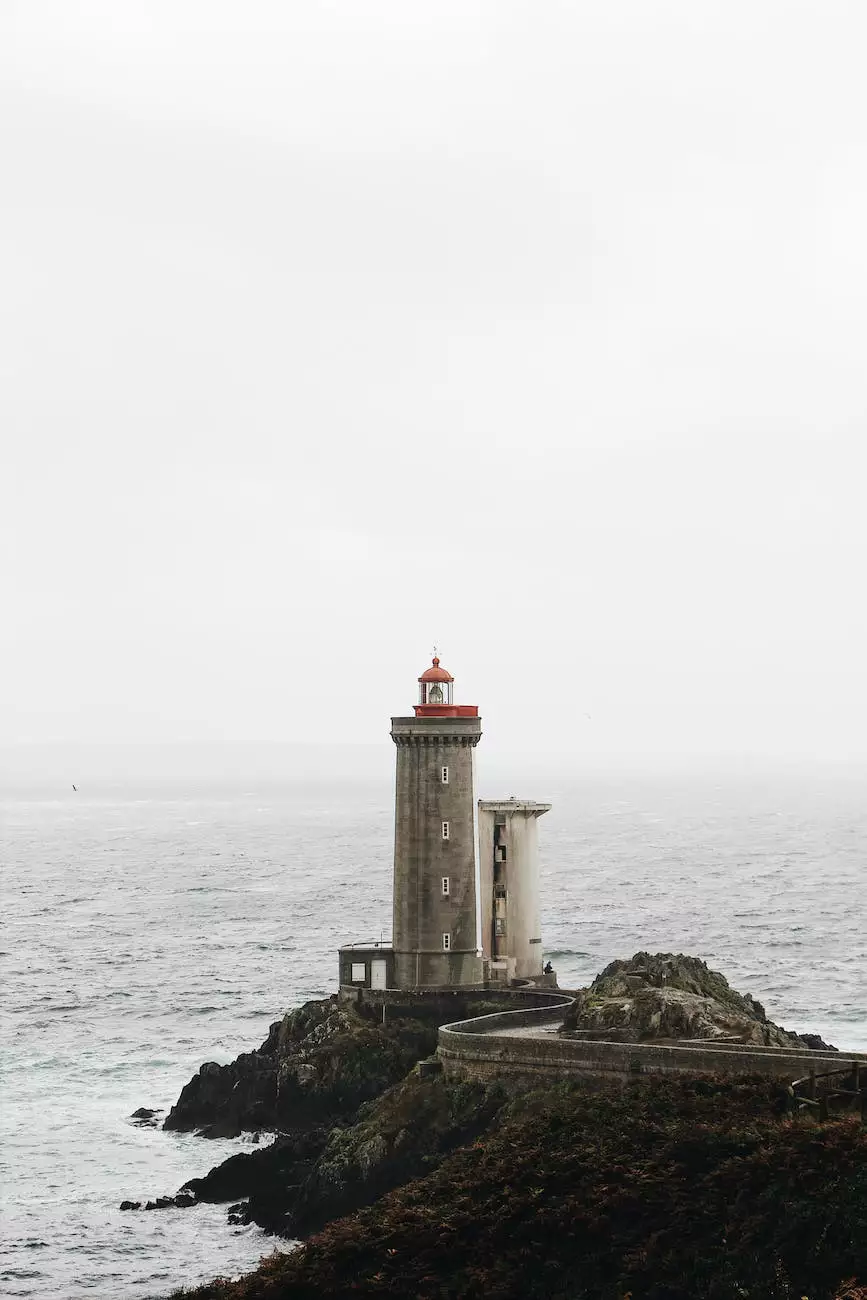 Experience the Essence of Ocean Breeze
Indulge in the refreshing and soothing aroma of the Ocean Mist & Sea Salt Candle. Immerse yourself in the tranquil ambiance created as the delicate fragrance fills the air, evoking the essence of a seaside getaway. With its captivating blend of ocean mist and sun-kissed sea salt, this fragrance captures the very essence of relaxation and rejuvenation.
Elevate Your Surroundings
At Star Gift Card Exchange, we believe that the right ambiance can transform any space. Our Ocean Mist & Sea Salt Candle is meticulously crafted to provide a premium sensory experience, ensuring that your home is enveloped in an air of luxury and serenity. Perfect for cozy nights in, romantic dinners, or simply setting the mood for some much-needed self-care, this candle will enhance your surroundings in the most enchanting way.
Uncompromising Quality
We understand the importance of using only the finest materials and techniques to create a truly exceptional product. Our Ocean Mist & Sea Salt Candle is hand-poured with utmost care, using premium-grade natural waxes and infused with high-quality fragrance oils. The result is a long-lasting and clean-burning candle that fills your space with a consistent, captivating scent from start to finish.
A Captivating Fragrance Journey
Embark on a captivating fragrance journey with the Ocean Mist & Sea Salt Candle. As you light the candle, the enchanting blend of ocean mist and sea salt will transport you to coastal cliffs kissed by the sea breeze. Feel the tension ease from your body as the fragrance lingers, creating an oasis of calm and tranquility.
Perfect Gift for Every Occasion
Looking for the ideal gift? Look no further. The Ocean Mist & Sea Salt Candle is the perfect present for birthdays, anniversaries, housewarmings, or any other special occasion. Its elegant packaging and luxurious scent make it a gift that will be cherished by your loved ones for years to come. Whether you're treating yourself or someone special, this candle is sure to impress.
Shop our Ocean Mist & Sea Salt Candle Collection
Ready to elevate your space with the enchanting Ocean Mist & Sea Salt Candle? Visit Star Gift Card Exchange online store and explore our exclusive collection of handcrafted candles. Choose from various sizes and styles to find the perfect candle that suits your taste and complements your decor. Add a touch of luxury to your surroundings with a fragrance that captures the magic of the ocean.
Discover the Power of Fragrance
At Star Gift Card Exchange, we believe that fragrance has the power to transform our moods, evoke memories, and create a sense of comfort and joy. Explore our wide range of fragrance products, including candles, diffusers, and sprays, and immerse yourself in a world of delightful scents that will uplift your spirits and enhance your everyday living.
Unlock the Magic of Ocean Mist & Sea Salt
Experience the enchantment of the Ocean Mist & Sea Salt Candle by Star Gift Card Exchange. Order now and infuse your space with the captivating fragrance that will transport you to the seaside, no matter where you are. Embrace the soothing and invigorating qualities of this remarkable fragrance, and let the magic unfold as you indulge in the purest essence of relaxation and serenity.