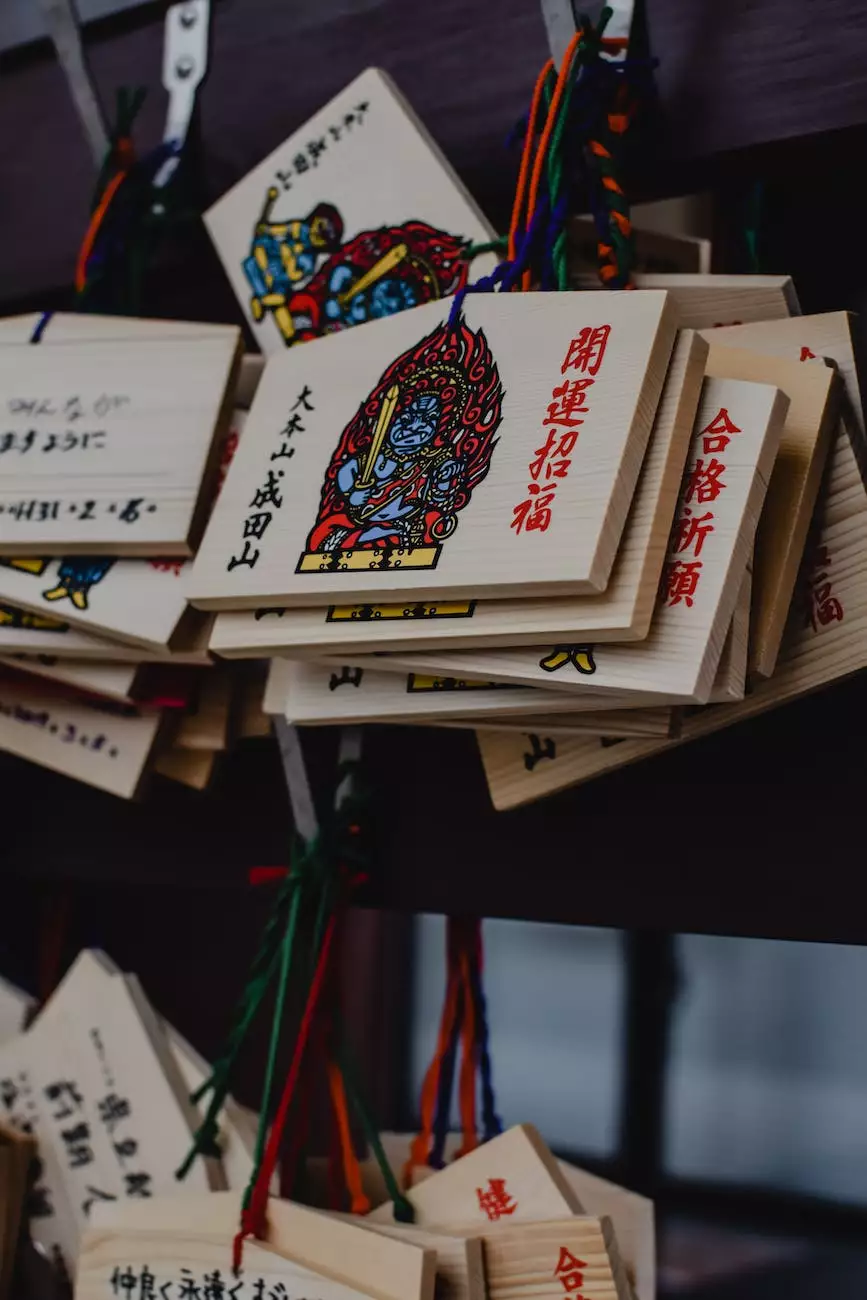 Exquisite and Elegant Piano Finish Plaques for Every Occasion
At Star Gift Card Exchange, we take pride in offering a wide range of beautifully crafted piano finish plaques. Whether you are honoring an employee's achievement, recognizing a remarkable milestone, or searching for a meaningful personalized gift, our collection of piano finish plaques is sure to impress.
Unmatched Quality and Craftsmanship
Our piano finish plaques are meticulously designed and crafted with attention to detail. Each plaque is made with the finest materials and undergoes a careful finishing process to achieve a glossy, high-shine surface reminiscent of a grand piano.
Wide Selection to Suit Every Style
We understand that each recognition or gifting occasion is unique, and that's why we offer a diverse range of piano finish plaques to choose from. Our collection includes:
Classic Black Piano Finish Plaques
Rich Mahogany Piano Finish Plaques
Elegant Cherry Piano Finish Plaques
Luxurious Rosewood Piano Finish Plaques
Whether you prefer a more traditional look or a contemporary design, our selection ensures that you'll find the perfect plaque to suit your style and needs.
Customizable Options for Personalization
Make your piano finish plaque even more special by customizing it with your desired text or logo. Our expert engravers can skillfully add personalized messages, names, dates, or company logos, ensuring a unique and cherished keepsake.
Perfect for Various Occasions
Piano finish plaques are versatile and can be used for a variety of occasions. Here are just a few examples:
Employee Recognition and Awards
Show your appreciation for your hardworking employees with a stunning piano finish plaque that embodies their achievements. Recognize their dedication, excellence, and commitment to your organization with a timeless memento they can proudly display.
Academic Achievements
Celebrate academic milestones of students, teachers, or educational institutions with a beautifully crafted piano finish plaque. Acknowledge their outstanding performance, graduation, or academic accomplishments with an elegant plaque that reflects their hard work.
Corporate Gifts and Honors
Piano finish plaques make excellent corporate gifts and honors. Whether it's a retirement gift, a token of appreciation for a long-standing partnership, or a recognition of exceptional contributions, our plaques serve as a distinguished symbol of appreciation and esteem.
Personalized Gifts
Looking for a unique and exquisite gift for a special occasion? A piano finish plaque can be personalized to commemorate birthdays, anniversaries, weddings, or any other significant personal milestone. Surprise your loved one with a thoughtful and heartfelt gift they will cherish forever.
Why Choose Star Gift Card Exchange?
When it comes to piano finish plaques, Star Gift Card Exchange stands out for several reasons:
High-Quality Products
We are committed to providing the highest quality products to our customers. Our piano finish plaques are made with precision and undergo strict quality control measures to ensure their durability and longevity.
Unparalleled Craftsmanship
Our experienced craftsmen pay meticulous attention to detail, resulting in flawlessly designed plaques that reflect elegance and sophistication. Each plaque is crafted with care, ensuring a stunning and remarkable final product.
Customization Options
Personalize your piano finish plaque to make it truly unique. With our range of customization options, you can add the perfect touch to your plaque, making it a one-of-a-kind item that holds deep meaning and significance.
Exceptional Customer Service
At Star Gift Card Exchange, we prioritize customer satisfaction. Our dedicated team is available to assist you with any inquiries, provide guidance, and ensure a smooth shopping experience from start to finish.
Explore Our Collection Today
Discover the elegance and timeless beauty of piano finish plaques at Star Gift Card Exchange. Browse our extensive collection and find the perfect plaque to honor achievements or present as a thoughtful gift. Experience the finest craftsmanship and create lasting memories with our exquisite piano finish plaques.