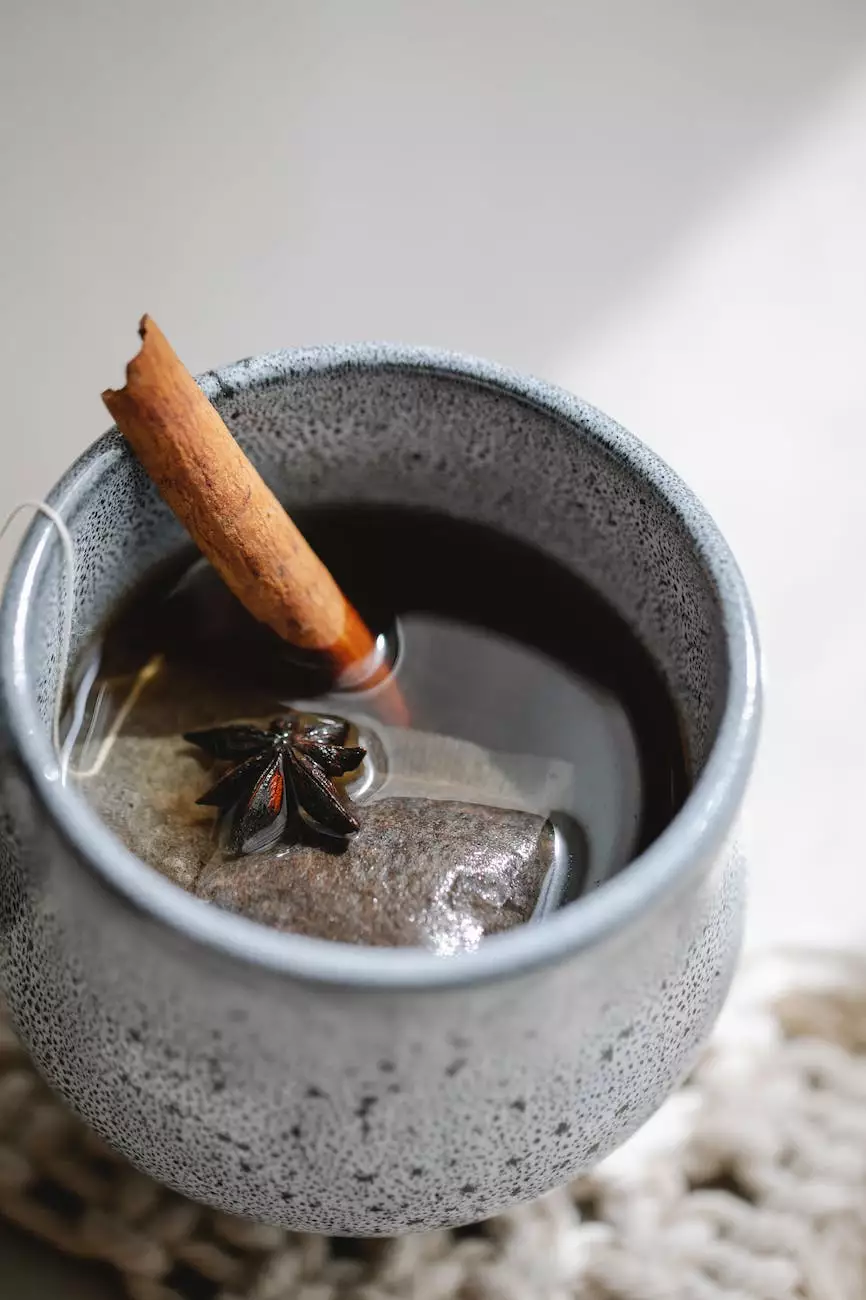 Discover the Essence of Rishi Tea
At Star Gift Card Exchange, we offer an exquisite collection of Rishi Tea Bags, carefully crafted to deliver an exceptional tea experience for discerning tea lovers. Rishi Tea is renowned for its commitment to sourcing high-quality ingredients from around the world, ensuring every sip transports you to the origins of the tea.
Browse our Extensive Range
Indulge in a wide variety of Rishi Tea Bags, each distinctly unique in flavor and characteristics. Whether you prefer the classic notes of Earl Grey or the invigorating blend of Chamomile Medley, our collection has something to satisfy every taste.
1. Organic Black Teas
Experience the boldness of Organic English Breakfast, or ignite your senses with the rich, malty flavors of Keemun Black. Our selection of organic black teas will rejuvenate your mornings and offer a delightful companion for your tea-time rituals.
2. Green & White Teas
Embark on a journey of health and tranquility with our range of green and white teas. Savor the delicate aroma and grassy undertones of Jasmine Green, or revel in the soothing flavors of White Ginseng Detox. Explore our assortment and discover your new favorite.
3. Herbal & Fruit Infusions
Unwind with a cup of herbal or fruit infusion from Rishi Tea. Experience the soothing effects of Chamomile Lavender or invigorate your senses with a burst of Hibiscus Berry. Enjoy the wide array of flavors available and find your perfect caffeine-free blend.
4. Specialty Blends
Unleash your taste buds with our specialty blends, thoughtfully crafted to elevate your tea-drinking experience. From the spicy kick of Masala Chai to the delightful combination of Turmeric Ginger, each sip is a symphony of flavors and aromas.
Elevate Your Tea Experience
With Rishi Tea Bags, every cup is an exquisite journey. Our carefully selected ingredients, combined with expert blending techniques, ensure that each brew delivers a memorable and indulgent experience. Let the flavors transport you to distant tea gardens, where every leaf is nurtured with passion and care.
Shop Rishi Tea Bags at Star Gift Card Exchange
At Star Gift Card Exchange, we are passionate about curating the finest selection of teas for our customers. Our commitment to quality and customer satisfaction sets us apart. Browse our extensive range of Rishi Tea Bags and elevate your tea-drinking experience today.
Experience the Pleasure of Rishi Tea Bags
Discover the world of Rishi Tea Bags and immerse yourself in a world of flavor and refinement. Our exquisite collection is designed to cater to the most discerning tea enthusiasts who appreciate the richness and intricacy of a perfectly brewed cup of tea. Explore our offerings and experience the pleasure of Rishi Tea today!