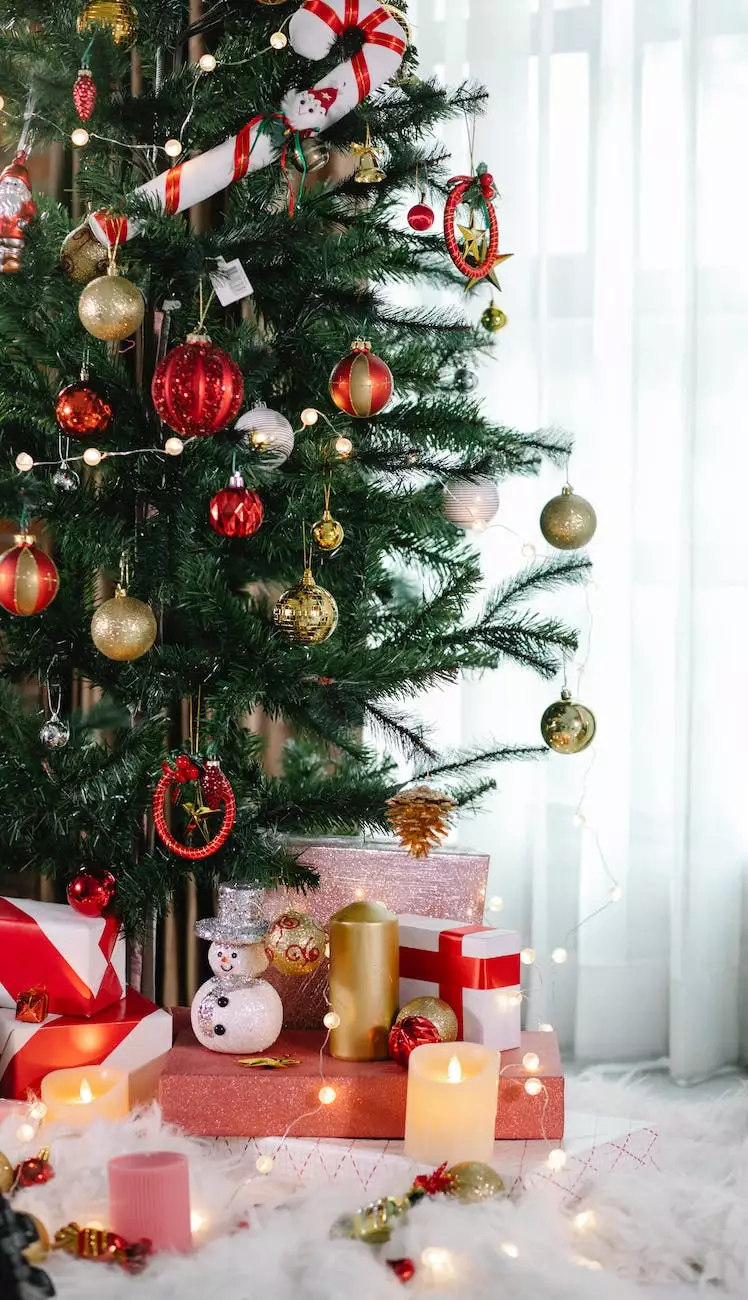 Discover the Tranquil Charm of Sandalwood & Patchouli Soy Candle
The Sandalwood & Patchouli Soy Candle from Star Gift Card Exchange is the perfect blend of sophistication, relaxation, and eco-friendliness. Crafted with utmost care and precision, this hand-poured candle brings a touch of elegance to any space.
Why Choose Our Sandalwood & Patchouli Soy Candle?
At Star Gift Card Exchange, we are proud to offer you a candle that stands out from the rest. Here's why our Sandalwood & Patchouli Soy Candle is a must-have:
1. High-Quality Ingredients
We source only the finest and naturally derived ingredients to create our Sandalwood & Patchouli Soy Candle. Made with 100% natural soy wax, this candle is free from harmful chemicals and produces a clean, soot-free burn. The intoxicating aroma of sandalwood and patchouli essential oils will fill your space with a calming and enchanting fragrance.
2. Eco-Friendly and Sustainable
Our commitment to the environment drives us to create products that are eco-friendly and sustainable. Unlike traditional paraffin candles, our soy candle is biodegradable and renewable. By choosing our Sandalwood & Patchouli Soy Candle, you contribute to reducing your carbon footprint and supporting the use of renewable resources.
3. Extended Burn Time
Enjoy hours of pure tranquility with our Sandalwood & Patchouli Soy Candle. Thanks to the low melting point of soy wax, our candle burns slower and lasts longer compared to regular paraffin candles. Each candle is carefully hand-poured to ensure a consistent and long-lasting burn, providing you with extended relaxation and enjoyment.
Add Sophistication and Serenity to Your Space
Indulge in the luxurious ambiance created by our Sandalwood & Patchouli Soy Candle. Perfect for creating a calming atmosphere during yoga or meditation sessions, relaxing after a hectic day, or setting an enchanting tone for romantic evenings, this candle is a versatile addition to any space.
Transform Your Gifting Experience
Looking for the perfect gift? Our Sandalwood & Patchouli Soy Candle makes an exquisite choice for any occasion. Impress your loved ones with a thoughtful and elegant gift that will delight their senses and enhance their space. Whether it's a birthday, anniversary, or just a gesture of appreciation, our candle is sure to leave a lasting impression.
Shop with Confidence at Star Gift Card Exchange
When you make a purchase at Star Gift Card Exchange, you're choosing a trusted online retailer dedicated to providing exceptional products and customer service. We are committed to ensuring your satisfaction and promise a seamless shopping experience.
Browse our Wide Range of Products
Explore our diverse selection of high-quality candles, accessories, and gift items. From scented candles to elegant home decor, we have something to elevate every moment and occasion.
Fast and Secure Shipping
Your satisfaction is our top priority. That's why we offer fast and secure shipping to ensure you receive your Sandalwood & Patchouli Soy Candle promptly and in perfect condition. We take every precaution to package your order with care, so you can enjoy your new candle as soon as possible.
Exceptional Customer Support
Have a question or need assistance? Our dedicated and knowledgeable customer support team is here to help. Contact us via phone, email, or live chat, and we'll be happy to provide any guidance or information you may need.
Experience the Captivating Aroma of Sandalwood & Patchouli
Transform your space into a sanctuary of tranquility with the alluring scent of our Sandalwood & Patchouli Soy Candle. Order yours today and elevate your ambiance to new heights. Shop now at Star Gift Card Exchange and discover the art of luxurious relaxation.