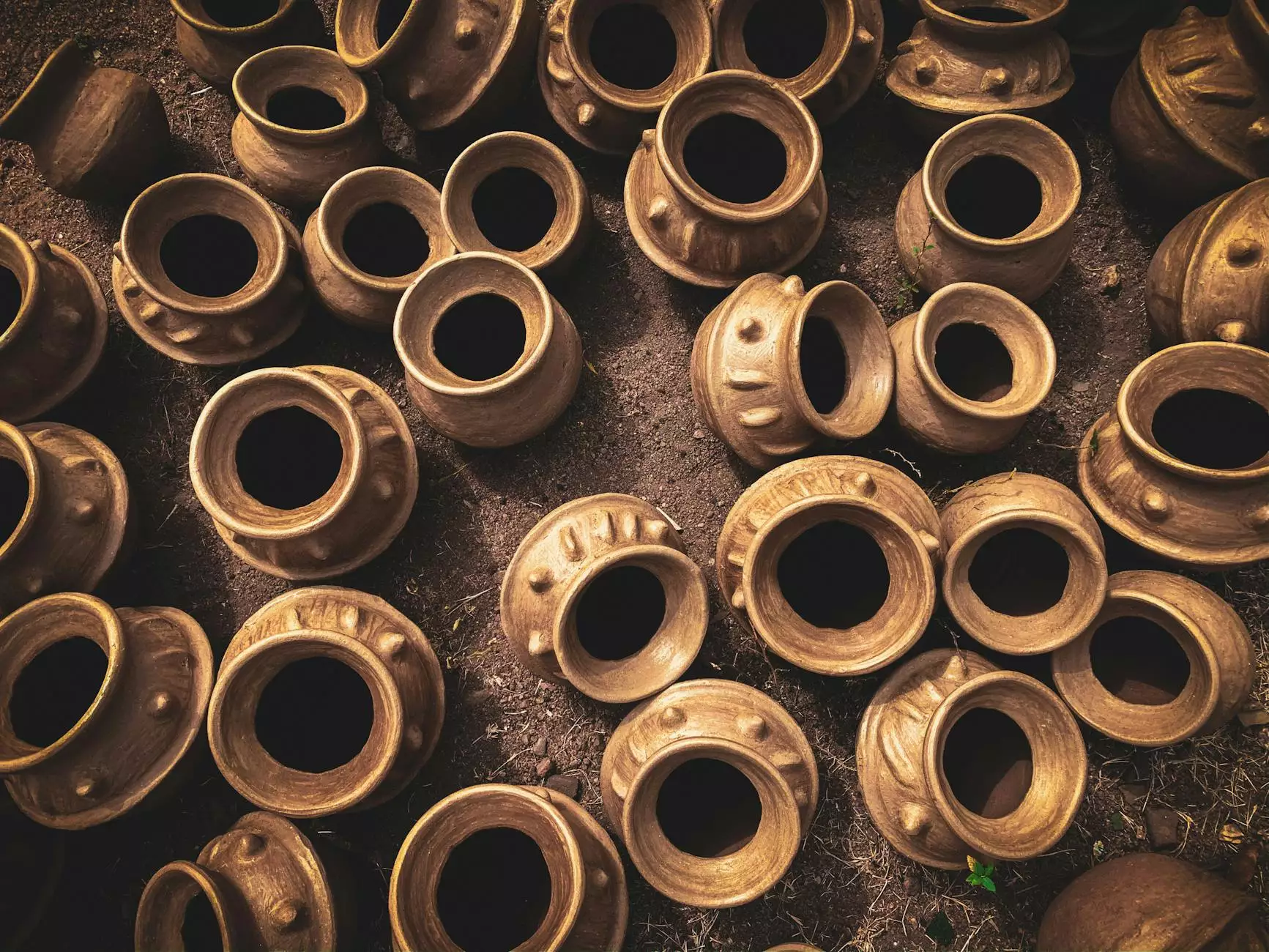 Welcome to Star Gift Card Exchange, your one-stop destination for high-quality and unique gift items. Here, you'll find an exquisite collection of Sandy Low Bowls that are perfect for adding a touch of elegance to your home decor or gifting to someone special.
Why Choose Sandy Low Bowls?
Sandy Low Bowls are not just ordinary bowls; they are beautifully crafted pieces of art that can elevate the ambiance of any space. Made with care and attention to detail, these low bowls stand out with their unique design and vibrant colors.
Uniqueness in Design
Each Sandy Low Bowl is created with utmost precision and creativity. From the shape to the texture and pattern, every aspect is thoughtfully designed to ensure an eye-catching piece that stands out. Whether you prefer bold and contemporary designs or subtle and traditional ones, we have a wide range of options to suit every style and preference.
Premium Quality Materials
At Star Gift Card Exchange, we believe in delivering only the best to our customers. Our Sandy Low Bowls are made using premium quality materials, ensuring durability and longevity. Each piece is crafted with expertise, guaranteeing a high-standard product that will last for years to come.
Endless Versatility
The versatility of Sandy Low Bowls knows no bounds. These bowls can be used for a variety of purposes, adding both functionality and beauty to any setting. Whether as a centerpiece on a dining table, a decorative accent on a shelf, or a stunning gift, their possibilities are truly endless.
Wide Range of Colors and Designs
We understand that personal preference varies, and therefore, we offer a wide range of Sandy Low Bowls in different colors and designs. From earthy tones to bold hues, you'll find the perfect bowl that matches your home decor or suits the recipient's taste. Explore our collection and discover the beauty that lies within each piece.
Perfect Gift Choice
Looking for a thoughtful and unique gift? Sandy Low Bowls make an exceptional choice. Packed in an elegant box, these bowls are ready to be presented to your loved ones on any special occasion. Whether it's a housewarming, birthday, or anniversary, a Sandy Low Bowl will surely leave a lasting impression.
Shop with Confidence at Star Gift Card Exchange
When you shop with us, you can be confident in receiving a top-notch product and excellent customer service. We prioritize customer satisfaction and strive to ensure a smooth and enjoyable shopping experience. With secure payment options and reliable shipping, your Sandy Low Bowl will reach you in perfect condition.
Start Your Journey Today
We invite you to explore our collection of Sandy Low Bowls and find the perfect piece that speaks to you. Whether you're looking to enhance your own home decor or surprise someone with an extraordinary gift, Star Gift Card Exchange has got you covered. Start your journey today and experience the beauty and uniqueness of Sandy Low Bowls.