Sex, Drugs & Rock 'n' Roll: Date Night Dice
Sep 21, 2022
Gift Baskets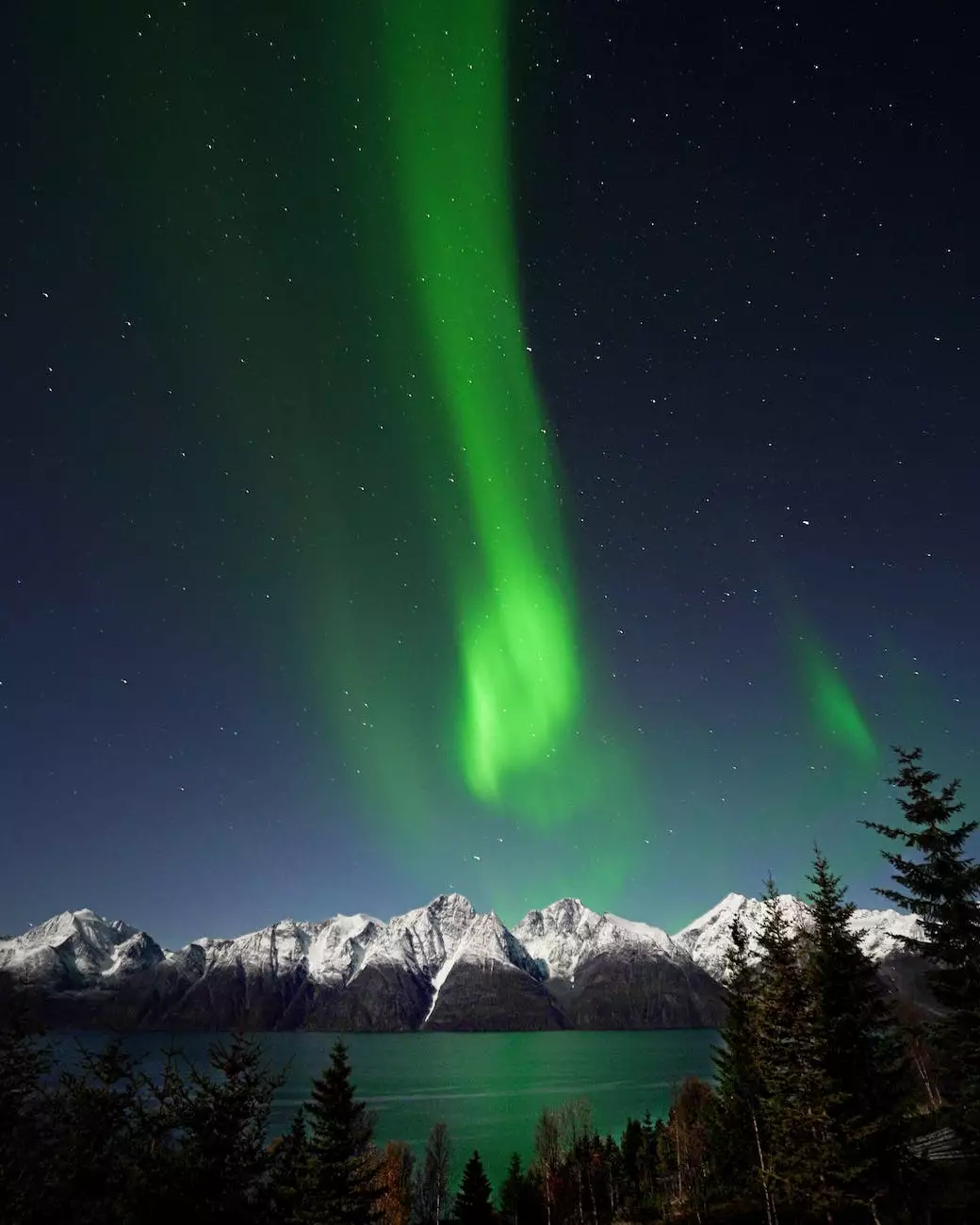 Experience Unforgettable Date Nights with Sex, Drugs & Rock 'n' Roll Date Night Dice
Welcome to Star Gift Card Exchange, your one-stop destination for unique and exciting gift solutions. We specialize in offering a wide range of products that can make your occasions more memorable and enjoyable. In this section, we present to you our exclusive Sex, Drugs & Rock 'n' Roll Date Night Dice - an extraordinary addition to your date night collection.
Unleash Your Adventurous Side
Are you tired of predictable date nights? Do you crave excitement, spontaneity, and unforgettable moments with your partner? Our Sex, Drugs & Rock 'n' Roll Date Night Dice are designed just for you. Take your date nights to the next level and experience an evening full of surprises, exploration, and intimate connections.
How It Works
The Date Night Dice set includes three different dice: Sex Dice, Drugs Dice, and Rock 'n' Roll Dice. Each die represents a unique element of your date night experience.
Sex Dice
The Sex Dice feature a collection of adventurous positions and intimate actions. Roll the dice and let fate guide you to explore new realms of pleasure and connection with your partner.
Drugs Dice
The Drugs Dice are all about stimulating your senses through various activities and indulgences. From trying out new flavors to exploring sensory experiences, these dice will add an extra touch of excitement to your date night.
Rock 'n' Roll Dice
The Rock 'n' Roll Dice introduce an element of music and creativity to your date night. Whether it's dancing to your favorite tunes, singing your hearts out, or even composing a love song together, these dice will spark your inner rockstar and create lasting memories.
Why Choose Sex, Drugs & Rock 'n' Roll Date Night Dice?
Our Date Night Dice set is a unique offering that brings together romance, adventure, and the thrill of the unexpected. Here are a few reasons why you should consider getting your hands on these dice:
Unleash your imagination and explore new experiences with your partner.
Spice up your relationship and reignite the passion in your love life.
Enjoy a fun and engaging date night that breaks away from the ordinary.
Create unforgettable memories and strengthen your emotional connection.
Perfect as a gift for anniversaries, birthdays, or special occasions.
Suitable for couples of all ages and at any stage of their relationship.
Made from high-quality materials for long-lasting use.
Designed to bring joy, laughter, and excitement to your date nights.
Order Your Sex, Drugs & Rock 'n' Roll Date Night Dice Today!
Don't wait any longer to experience the magic of our Sex, Drugs & Rock 'n' Roll Date Night Dice. Take your date nights to a whole new level of adventure and surprise. Order now and get ready for a night filled with passion, laughter, and unforgettable moments!
If you have any questions or need assistance, please don't hesitate to reach out to our friendly customer support team. We are here to ensure your shopping experience with Star Gift Card Exchange is exceptional.
Make every date night count with Sex, Drugs & Rock 'n' Roll Date Night Dice - the ultimate recipe for an extraordinary and unforgettable evening!