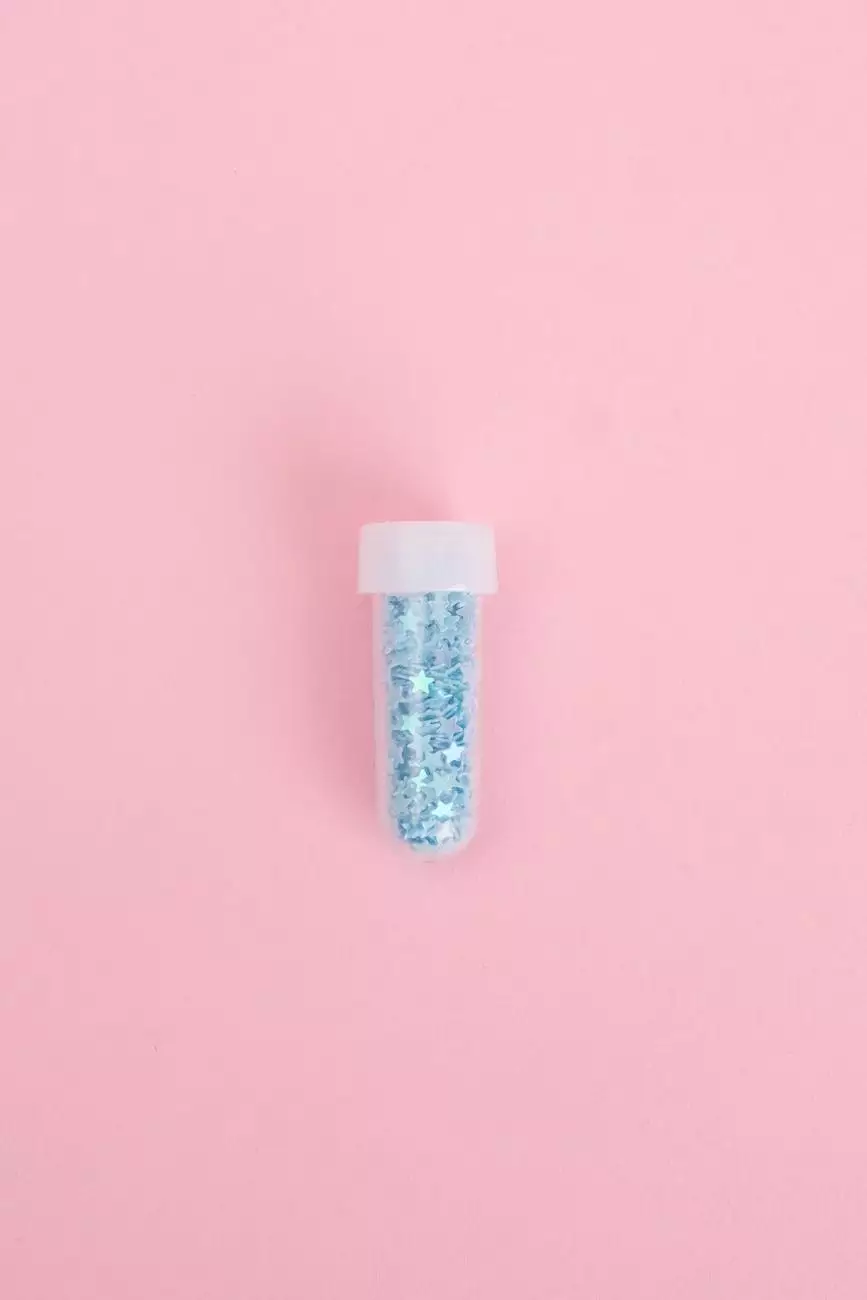 Introduction to the Welcome to the Shitshow Mug
At Star Gift Card Exchange, we are proud to present the "Welcome to the Shitshow Mug" – a fun and quirky addition to your morning routine. This unique mug is designed to bring a little bit of humor and light-heartedness to your daily coffee or tea time. Embark on a delightful journey with this whimsical mug that perfectly captures life's chaotic moments with a touch of wit.
Unveil the Charm of the Welcome to the Shitshow Mug
The "Welcome to the Shitshow Mug" is beautifully crafted with high-quality ceramic, ensuring durability and long-lasting use. The design features an eye-catching slogan that boldly declares "Welcome to the Shitshow," accompanied by vibrant colors and playful illustrations. This attention-grabbing mug instantly becomes a conversation starter and a source of laughter among friends and colleagues.
Each time you hold this mug, it serves as a gentle reminder to embrace life's imperfections and find joy in the chaos. It is a celebration of resilience and the ability to laugh at life's unpredictability, making it a perfect gift for those who appreciate a good sense of humor.
Features and Specifications
Durable Ceramic: The mug is made from premium ceramic materials, ensuring its long-lasting quality and resistance to daily wear and tear.
Vibrant Design: The mug's captivating design showcases bold colors and playful illustrations that stand out in any setting.
Capacity and Dimensions: The mug has a comfortable capacity of 12 ounces, with dimensions that fit perfectly in your hands.
Microwave and Dishwasher Safe: Enjoy the convenience of easy cleaning and reheating while preserving the mug's vibrant design.
Perfect Gift: Surprise your loved ones with this unique mug, ideal for birthdays, special occasions, or simply to brighten up their day.
Explore Star Gift Card Exchange
At Star Gift Card Exchange, we are passionate about providing you with an exceptional shopping experience. Our eCommerce & Shopping platform offers a wide selection of unique products, including mugs, kitchenware, home decor, and much more. We aim to bring joy, laughter, and the perfect gift ideas to your fingertips.
With a commitment to customer satisfaction, we ensure that every purchase is securely handled and promptly delivered right to your doorstep. Whether you're looking for a mug to brighten up your mornings, a gift for a friend, or something to add a touch of uniqueness to your home, Star Gift Card Exchange has got you covered.
Why Choose Star Gift Card Exchange
When it comes to finding the perfect "Welcome to the Shitshow Mug" or any other unique products, Star Gift Card Exchange stands out as the go-to destination. Here's why:
Extensive Selection
Our eCommerce platform offers an extensive range of products, carefully curated to cater to various tastes, interests, and occasions. Explore our vast collection and find the perfect expression of your personality or the ideal gift for someone special.
Unparalleled Quality
At Star Gift Card Exchange, we prioritize quality. We collaborate with trusted manufacturers and designers to bring you products that meet the highest standards. The "Welcome to the Shitshow Mug" is no exception – each mug is carefully inspected to ensure it meets our strict quality criteria.
Competitive Prices
We believe that unique and high-quality products should be accessible to everyone. That's why we offer competitive prices without compromising on quality. By shopping with us, you can enjoy the best value for your money.
Excellent Customer Service
Your satisfaction is our top priority. Our dedicated customer service team is ready to assist you with any inquiries, provide product recommendations, or address any concerns you may have throughout your shopping journey. We strive to provide a seamless and enjoyable experience from start to finish.
Secure and Hassle-Free Shopping
Shop with confidence at Star Gift Card Exchange. We prioritize your security and privacy. Our secure payment gateway ensures that your personal information is protected, and our streamlined checkout process makes shopping a breeze. Sit back, relax, and let us take care of the rest.
Join the Shitshow Mug Community Today!
There's no better time to embrace the chaos and celebrate life's imperfections with the "Welcome to the Shitshow Mug." Add a touch of humor and color to your mornings, brighten someone's day with a thoughtful gift, or simply enjoy the joyous journey this mug represents. Explore our eCommerce & Shopping category at Star Gift Card Exchange and discover a world of delightful products that speak to your unique sense of style.