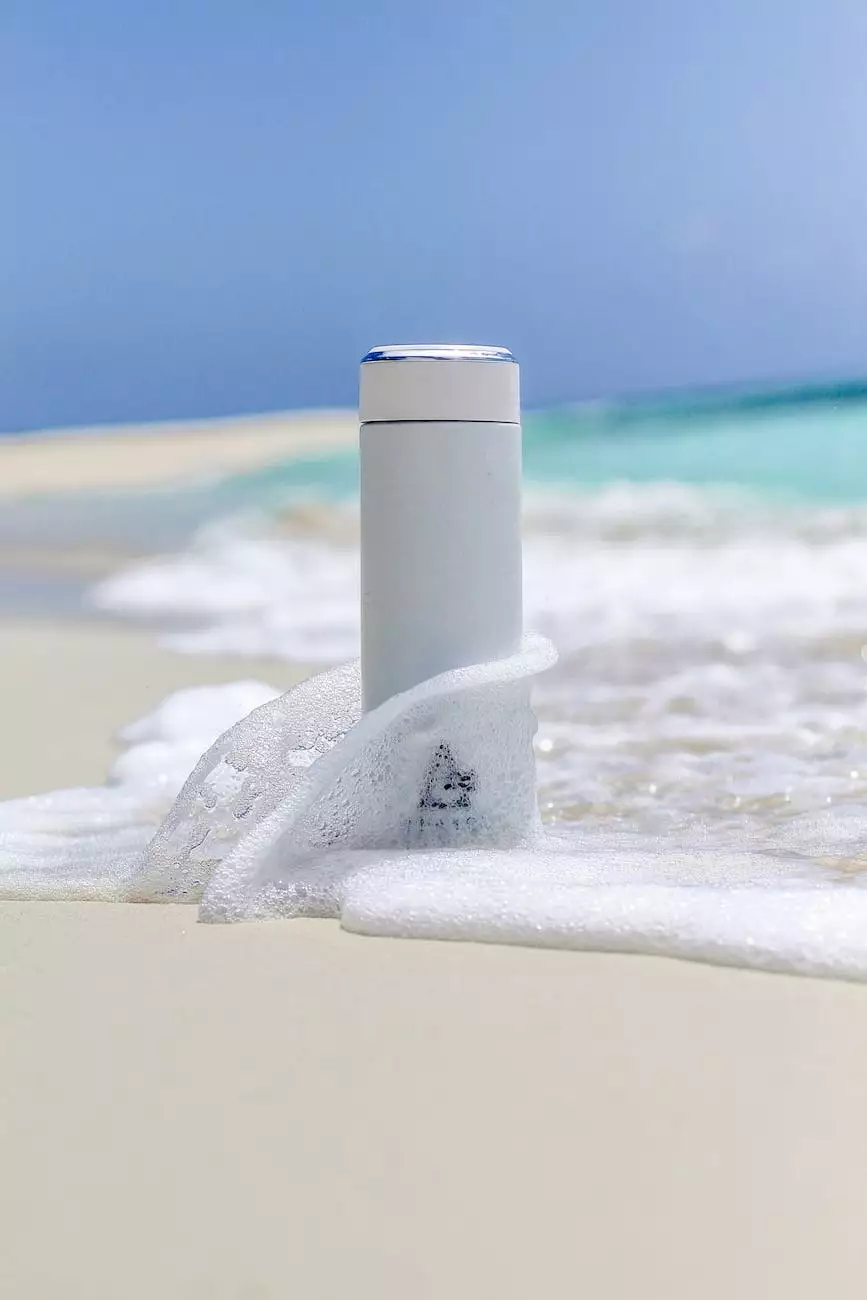 Experience the Ultimate in Luxury and Quality
At Star Gift Card Exchange, we are proud to offer the exquisite White Sand Tumbler, a true masterpiece in the world of drinkware. Crafted with the utmost attention to detail, this high-end tumbler is designed for those who appreciate luxury and want to indulge in the finest quality.
Unparalleled Features and Benefits
The White Sand Tumbler is not your average drinkware. It is meticulously engineered to provide an exceptional drinking experience while keeping your beverages at the perfect temperature.
Superior Insulation Technology
With its advanced insulation technology, the White Sand Tumbler keeps your hot drinks steaming hot and your cold beverages refreshingly chilled for hours. Say goodbye to lukewarm coffee or melted ice cubes – this tumbler ensures that every sip is as enjoyable as the first.
Stylish and Durable Design
The tumbler features a sleek and modern design, crafted from high-quality materials that guarantee long-lasting performance. The premium stainless steel construction not only adds to its durability but also gives it a sophisticated aesthetic that stands out from the crowd.
Ergonomic and Leak-Proof Lid
The White Sand Tumbler is equipped with a specially designed lid that not only provides a secure seal but also prevents any accidental spills or leaks. You can confidently carry your tumbler with you wherever you go, whether it's to the office, gym, or outdoor adventures.
Enhance Every Moment of Your Day
Whether you're starting your morning with a hot cup of coffee or enjoying a refreshing iced tea on a sunny afternoon, the White Sand Tumbler ensures that your drinks stay at the perfect temperature, allowing you to savor every sip. Its versatile design makes it suitable for any occasion and a must-have companion for your daily routine.
Choose Excellence, Choose the White Sand Tumbler
When it comes to quality, there's no compromising. The White Sand Tumbler offers an unrivaled combination of style, functionality, and durability that sets it apart from the rest. Elevate your drinking experience and indulge in the luxury you deserve - choose the White Sand Tumbler from Star Gift Card Exchange today.
Order Your White Sand Tumbler Now
Visit our secure online store at stargiftcardexchange.com to order your White Sand Tumbler now. Experience the epitome of luxury and enjoy your favorite beverages in style. Make a statement with every sip with the White Sand Tumbler.
Customer Satisfaction Guaranteed
At Star Gift Card Exchange, we prioritize customer satisfaction above all else. We are committed to providing exceptional products and a seamless shopping experience. If for any reason you are not completely satisfied with your White Sand Tumbler, our dedicated customer support team is here to assist you and ensure your utmost satisfaction.
Crafted with premium stainless steel for long-lasting performance
Advanced insulation technology keeps drinks hot or cold for hours
Sleek and modern design with a sophisticated aesthetic
Ergonomic and leak-proof lid for worry-free transportation
Suitable for any occasion - perfect for home, office, or outdoor use
Don't settle for anything less than the best. Treat yourself or your loved ones to the unparalleled luxury and quality of the White Sand Tumbler. Upgrade your drinkware collection today and discover a new level of indulgence.