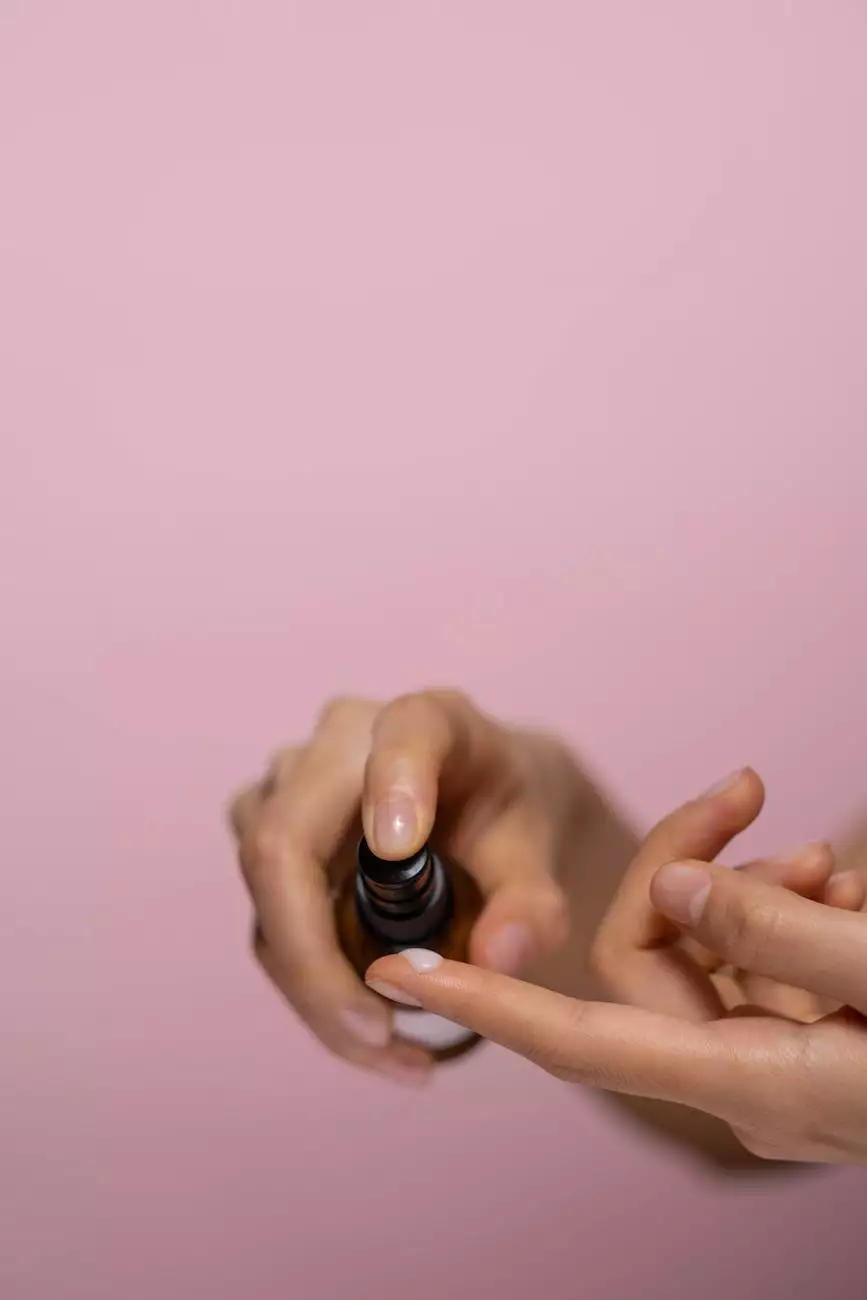 Introduction to Wonder Serum
At Star Gift Card Exchange, we proudly present Wonder Serum, your gateway to unlocking youthful, radiant skin. This groundbreaking product combines cutting-edge science and nature's finest ingredients to deliver exceptional results. Say goodbye to dullness, fine lines, and uneven skin tone – Wonder Serum is here to revitalize your complexion and unleash your beauty.
The Science behind Wonder Serum
Wonder Serum is meticulously formulated using the latest advancements in skincare technology. Our team of expert scientists and skincare specialists have combined powerful antioxidants, hydrating agents, and collagen-boosting ingredients to create a unique formula that works wonders for all skin types.
Key Ingredients
Vitamin C: The hero ingredient that brightens the skin, evens out skin tone, and promotes a youthful glow.
Hyaluronic Acid: A deeply hydrating compound that plumps the skin and reduces the appearance of fine lines and wrinkles.
Green Tea Extract: Packed with antioxidants, it helps protect the skin against environmental damage and reduces inflammation.
Peptides: Stimulate collagen production, improving skin elasticity and firmness.
Retinol: Minimizes the appearance of pores, smoothes out texture, and reduces signs of aging.
Benefits of Wonder Serum
Wonder Serum goes beyond a typical skincare product, offering numerous benefits to enhance your skin's health and appearance:
Fades Dark Spots and Hyperpigmentation
Thanks to its powerful blend of ingredients, Wonder Serum effectively lightens dark spots and hyperpigmentation, revealing a more even-toned complexion.
Reduces Wrinkles and Fine Lines
With regular use, Wonder Serum diminishes the appearance of wrinkles and fine lines, promoting a smoother and more youthful look.
Improves Skin Firmness and Elasticity
The peptides and retinol in Wonder Serum help stimulate collagen production, resulting in improved skin firmness and elasticity.
Boosts Hydration and Radiance
Hyaluronic acid, combined with other moisturizing agents in Wonder Serum, deeply hydrates the skin, restoring its natural radiance and glow.
Protects Against Environmental Stressors
Wonder Serum's potent antioxidant blend, including green tea extract and vitamin C, shields your skin from harmful free radicals and environmental aggressors.
How to Use Wonder Serum
To experience the full benefits of Wonder Serum, follow these simple steps:
Step 1: Cleanse Your Skin
Start with a gentle cleanser to remove any dirt or makeup from your face.
Step 2: Apply Wonder Serum
Take a small amount of Wonder Serum and massage it onto your face and neck in upward motions.
Step 3: Allow Absorption
Give the serum a few minutes to fully absorb into your skin before applying any other products.
Step 4: Moisturize and Protect
Finish off your skincare routine by applying a moisturizer with SPF during the day for added sun protection.
The Wonder Serum Difference
Wonder Serum stands out from other skincare products on the market due to its exceptional quality, proven results, and commitment to clean, cruelty-free formulations. We take pride in delivering a luxurious experience that makes a noticeable difference in your skin's health and appearance.
Experience the Wonder for Yourself
Ready to embark on a skincare journey like no other? Shop Wonder Serum at Star Gift Card Exchange now and indulge in the wonders of this extraordinary product. Say hello to revitalized, youthful-looking skin and embrace your natural beauty.