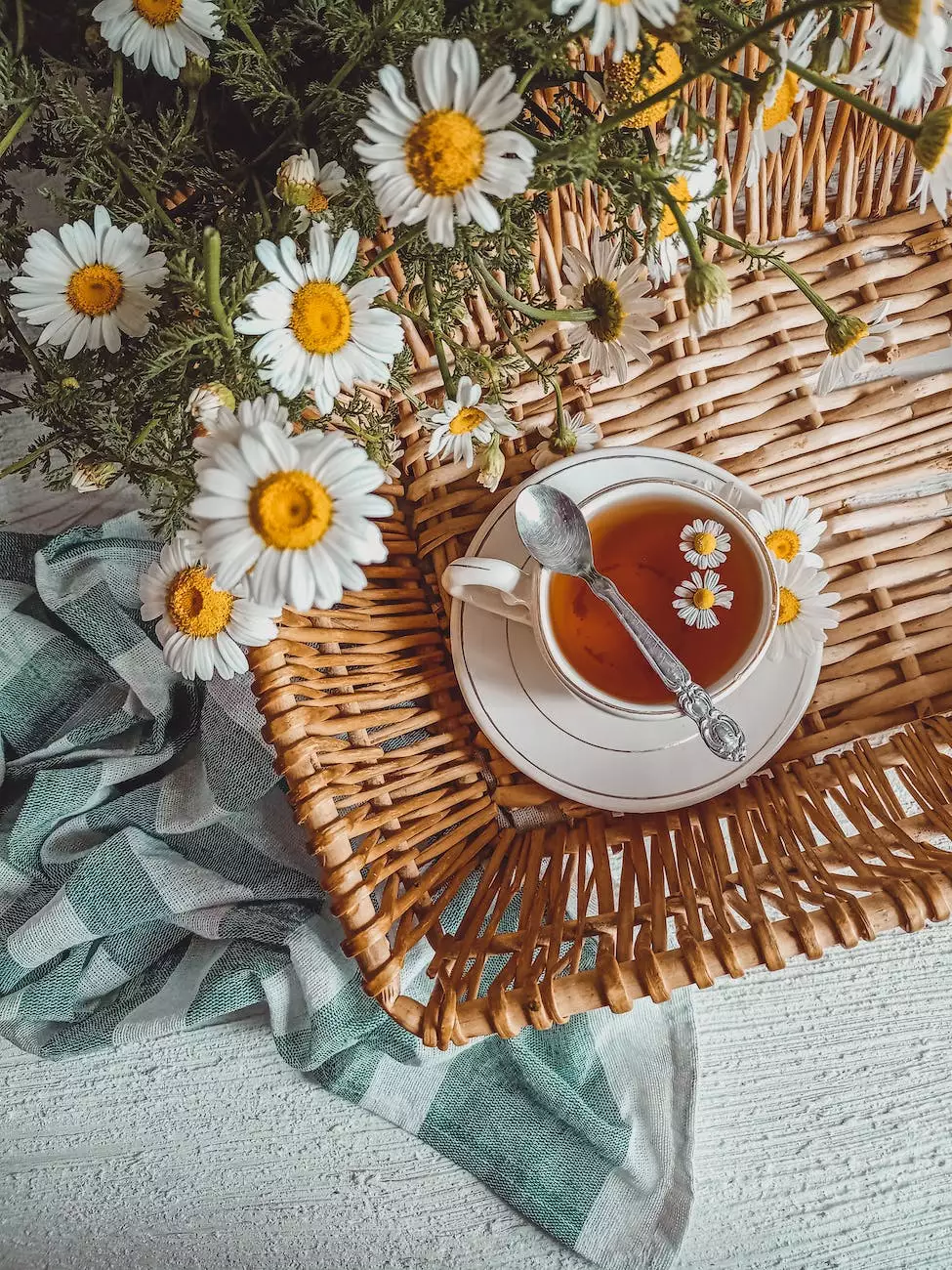 Overview
Welcome to Star Gift Card Exchange, where we present the remarkable Woven Brass Tea Strainer. This beautifully handcrafted piece combines elegance with functionality, offering tea enthusiasts a delightful brewing experience. The intricate design of the strainer allows for a perfect infusion, ensuring you enjoy the full flavors of your favorite loose-leaf teas. Discover the artistry and beauty of this tea strainer today.
Unparalleled Craftsmanship
At Star Gift Card Exchange, we are committed to offering the highest quality products. This Woven Brass Tea Strainer is no exception. Meticulously crafted by skilled artisans, it showcases exceptional attention to detail. The brass material not only adds durability but also lends a timeless elegance to the overall design. Each strainer is meticulously woven to create a splendid pattern that enhances the aesthetic appeal of your tea experience.
Enhancing Your Tea Ritual
Experience the joy of a perfectly brewed cup of tea with the Woven Brass Tea Strainer. Its fine mesh allows the tea leaves to expand fully, ensuring a rich and flavorful infusion. The strainer's ergonomic handle provides a comfortable grip, making it easy to strain your tea without any hassle. Its compact size allows for convenient storage, making it ideal for both home and travel use. Elevate your tea ritual to new heights with this exquisite strainer.
Unleash the Flavors
With our Woven Brass Tea Strainer, you can savor the complete range of flavors and aromas present in your favorite loose-leaf teas. The fine mesh effectively filters out even the smallest tea particles, preventing any unwanted residue in your cup. This ensures a smooth and satisfying tea-drinking experience every time. Whether you prefer black, green, or herbal teas, this strainer is a must-have companion for your tea journey.
A Perfect Gift
If you have a tea lover in your life, the Woven Brass Tea Strainer makes a perfect gift. Its elegant design and exceptional craftsmanship are sure to delight even the most discerning tea enthusiasts. Present it as a memorable gift for birthdays, anniversaries, or any special occasion. The recipient will appreciate the thoughtfulness and uniqueness of this handcrafted tea strainer.
Shop now
At Star Gift Card Exchange, we strive to provide our customers with the best shopping experience. You can securely purchase the Woven Brass Tea Strainer through our user-friendly website. We offer fast and reliable shipping, ensuring that your product arrives in pristine condition. Start enjoying the perfect cup of tea with this exquisite tea strainer by placing your order now.
Conclusion
Elevate your tea brewing experience with the Woven Brass Tea Strainer from Star Gift Card Exchange. Immerse yourself in the joy of perfectly infused loose-leaf teas, enhanced by the impeccable craftsmanship and beauty of this handcrafted strainer. Don't miss out on this opportunity to enjoy the full flavors and aromas of your favorite teas. Shop now and embark on a remarkable tea journey, one cup at a time.