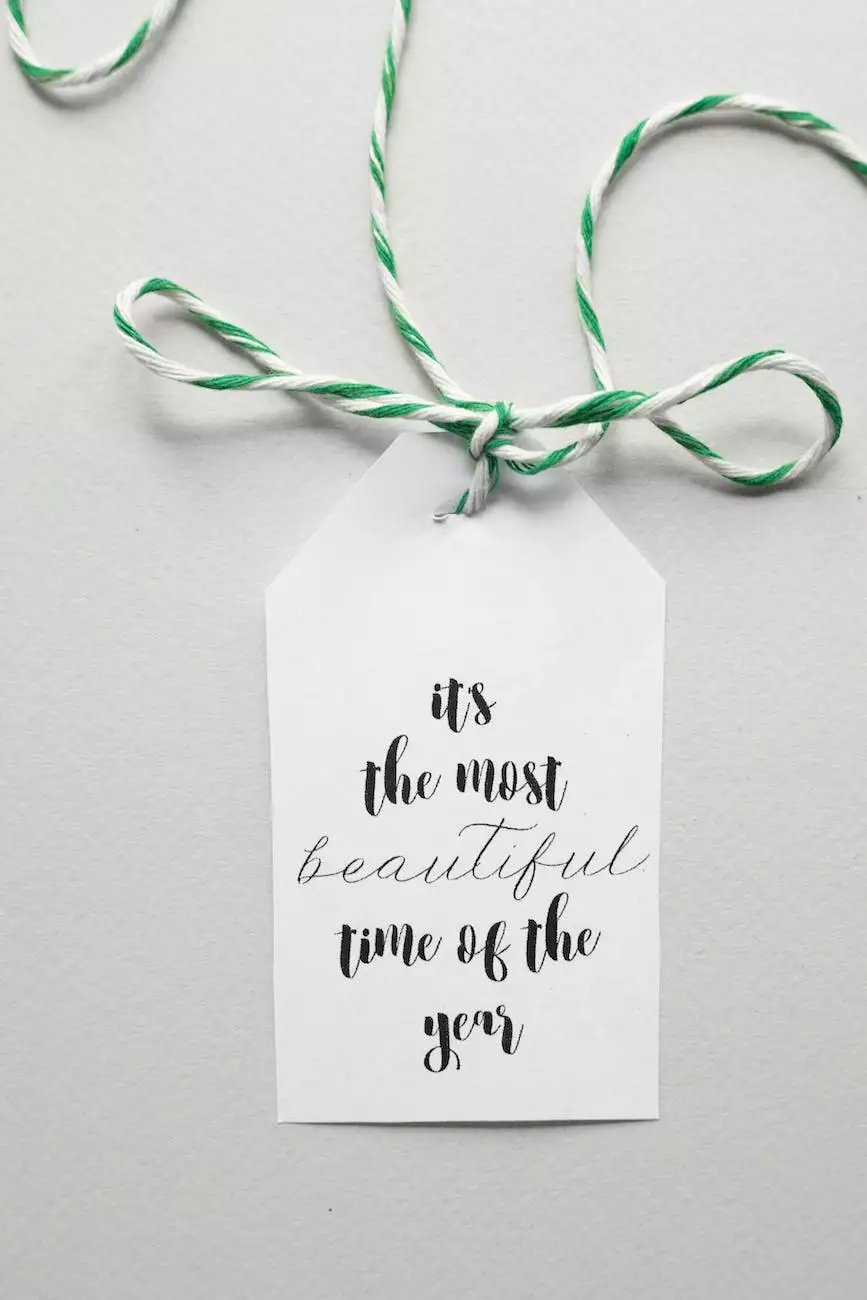 Make a Statement with XL Onyx Eclipse Earrings
Elevate your style with the exquisite XL Onyx Eclipse Earrings from Star Gift Card Exchange. Crafted with precision and designed to perfection, these earrings are the epitome of elegance and sophistication. Whether you are attending a glamorous event or simply want to add a touch of luxury to your everyday look, these earrings are a must-have accessory.
Unparalleled Craftsmanship
At Star Gift Card Exchange, we take pride in offering only the finest quality products. Our XL Onyx Eclipse Earrings are expertly crafted using high-quality materials and intricate detailing. Each earring showcases a sleek onyx gemstone, meticulously cut to perfection and set in stunning sterling silver. The attention to detail is evident in every aspect of these earrings, from the exquisite design to the flawless finish.
Exquisite Design
The XL Onyx Eclipse Earrings feature a unique and captivating design that is sure to turn heads. The onyx gemstone is beautifully embraced by an elegant eclipse-shaped frame, adding a touch of celestial allure. The combination of the deep black onyx and the radiant silver frame creates a striking contrast that exudes sophistication and charm.
Versatile Elegance
These earrings offer versatility and can be effortlessly styled for any occasion. Whether you're attending a gala, a wedding, or a casual evening out with friends, the XL Onyx Eclipse Earrings will complement any ensemble. Pair them with a little black dress for a classic and timeless look, or wear them with your favorite jeans and a blouse for a chic and contemporary vibe.
The Perfect Gift
Searching for a special gift for a loved one? Look no further than the XL Onyx Eclipse Earrings. With their stunning design and unparalleled craftsmanship, these earrings make a thoughtful and unforgettable gift that will be cherished for years to come. Whether it's for a birthday, an anniversary, or just to show someone how much you care, these earrings are sure to impress.
Why Choose Star Gift Card Exchange?
When it comes to shopping for high-end jewelry, Star Gift Card Exchange is your go-to destination. We offer a wide range of luxury accessories, carefully curated to meet the highest standards of quality and style. Our commitment to customer satisfaction means that you can shop with confidence, knowing that you will receive only the best products and exceptional service.
Shop the XL Onyx Eclipse Earrings at Star Gift Card Exchange today and elevate your style to new heights. Explore our collection of exquisite jewelry and find the perfect piece to express your unique personality. With our unparalleled craftsmanship and exceptional designs, you're sure to find something that resonates with your sense of style. Don't settle for ordinary, choose Star Gift Card Exchange to indulge in luxury and sophistication.