Springtime Gourmet Gift Basket with Tea Towel
Jun 30, 2019
Gift Baskets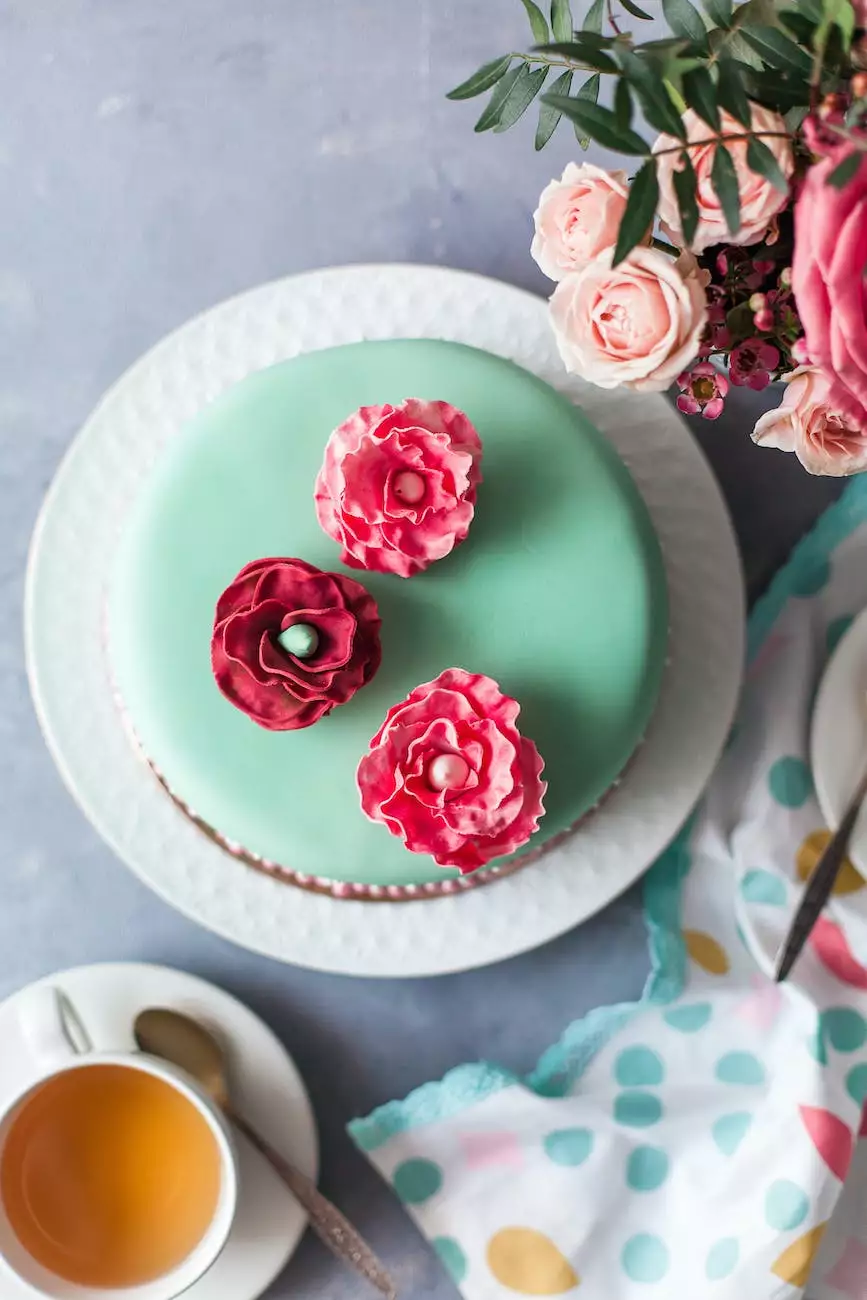 A Perfect Blend of Delight and Elegance
Welcome to Star Gift Card Exchange, where we take pride in curating the finest and most exquisite gift options. Our Springtime Gourmet Gift Basket with Tea Towel is a delightful combination of delectable treats and a charming tea towel, perfect for any occasion.
A Gift of Pure Indulgence
Inspired by the beauty of spring and the joy it brings, our Springtime Gourmet Gift Basket is carefully crafted to provide a truly indulgent experience. The basket is filled with an array of hand-selected gourmet treats that will satisfy even the most discerning palates.
Handpicked Gourmet Selection
We believe that the secret to a remarkable gift lies in the quality of its contents. Our Springtime Gourmet Gift Basket features a thoughtfully curated selection of gourmet delights, each chosen with utmost care.
Artisanal Chocolates: Experience the decadence of rich, handcrafted chocolates, made with the finest ingredients. From silky-smooth truffles to delicate filled chocolates, each bite will transport you to a world of pure bliss.
Delicious Cookies: Indulge in a variety of delectable cookies made from scratch. From classic chocolate chip to buttery shortbread, these cookies are baked to perfection, offering a delightful blend of flavors and textures.
Gourmet Crackers and Cheese: Savor the combination of artisanal crackers and fine cheeses. Explore a range of flavors, from aged cheddar to creamy brie, that pair perfectly with the crackers for a sophisticated and palate-pleasing experience.
Exquisite Tea Assortment: Elevate your tea time with our carefully selected assortment of premium teas. From soothing herbal blends to flavorful black teas, each tea bag is a gateway to relaxation and rejuvenation.
Delightful Confections: Indulge your sweet tooth with a selection of tantalizing confections. From buttery caramels to tangy fruit jellies, these sweets are a perfect balance of flavors, guaranteed to satisfy any craving.
A Beautiful Tea Towel
In addition to the gourmet treats, our Springtime Gourmet Gift Basket includes a beautifully designed tea towel. Made from premium-quality fabric, this tea towel features a charming spring-inspired pattern, adding a touch of elegance to any kitchen. Whether it's used for drying hands or as a decorative accent, it serves as a lasting reminder of your thoughtful gift.
The Perfect Gift for Every Occasion
Whether you're looking for a birthday present, anniversary gift, or a gesture of appreciation, our Springtime Gourmet Gift Basket with Tea Towel is an ideal choice. Its combination of tasteful indulgence and thoughtful design makes it suitable for any celebration or event.
Unforgettable Moments, Unmatched Quality
At Star Gift Card Exchange, we strive to create unforgettable moments for both the recipient and the sender. With our Springtime Gourmet Gift Basket, you can be confident that every detail has been carefully considered to deliver a truly exceptional gifting experience.
Quality Assurance
Our commitment to excellence goes beyond the selection of products. We ensure that every gift basket is meticulously prepared and packaged with utmost care. Each item is inspected to guarantee its freshness and quality, so you can rest assured that your gift will arrive in perfect condition.
Personalization Options
Make your gift even more special by personalizing it with a heartfelt message or adding custom touches. Our team is dedicated to accommodating your unique requests, ensuring that your gift stands out and creates a lasting impression.
Order Your Springtime Gourmet Gift Basket Today
Elevate your gift-giving experience with our Springtime Gourmet Gift Basket with Tea Towel. Whether it's for a loved one, a colleague, or even yourself, this exquisite gift will surely leave a lasting impression. Place your order now and let us make your gifting experience truly extraordinary!