Wifey Canvas Tote - The Perfect Accessory for the Modern Wife
Jan 8, 2022
Gift Baskets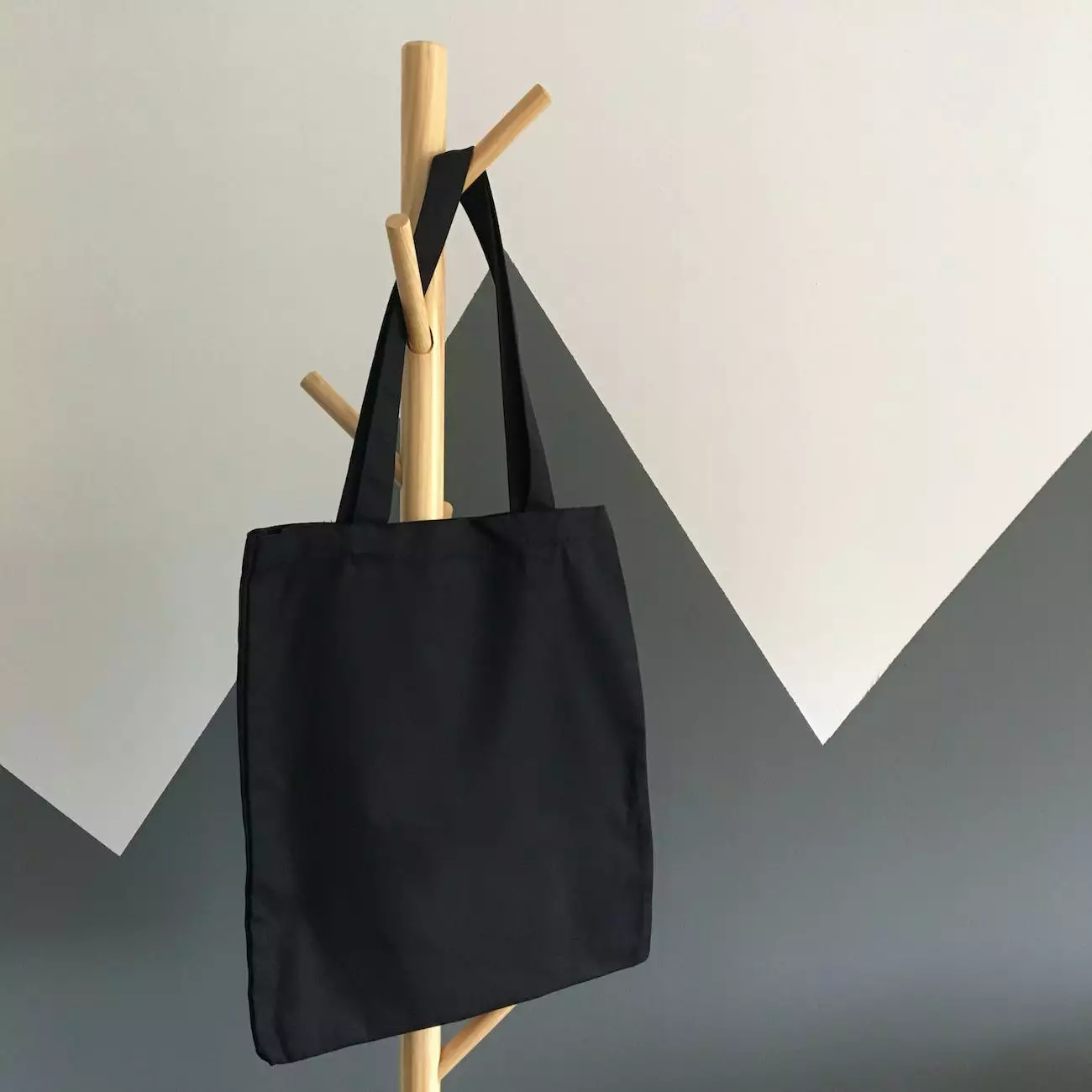 Welcome to Star Gift Card Exchange, your premier destination for unique and stylish accessories. We are thrilled to present the Wifey Canvas Tote, an essential accessory for the modern wife. If you're looking for a durable, spacious, and fashionable tote, you've come to the right place.
Unparalleled Quality and Style
At Star Gift Card Exchange, we understand the importance of finding accessories that combine both quality and style. The Wifey Canvas Tote is meticulously crafted with premium materials to ensure longevity and durability. Made from high-quality canvas, this tote is built to withstand the demands of your everyday life. Whether you're running errands, heading to the gym, or going on a weekend getaway, this tote will be your faithful companion.
The Wifey Canvas Tote also showcases timeless style. With its elegant design and neutral colors, it effortlessly complements any outfit. The versatility of this tote makes it an ideal choice for various occasions - from casual outings to more formal events.
Spacious and Functional
The Wifey Canvas Tote boasts a spacious interior, providing ample room for all your essentials. Say goodbye to cluttered bags and hello to organized bliss! This tote features multiple compartments and pockets, allowing you to easily organize your belongings. From your phone and wallet to your favorite book and makeup essentials, everything will have its designated place.
We understand that convenience is key, especially for busy wives on the go. The Wifey Canvas Tote has been thoughtfully designed with functionality in mind. The sturdy handles ensure comfortable carrying, whether you choose to wear it on your shoulder or carry it by hand. Additionally, the tote has a secure zip-top closure, providing added peace of mind while keeping your belongings safe and secure.
Perfect Gift Idea
Looking for the perfect gift for a special wife in your life? The Wifey Canvas Tote is an excellent choice. Thoughtful, practical, and stylish, it will surely make her smile. Whether it's her birthday, anniversary, or just a special occasion, this tote is a meaningful present that she'll cherish for years to come.
With Star Gift Card Exchange, you can effortlessly express your love and appreciation through this exquisite tote. We offer gift wrapping services, so you can surprise her with a beautifully wrapped package. Add a personalized message to make it even more memorable.
Shop with Confidence at Star Gift Card Exchange
When you shop with Star Gift Card Exchange, you can trust that you're getting the best value for your money. We pride ourselves on our exceptional customer service and attention to detail. Our team carefully curates each product in our collection, ensuring that only the highest quality items make it to our shelves.
Order your Wifey Canvas Tote today and enjoy free shipping on your purchase. We offer a hassle-free return policy, so you can shop with confidence. If you have any questions or need assistance, our friendly customer support team is always here to help.
Keywords: Wifey canvas tote, modern wife, stylish accessories, durable tote, fashionable tote, premium materials, versatile, spacious interior, functional design, gift idea, unique gift, meaningful present, birthday gift, anniversary gift, exceptional customer service, hassle-free return policy, free shipping