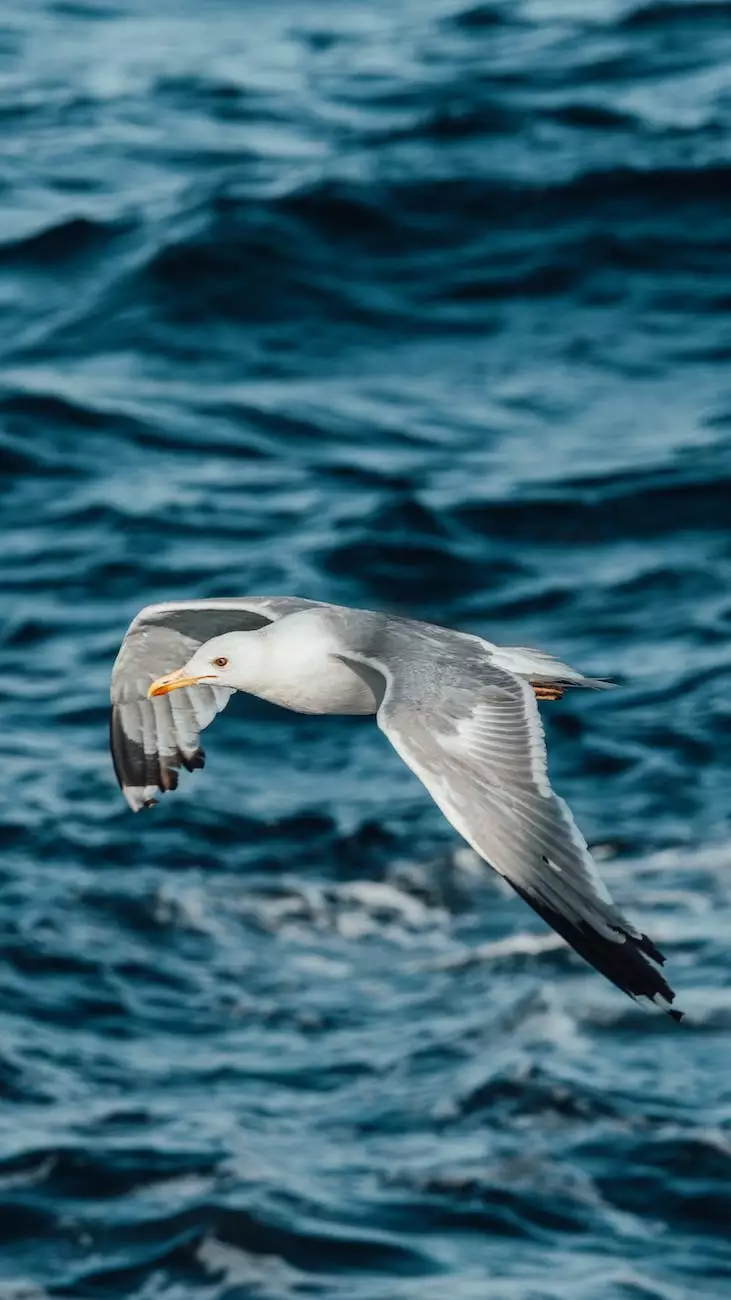 Shop the Eco-Friendly 4Ocean Bracelet - Sea Bird at Star Gift Card Exchange
As the leading eCommerce store for all your gifting needs, Star Gift Card Exchange is proud to present the 4Ocean Bracelet - Sea Bird. This high-end, eco-friendly bracelet is more than just a fashion statement - it's a symbol of your commitment to protecting our oceans and marine life.
The 4Ocean Mission
At 4Ocean, their mission is simple yet profound: to clean the ocean and coastlines while inspiring individuals to work together for a cleaner, healthier planet. Each purchase of the 4Ocean Bracelet - Sea Bird directly supports their efforts in removing plastic and other debris from our oceans.
High-Quality and Eco-Friendly
The 4Ocean Bracelet - Sea Bird is meticulously handcrafted using recycled materials, making it an exceptional choice for eco-conscious individuals. With each bracelet, you not only make a fashion statement but also actively contribute to the overall cleanup of our oceans.
Stylish Design and Charitable Impact
The Sea Bird design of the 4Ocean Bracelet is a symbol of hope for our marine ecosystems. By wearing this bracelet, you show your support for the preservation of sea birds and their habitats. Additionally, part of the proceeds from every purchase goes towards organizations dedicated to marine life conservation.
One Bracelet, One Pound of Trash
Every 4Ocean Bracelet - Sea Bird purchased helps remove one pound of trash from the ocean and coastlines. This single bracelet signifies your personal commitment to reducing plastic pollution and ensuring a cleaner future for generations to come.
Join the 4Ocean Movement
By wearing the 4Ocean Bracelet - Sea Bird, you become part of a global movement aiming to create a world free from ocean pollution. Join the thousands of individuals who have already made an impact and proudly wear the symbol of change.
Perfect Gift for Any Occasion
Whether you're looking for a gift for a loved one or a special treat for yourself, the 4Ocean Bracelet - Sea Bird is an ideal choice. This versatile accessory complements any outfit, while its powerful message resonates with environmentally conscious individuals.
Get Your 4Ocean Bracelet - Sea Bird Today
Start making a difference with your fashion choices by buying the 4Ocean Bracelet - Sea Bird at Star Gift Card Exchange. Our easy-to-use online store ensures a seamless shopping experience, while your purchase directly supports the important work done by 4Ocean.
Take a stand against ocean pollution and let your style create a positive impact. Order your 4Ocean Bracelet - Sea Bird now and be part of the change for cleaner oceans and a brighter future.