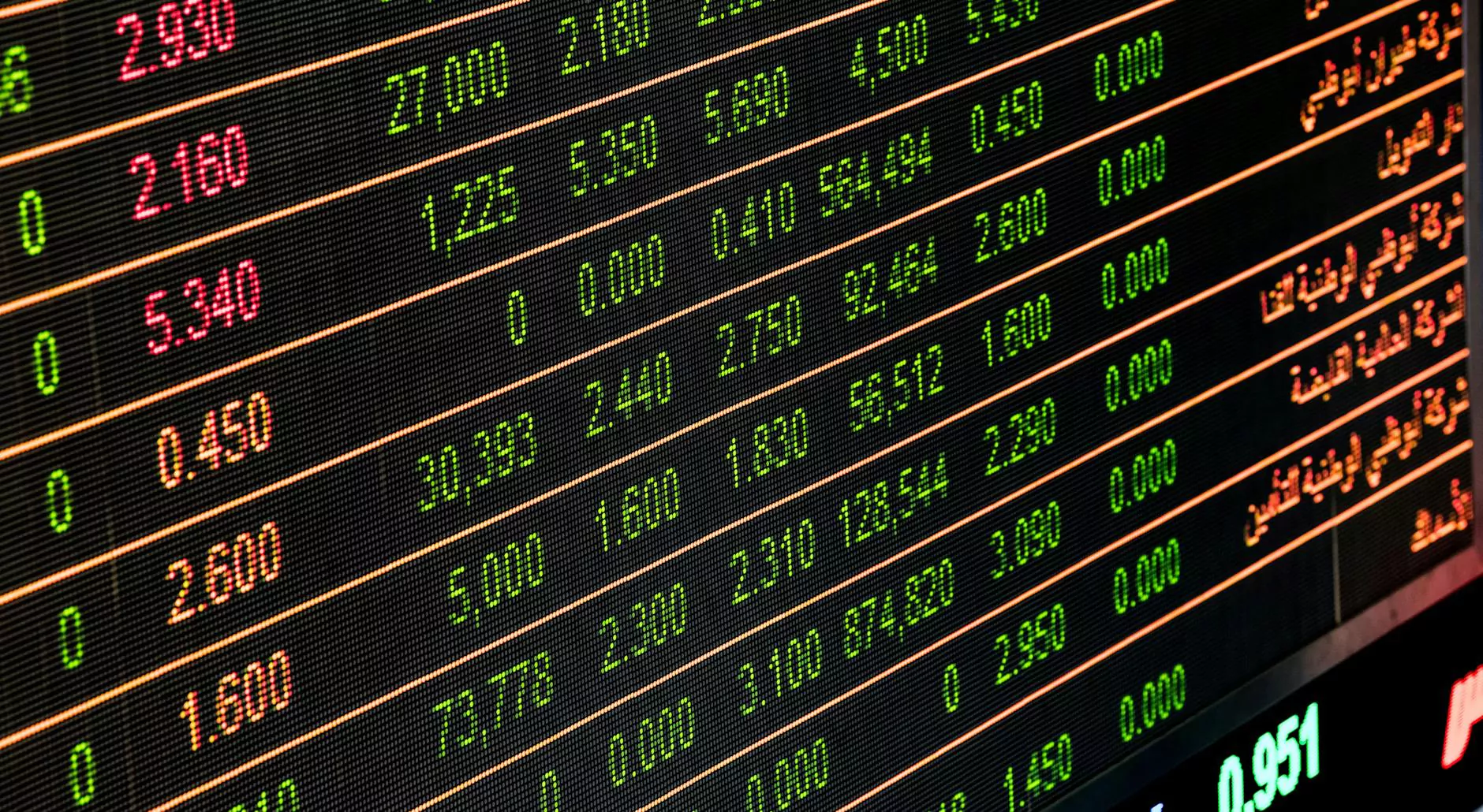 Elevate Your Dining Experience with our Granite Charcuterie Board
Welcome to Star Gift Card Exchange, your one-stop destination for high-quality and stylish home products. If you're looking to enhance your entertaining game or exploring unique gift ideas, our Granite Charcuterie Board is the perfect choice.
Unparalleled Quality and Durability
Our Granite Charcuterie Board is crafted with utmost precision and attention to detail. Made from premium quality granite, it offers unparalleled durability, ensuring it will withstand the test of time. The solid construction guarantees that you can confidently use it for all your hosting needs, from casual gatherings to formal events.
A Feast for the Eyes
The elegant and timeless design of our Granite Charcuterie Board will leave a lasting impression on your guests. Its smooth surface and natural patterns make each board unique and visually stunning. Its stunning aesthetics will make your charcuterie spread the centerpiece of any event, while effortlessly blending with your existing decor.
Versatile and Practical
Our Granite Charcuterie Board offers versatility like no other. Its generous size provides ample space for arranging an array of cheeses, cured meats, fruits, and accompaniments. The sturdy construction ensures it can handle the weight of various food items without compromising its integrity.
Whether you're hosting a casual get-together with friends or a sophisticated dinner party, our Granite Charcuterie Board will set the stage for an unforgettable dining experience.
Functional Design
The carefully designed features of our Granite Charcuterie Board make it a joy to use. The smooth, polished surface provides effortless cleaning, ensuring that any spills or stains can be easily wiped away. Its non-slip bottom adds stability, preventing any accidental slips or slides.
The Perfect Gift
Looking for a thoughtful and unique gift? Our Granite Charcuterie Board is an excellent choice. It's a perfect present for food enthusiasts, party hosts, or anyone who appreciates the finer things in life. It's sure to impress your loved ones and become a cherished addition to their homes.
Shop with Confidence at Star Gift Card Exchange
At Star Gift Card Exchange, we are committed to providing our customers with the best possible shopping experience. When you choose our Granite Charcuterie Board, you can expect:
Superior Customer Service: Our dedicated support team is always ready to assist you with any inquiries or concerns you may have.
Secure and Convenient Shopping: Our website offers a safe and seamless shopping experience. Rest assured that your personal information is protected.
Fast Shipping: We understand the excitement of receiving your new purchase. We strive to deliver your Granite Charcuterie Board to your doorstep quickly and efficiently.
Satisfaction Guarantee: We take pride in the quality of our products. If you are not fully satisfied with your purchase, simply let us know, and we will make it right.
Order Your Granite Charcuterie Board Today!
Don't miss out on the opportunity to elevate your dining experience with our Granite Charcuterie Board. Browse our wide selection today and choose the perfect board to suit your style and needs. Enjoy hosting memorable gatherings and impressing your guests with this exquisite addition to your table.
Shop now at Star Gift Card Exchange and unlock a world of elegance and sophistication for your dining adventures!