CUSTOM BEST DAY EVER PILLOW (ALLOW 2 WEEKS FOR DELIVERY)
May 24, 2022
Gift Baskets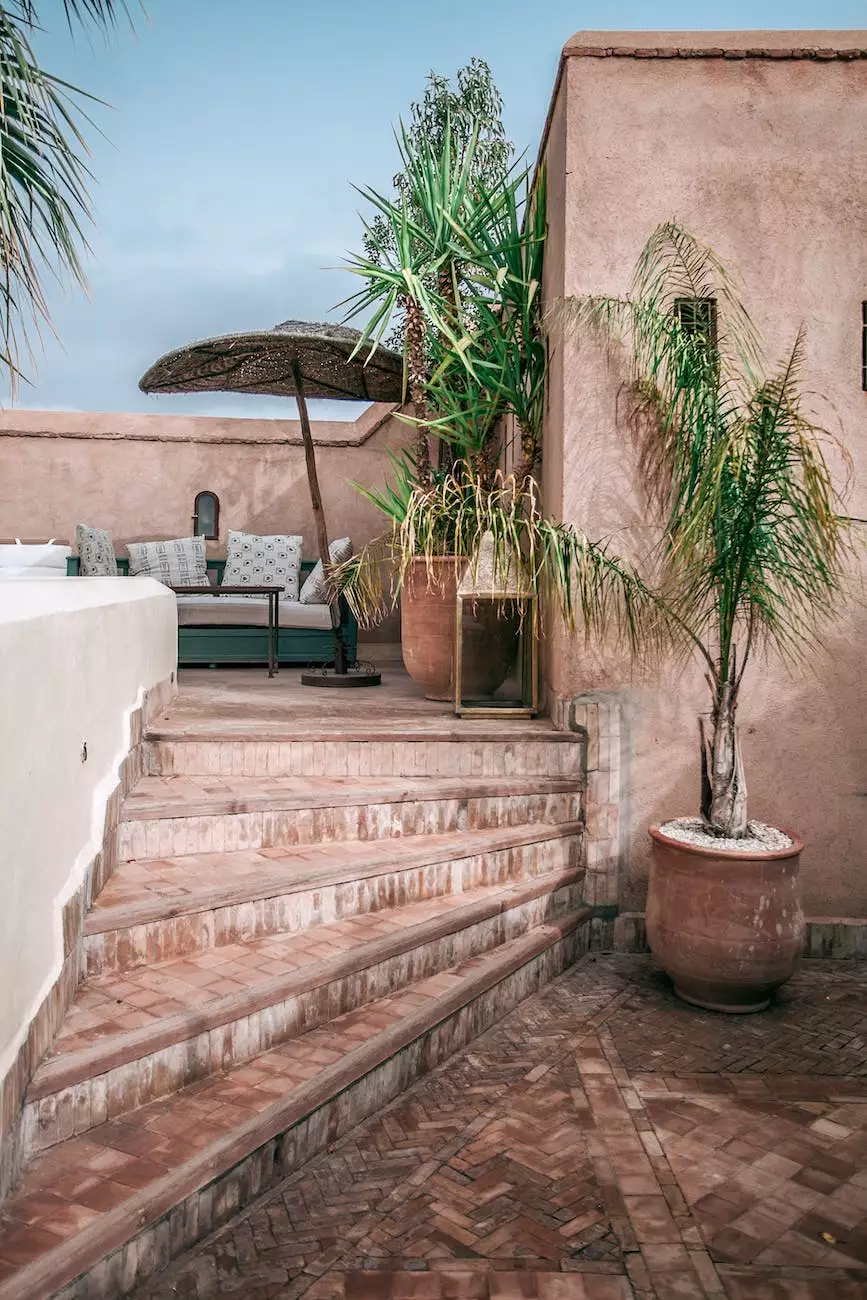 Express Your Love with a Custom Best Day Ever Pillow
Welcome to Star Gift Card Exchange, where we bring you the most unique and personalized gift options. Are you looking for a special and memorable gift to express your love and appreciation? Look no further! Our custom best day ever pillows are the perfect choice.
Unforgettable Memories, Beautifully Captured
With our custom best day ever pillow, you can capture and cherish those unforgettable moments forever. Whether it's a wedding day, an anniversary, a birthday, or any other special occasion, our pillows serve as a beautiful reminder of the best day of your life.
Create Your Own Design
At Star Gift Card Exchange, we believe in giving you the freedom to design your own perfect pillow. Choose from a variety of shapes, sizes, and colors to create a personalized masterpiece. You can also add custom text or images to make it even more special. Our design experts are here to assist you every step of the way, ensuring that your vision becomes a reality.
High-Quality Materials
We understand the importance of quality and durability when it comes to our products. That's why our custom best day ever pillows are made from premium materials that are built to last. The soft and comfortable fabric provides a luxurious feel, making it the perfect addition to any room or couch.
Fast and Reliable Delivery
Time is of the essence, and we understand that. That's why we strive to deliver your custom best day ever pillow in just 2 weeks. Our efficient production process ensures that your order is carefully crafted and shipped to your doorstep without any delays. We value your satisfaction and make it our priority to exceed your expectations every time.
The Perfect Gift for Any Occasion
Looking for a unique gift for a wedding, anniversary, or birthday? Our custom best day ever pillows make the perfect heartfelt gift. Surprise your loved ones with a personalized pillow that they can cherish forever. It's a thoughtful gesture that will surely leave a lasting impression.
A Gift That Speaks a Thousand Words
Words alone cannot always express what we truly feel. Our custom best day ever pillows allow you to convey your emotions in a tangible and meaningful way. Each pillow is a work of art, created with love and care to capture the essence of your special day. It's a gift that speaks a thousand words without saying a single one.
Order Your Custom Best Day Ever Pillow Today
Are you ready to create a lasting memory? Place your order for a custom best day ever pillow today and let us bring your vision to life. At Star Gift Card Exchange, we are dedicated to providing exceptional products and outstanding customer service. Choose us for all your personalized gifting needs and let us help you make every occasion a memorable one.
Contact Us
If you have any questions or need assistance, feel free to reach out to our friendly customer support team. We are always here to help you!
Related Products:
Personalized Photo Frames
Custom Engraved Jewelry
Handcrafted Wooden Keepsakes
Customized Home Décor