Trade Gift Cards - Star Gift Card Exchange
Jun 4, 2022
Gift Baskets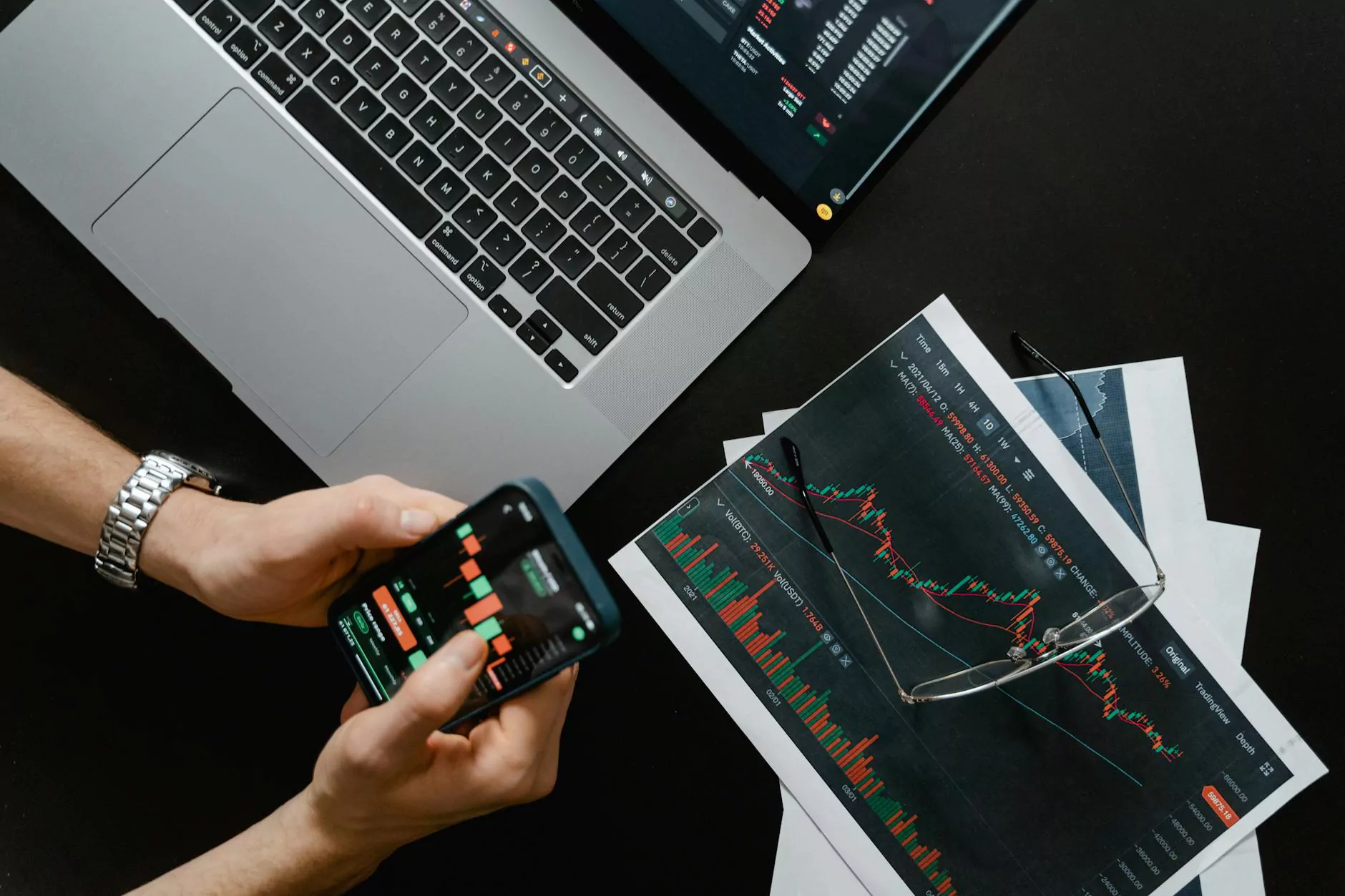 Why Choose Star Gift Card Exchange?
When it comes to trading gift cards, Star Gift Card Exchange is your premier destination. With our extensive experience in the eCommerce & Shopping industry, we have created a user-friendly platform that allows you to maximize the value of your unwanted gift cards.
The Benefits of Trading Gift Cards
Trading gift cards offers numerous advantages over letting them go unused. By trading your unwanted gift cards, you can:
Maximize Value: Convert your unused gift cards into cash or other gift cards that you will actually use.
Flexible Options: Choose from a wide selection of participating merchants to find the perfect gift cards for your needs.
No Expiration Worries: Get rid of the stress of dealing with gift card expiration dates by trading them for active cards.
Convenience: Our hassle-free process ensures that you can trade your gift cards quickly and easily from the comfort of your own home.
How It Works
At Star Gift Card Exchange, we have simplified the process of trading your gift cards.
Create an Account: Sign up for a free account and provide the necessary information.
List Your Gift Cards: Add your unwanted gift cards to our platform, including details such as the merchant and card value.
Browse Available Trade Options: Explore the wide selection of gift cards available for trade.
Select Your Trade: Choose the desired gift card you want to receive in exchange for your listed card.
Complete the Trade: Finalize the trade and receive your new gift card or cash value.
Why Trust Star Gift Card Exchange?
As a reputable company in the industry, Star Gift Card Exchange prioritizes both the security and satisfaction of our users. Here are some reasons why you can trust us for all your gift card trading needs:
Secure Transactions: Our platform utilizes advanced encryption technology to ensure the safety of your personal and financial information.
Verified Merchants: We partner with trusted and verified merchants to provide you with a wide range of gift card options.
Responsive Customer Support: Our dedicated customer support team is available to assist you with any inquiries or concerns you may have.
Transparent Process: We believe in transparency, and our platform provides detailed information about each trade, ensuring a fair and open process.
Start Trading Your Gift Cards Today!
Don't let your unwanted gift cards go to waste. At Star Gift Card Exchange, we offer a seamless trading experience, ensuring that you get the most value out of your unused gift cards. Sign up now and start exploring the possibilities!