Cool Sh*t & Fun Items - Mugs, Magnets, Socks, Oven Mitts ...
Apr 9, 2021
Gift Baskets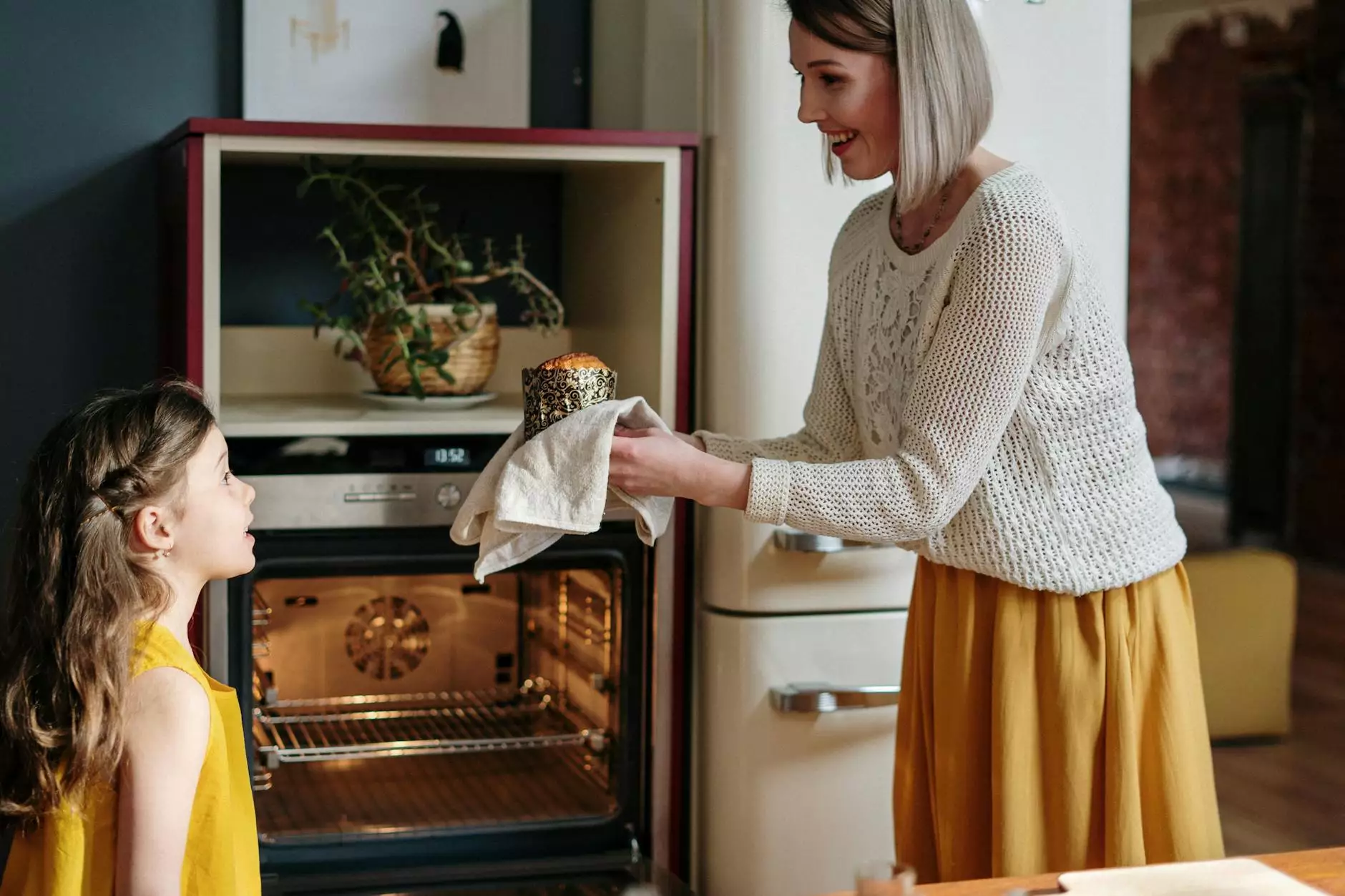 Browse our Unique and Quirky Collection
Welcome to Star Gift Card Exchange's collection of cool sh*t and fun items! If you're looking for unique and quirky products that bring joy and excitement to your daily life, you've come to the right place. Our curated selection includes a wide range of mugs, magnets, socks, oven mitts, and more. Whether you're shopping for yourself or looking for the perfect gift, we've got you covered!
Quality Products That Make a Statement
At Star Gift Card Exchange, we believe that life is too short for boring products. That's why we handpick each item in our collection to ensure it meets our high standards of quality, style, and originality. Our cool sh*t and fun items are designed to make a statement and add a touch of personality to your everyday routine.
Explore Our Extensive Range
We take pride in offering a diverse range of products to cater to different tastes and interests. Whether you're a coffee lover in need of a unique mug, a magnet enthusiast looking to decorate your fridge, a fun socks collector, or someone who wants to add a touch of humor to their kitchen with quirky oven mitts, we've got something for everyone. Our collection is constantly updated, so make sure to check back often for new additions!
Unleash Your Creativity
Our cool sh*t and fun items are not just about adding a dose of fun to your life but also about inspiring creativity and self-expression. We believe that the objects we surround ourselves with can have a profound impact on our mood and mindset. From inspirational quotes on our mugs to playful designs on our socks, our products are designed to uplift and inspire.
Perfect for Gifts or Personal Treats
Looking for a unique gift? Our collection of cool sh*t and fun items is a treasure trove of ideas. Whether it's a birthday, anniversary, or just a special occasion, our products make thoughtful and memorable gifts. Treat your loved ones to something special that reflects their personality and interests.
Shop with Confidence
At Star Gift Card Exchange, we prioritize your satisfaction and strive to provide an exceptional shopping experience. With secure payment options, fast shipping, and a hassle-free return policy, you can shop with confidence knowing that your purchase is protected. We also offer excellent customer support to assist you with any queries or concerns.
Join the Cool Sh*t Community
Stay connected with us and join our community of cool sh*t enthusiasts! Follow us on social media for updates on new arrivals, exclusive offers, and a dose of daily inspiration. Sign up for our newsletter to receive exciting content and be the first to know about our latest promotions and discounts. We can't wait to have you as part of our cool sh*t family!
Find Your Perfect Cool Sh*t Now!
Ready to add some excitement to your life? Explore our collection of cool sh*t and fun items today and find your perfect match. With our easy-to-navigate website and user-friendly interface, shopping with Star Gift Card Exchange is a breeze. Get ready to discover a world of cool sh*t that will make you smile, laugh, and embrace your unique style!